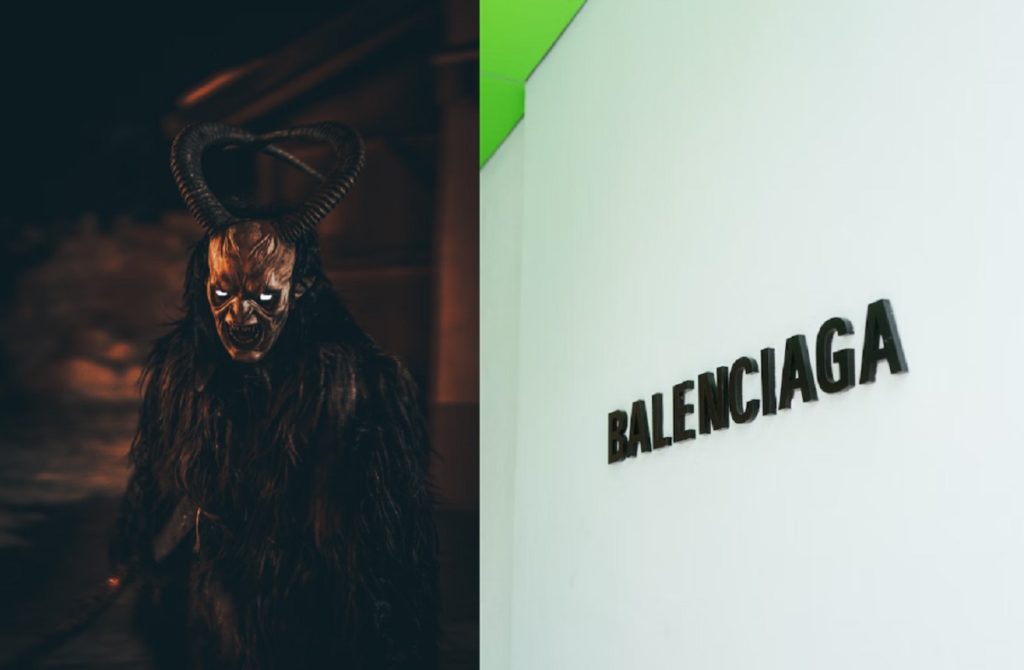 Recently Balenciaga has been one of the most discussed fashion brands in the world due to the controversial cancelled ad campaign, which seemed to fetishize children by making them hold Teddy Bears dressed in BDSM gear. In response to the backlash Balenciaga apologized, and insinuated it was a mistake. However, now people have discovered something peculiar in another ad that could prove it wasn't a mistake at all.
Did a Balenciaga Ad Pay Homage to Demon God 'Baal' Who Demands Child Sacrifices? Hidden Latin Translation in Balenciaga Ad Sparks Conspiracy Theory
A Balenciaga Ad for their popular Triple S sneakers features a kid wearing red shoes with a black outfit. On the floor next to him is caution tape, which appears to have the Balenciaga named spelled incorrectly with two a's (baalenciaga). The first thought that comes to mind would be why would a reputable company have a misspelling in the ad? Well, there's evidence it was spelled incorrectly on purpose to secretly pay homage to a mythical demon god named "Baal" who demanded child sacrifices in religious texts. Before we explain take a look at these photos.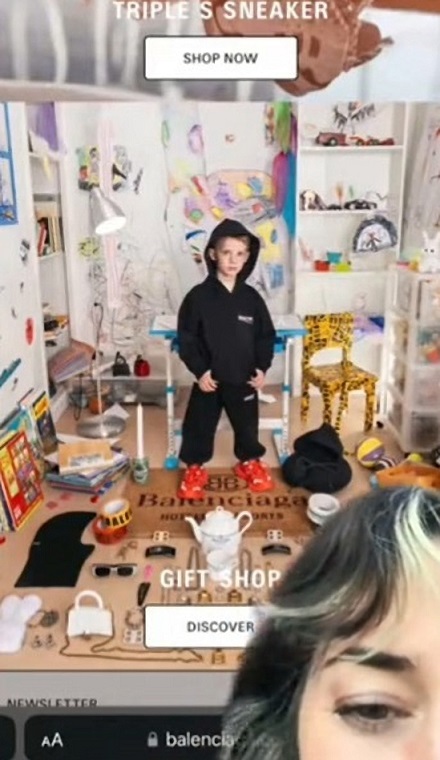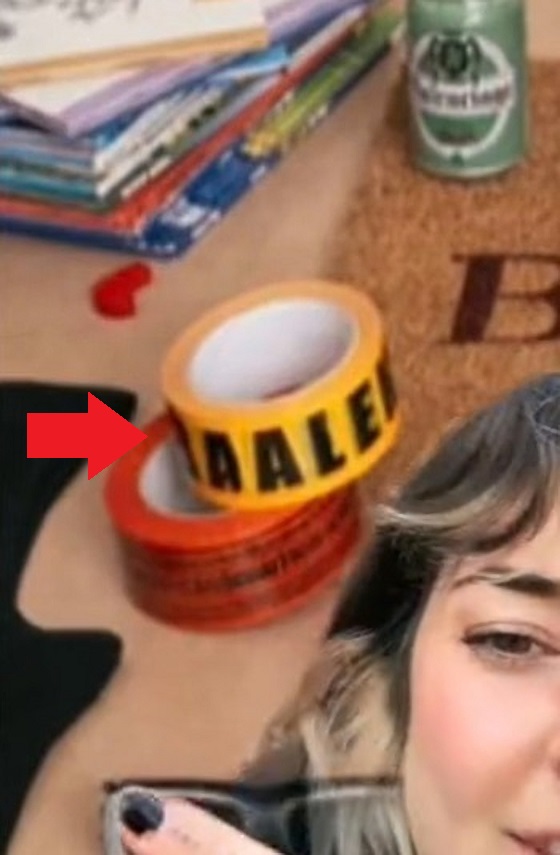 Now here's is where things get crazy. According to Google translate the Latin to English translation of "baal enci aga" is "baal the king". In religous texts Baal was a Christian demon god who was described as being the king of hell, and ruler of 66 legions of spirits. One of the most evil things about this demon was that he demanded child sacrifices. Is it coincidence that 'Baal The King' was referenced in a Balenciaga ad?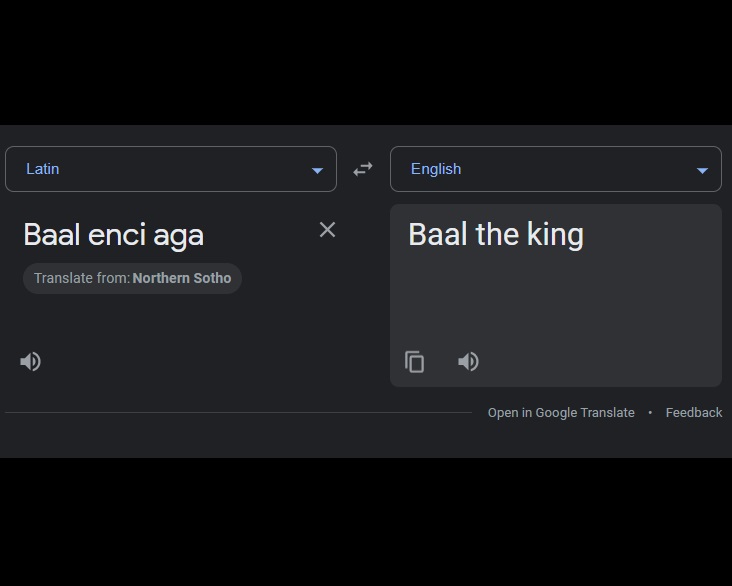 When you connect dots it's easy to see why some people believe the conspiracy theory that Balenciaga using the "Baal" spelling (baalenciaga) in that ad could be proof that some of the people who work for the company might be into devil worshipping satanic rituals.