Jimmy Butler is one of the most consistent players in the NBA when it comes to his game on the basketball, and his hairstyles. He's one of those players that seems to wear the same hairstyle for years before switching things up. For most of his career Jimmy Butler has either rocked a fade, high top variation, or braids. However, now he's taking things to a new level, and some people feel it has something to do with Brittney Griner.
Are Jimmy Butler's Weave Dreads Paying Homage to Brittney Griner? Jimmy Butler's Dreadlocks Hairstyle Goes Viral
Recently photos surfaced showing the new Jimmy Butler dreadlocks look. In the photo Jimmy Butler's long hair looks to be almost two feet in length. His hair couldn't have possibly grown to that length in such a short time, so many are convinced Jimmy Butler has hair weave dreads in at the moment. The more important question is what is the motive behind his hairstyle?
If you look closely at the viral photos below you'll notice that Jimmy Butler's dreadlocks look similar to the style Brittney Griner has rocked her entire career. Recently athletes have been showing support for her tragic situation in different ways usually through a messages on social media, at award shows, or on their clothing. However, it appears possible that Jimmy Butler's hair weave is paying homage to Brittney Griner in his own unique way. Take a look.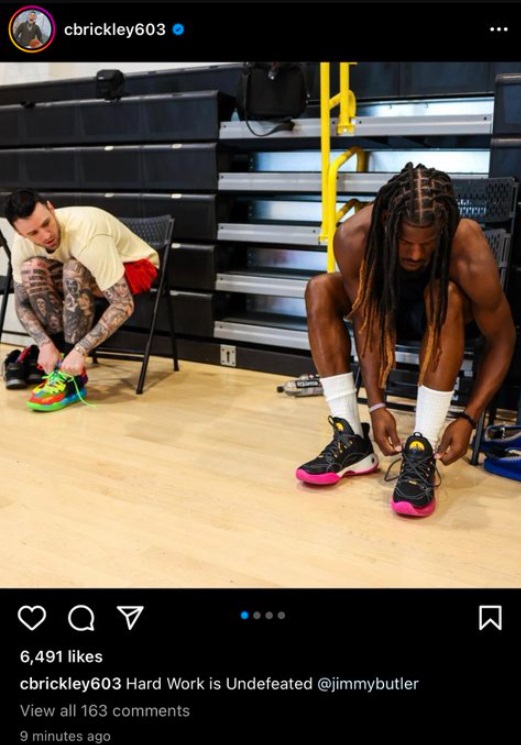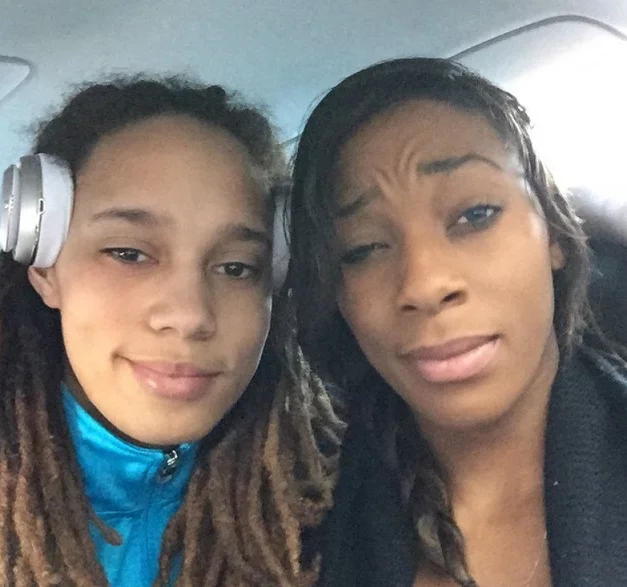 Are Jimmy Butler's weave dreadlocks a hair ode to Brittney Griner, or just a coincidence? Whatever the case may be his new hairstyle seems to fit him perfectly, and looks very cool. Could this be a sign that Heat will witness the playoffs version of Jimmy Butler during the entire regular season? Only time will tell.