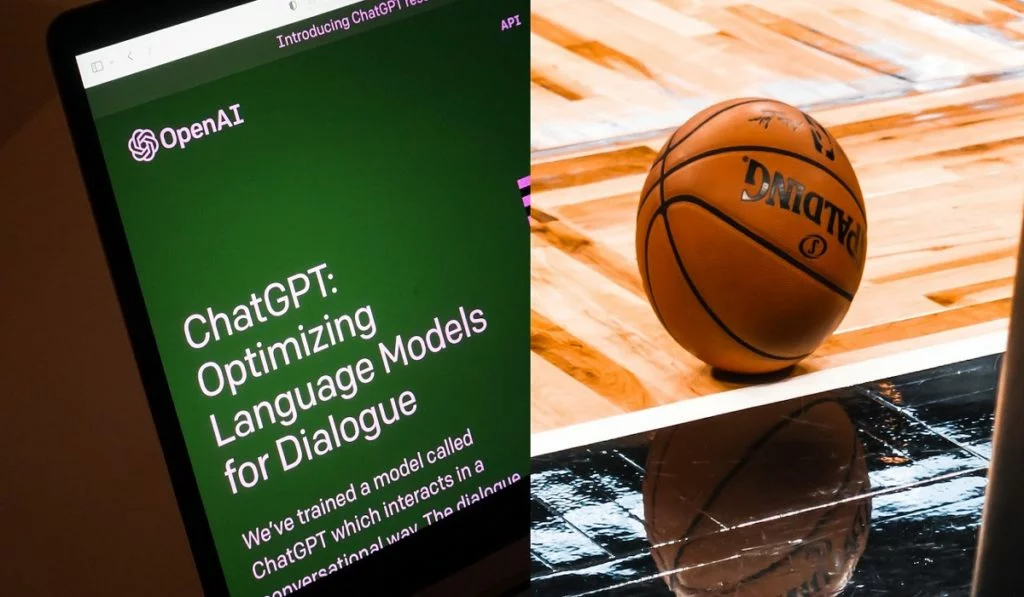 Ja Morant, the star guard of the Memphis Grizzlies, has been in the spotlight for the wrong reasons lately. He was suspended by his team and the NBA after a video surfaced online showing him holding what appeared to be a gun in a car. This was the second time in two months that Morant was caught on camera with a firearm, after a previous incident in a nightclub.
The Ja Morant Chat GPT Apology Conspiracy Theory
Morant issued an apology on Tuesday night, saying he was disappointed in himself and committed to working on himself. But some people have raised doubts about the authenticity of his statement, claiming that he used ChatGPT, an artificial intelligence program that can generate text based on keywords, to write it.
ChatGPT is a powerful tool that can produce realistic and coherent texts on various topics and formats, such as blog posts, essays, stories, tweets, and more. It can also mimic different tones and styles of writing, such as professional, casual, humorous, or emotional.
One of the reasons why some people suspect that Morant used ChatGPT to write his apology is that when you ask ChatGPT to "make an apology paragraph that you got caught again", it produces a statement that is almost identical to the one Morant released. Here is an example of what ChatGPT generated:
"I deeply know I've disappointed a lot of people who have supported me. This is a journey and I recognize there is more work to do. My words may not mean much right now, but I take full accountability for my actions. I'm committed to continuing to work on myself". This is very similar to what Ja Morant wrote as you'll see below. Did ChatGPT come up with that for him?
The similarity is striking, but it could also be a coincidence. ChatGPT may have learned from previous examples of apologies from celebrities, or public figures who faced similar situations. It may have also picked up on common phrases, or expressions that are used in such contexts.
Therefore, it is not clear whether Morant used ChatGPT to write his apology or not. There is no definitive evidence or proof either way. It is possible that he did use it, but it is also possible that he did not. The only person who knows for sure is Morant himself.