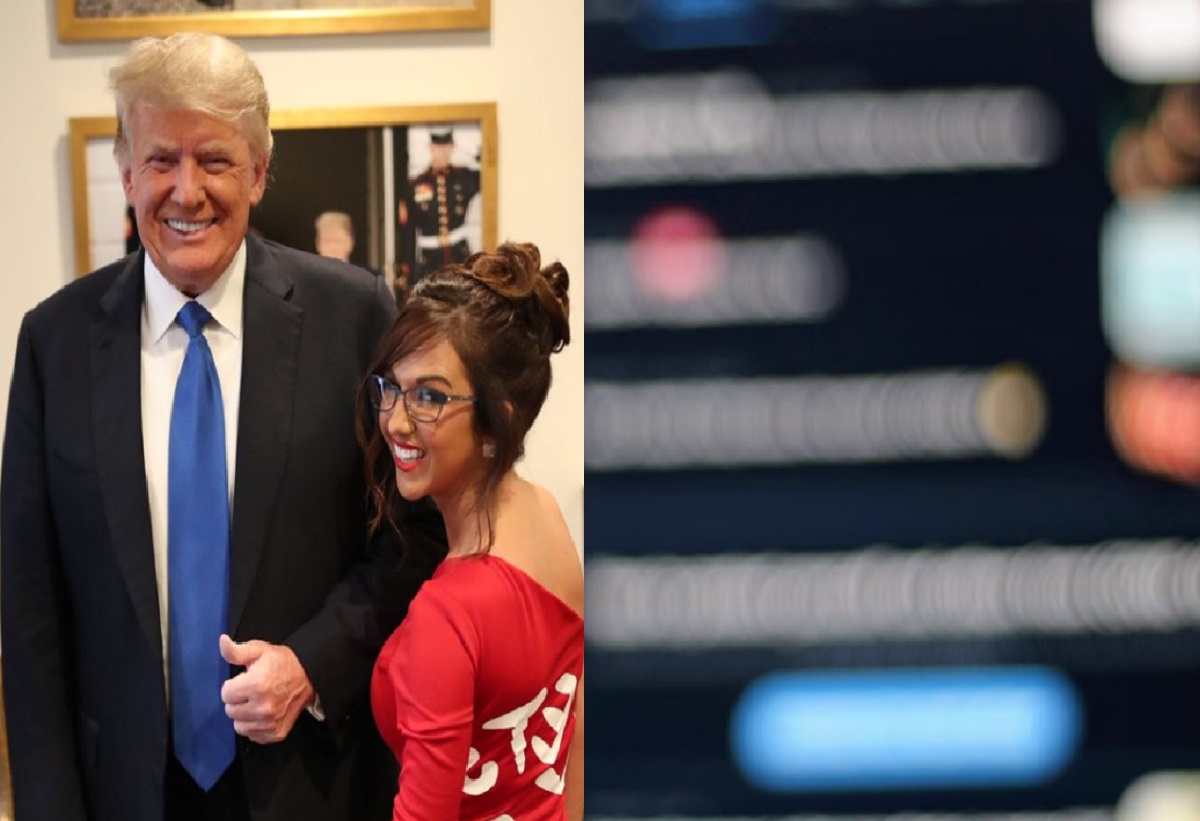 Republican Lauren Boebert is going viral nationwide after allegations about her past surfaced with evidence to back it up. The report first released by The American Muckrakers PAC Inc. has allegations that paint Lauren Boebert as hypocrite who was living a lifestyle she now speaks out against through politics. If the allegations are true they could be career altering for her, or give her more strength in the political arena considering how strange these times are.
Was Rep. Lauren Boebert an Escort Who Slept with Ted Cruz and Had Multiple Abortions?
According to documents released by The American Muckrakers PAC Inc. once upon a time Lauren Boebert was a prostitute who met clients through SugarDaddyMeet.com. The report alleges that Lauren Boebert met with Ted Cruz while she was escorting for a wealthy Koch family member client who lived in Aspen, Colorado. It was during this meeting that Lauren Boebert's journey in politics began after she allegedly received a message of confidence from Ted Cruz. This allegedly led to Ted Cruz donating over $100K to her campaign when she decided to run for Congress in December 2019.
Did Lauren Boebert Abort Ted Cruz's Baby?
In addition to the prostitute revelations the report alleges that Lauren Boebert had two abortions at two different clinics. The first allegedly happened at a Planned Parent Hood clinic in Glenwood Springs, Colorado. The second allegedly happened at an unnamed clinic in Grand Junction Colorado. American Muckrakers PAC allege that a SugarDaddyMeet.com client impregnated Lauren Boebert, which led to her first abortion. That could entail that she was having unprotected sessions with clients while prostituting.
What people are wondering is how her second alleged pregnancy happened. American Muckrakers admitted they were not able to confirm exactly what led to her second abortion. This had led to a conspiracy theory that Ted Cruz impregnated Lauren Boebert, and she aborted his baby.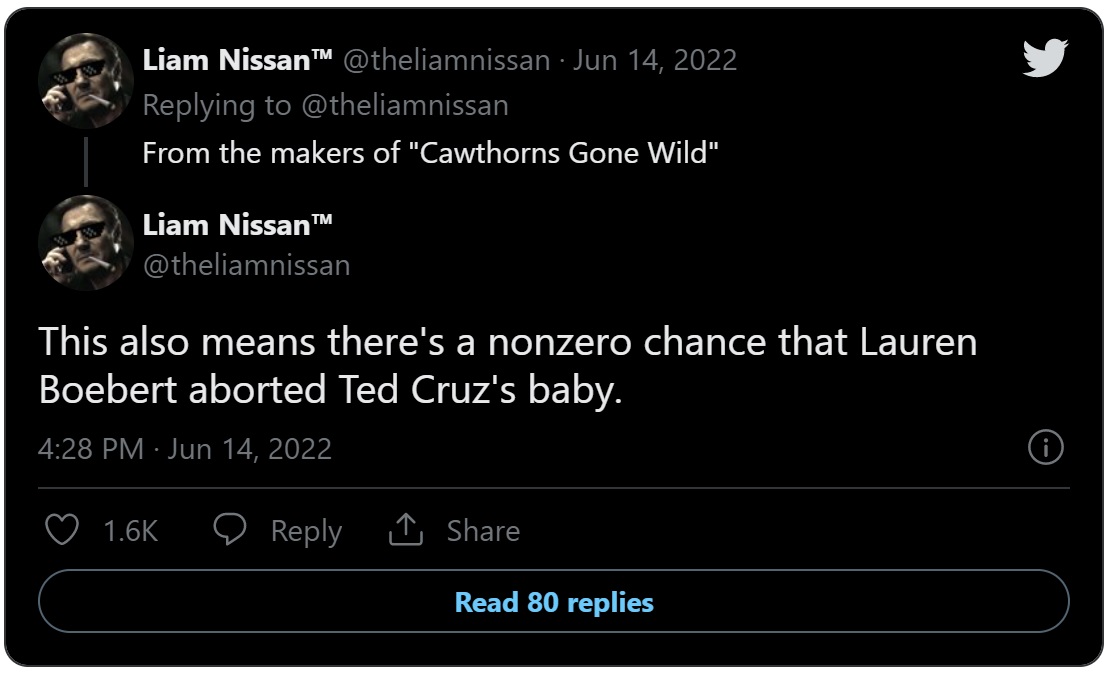 Take a look at some of the alleged photos from Lauren Boebert's escort days.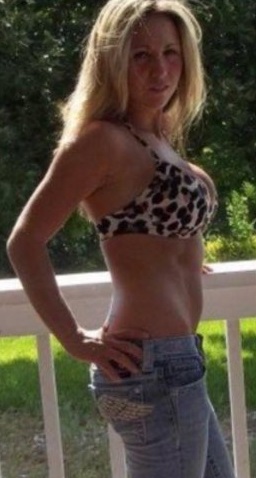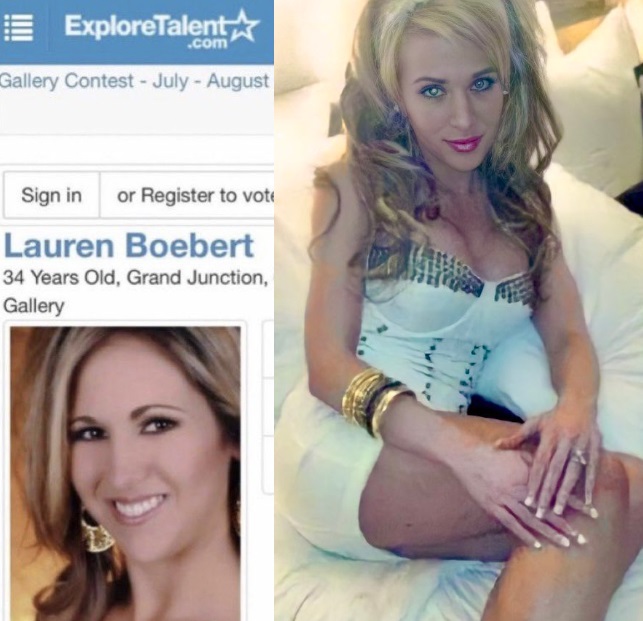 The allegations of Lauren Boebert's abortions and prostitution are significant due to the policies she supports as a politician. It's well known that she is against women having the right to get abortions as they please, which is strange since there is evidence she herself had multiple abortions. That's the biggest reason she is going viral.
If the reports are true Lauren Boebert's entire political persona is a facade.