The sad new details are being reported in the case of the missing 25 year old Jelani Day, which may reveal information about the people who possibly murdered him. Jelani Day's dead body was found in Illinois river on September 4, about 10 days after he was reported missing on August 25. Now new details were revealed about what was found during his autopsy, and it paints a grave picture of what might have happened.
Was Jelani Day Targeted by Organ Traffickers? Details on What Organs Were Removed from Jelani Day's Body
According to new reports the LaSalle Country Coroner claims that Jelani Day's organs were removed from his body before it was found in the river. According to coroner's testimony Jelani Day's teeth, eyes, jawbone, liver, and spleen were all missing. There is evidence a saw was used to remove Jelani Day's jawbone. This could mean that Jelani Day was a victim of an organ trafficking ring.
Jelani Day's dead body was confirmed to be him through forensic dental identification, and DNA matching. Strangely it took the LaSalle County Coroner 19 days to confirm it was Jelani Day's dead body, which is confusing to some people since it took only about 1 day for coroners to confirm Gabby Petito's dead body. This led to much protest on twitter as you can see below.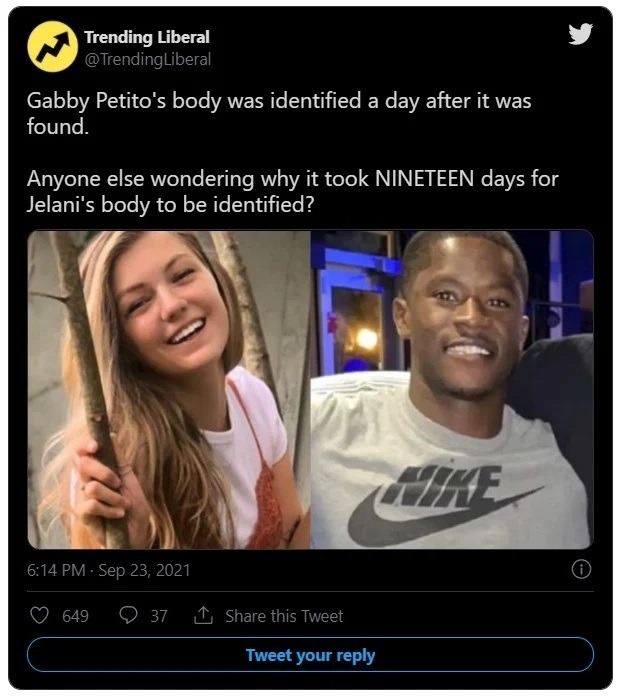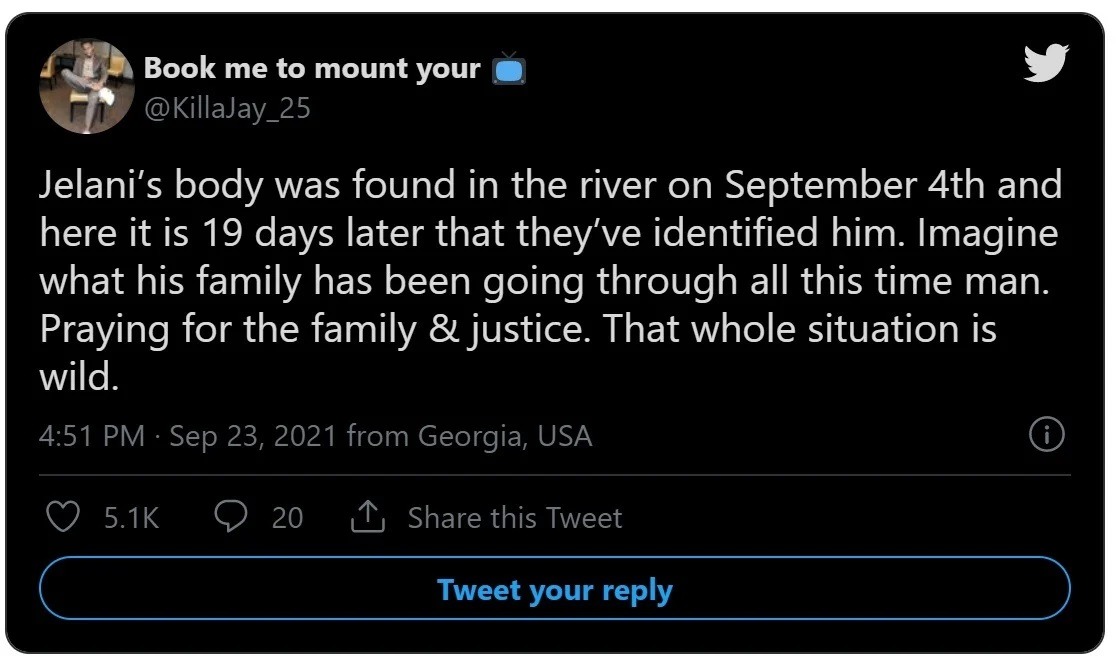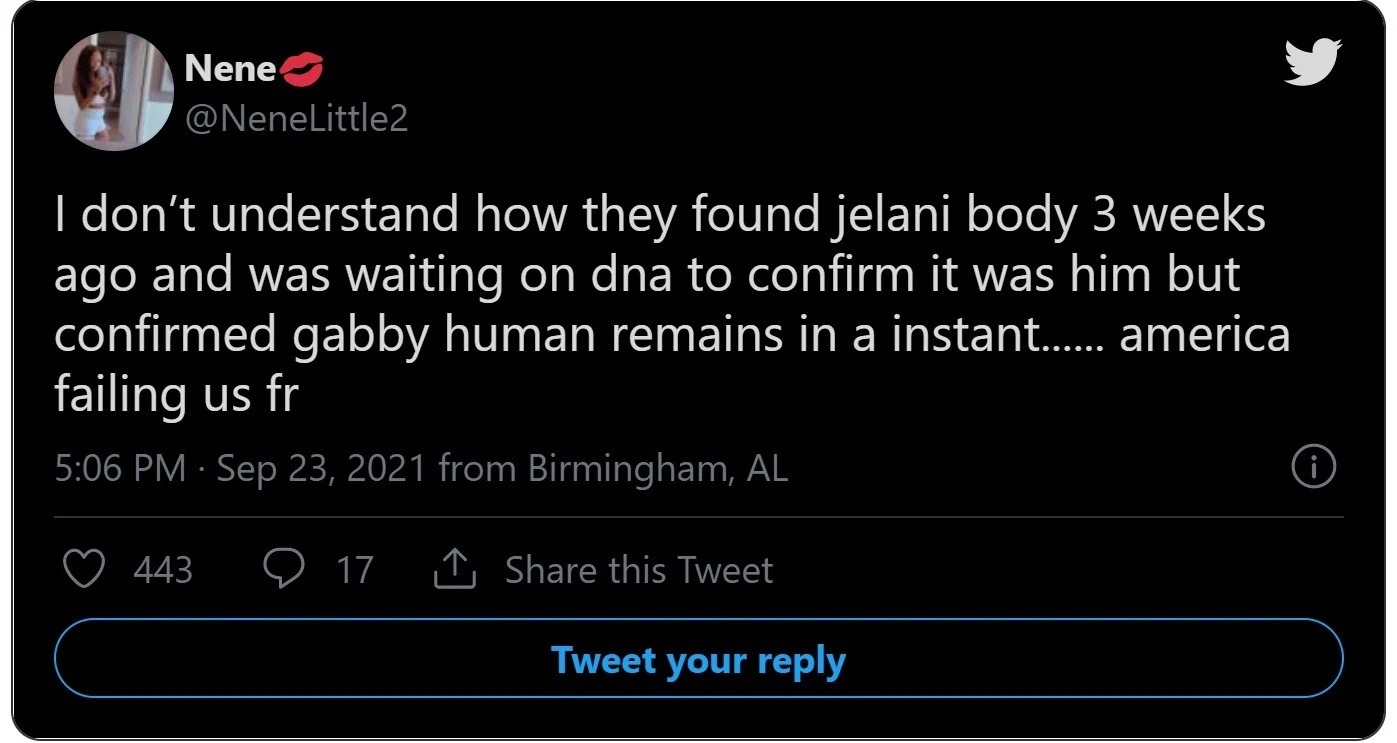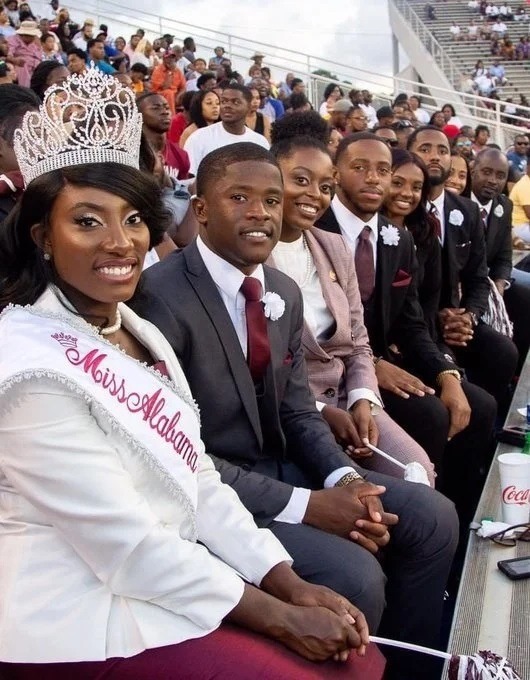 Did Organ Traffickers Murder Jelani Day?
Although Jelani Day's death hasn't been ruled a homicide, people are wondering what happened between the day he went missing, and the day his dead body was found? How did Jelani Day end up in Illinois river? Who removed Jelani Day's organs, and sawed his jaw off?
Even if it wasn't the work of organ traffickers, it's clear someone was at least trying to cover up evidence by removing his organs. Hopefully Jelani Day's gets the justice he deserves, and police find the people who did this to him.
Author: JordanThrilla Staff