The marriage between tennis' biggest superstar, and Reddit's co-founder may be on the rocks, or so it seems. People noticed that Serena Williams unfollowed her husband Alexis Ohanian on Instagram. In addition he is also no longer following her. This has social media scrambling to figure out what is going on between them. Some people think Serena Williams is divorcing Alexis Ohanian.
Was Alexis Ohanian Caught Cheating on Serena Williams?
Since it was Serena Williams who unfollowed Alexis Ohanian first, some people think that infidelity may have happened in their marriage. In particular people are convinced that Alexis Ohanian cheated on Serena Williams, although there is no proof of that besides the unfollowing.
Take a look at the evidence.
On Serena Williams' IG page the only Ohanian she's following now is her daughter Olympia.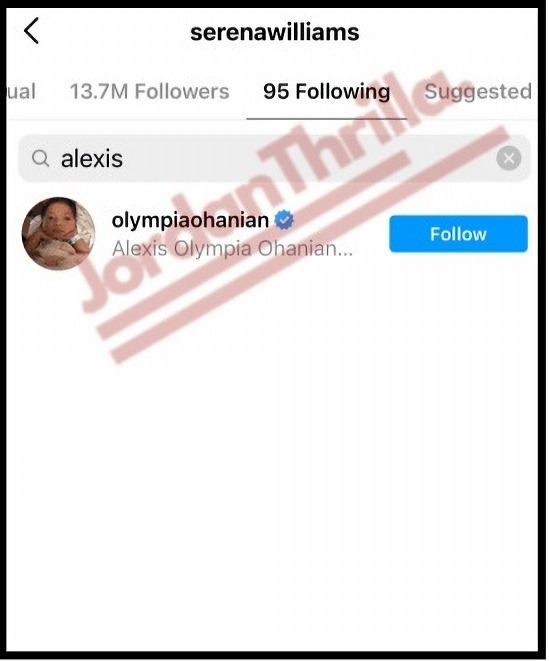 On Alexis Ohanian's Instagram page he's not following Serena Williams either. The "Serena" you see in the photo below is only her business page, but not her actual IG page, which he was previously following.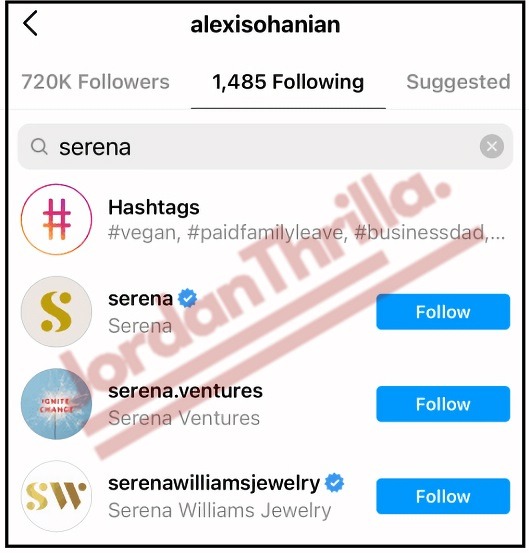 In the past people were concerned that Serena Williams was changing her appearance to fit Alexis Ohanian's standards. That conspiracy theory went viral after photos that appeared to show Serena Williams was bleaching her skin to become lighter, and more "euro-centric". When she was accused of skin bleaching Serena Williams deleted the photo, which you can see below.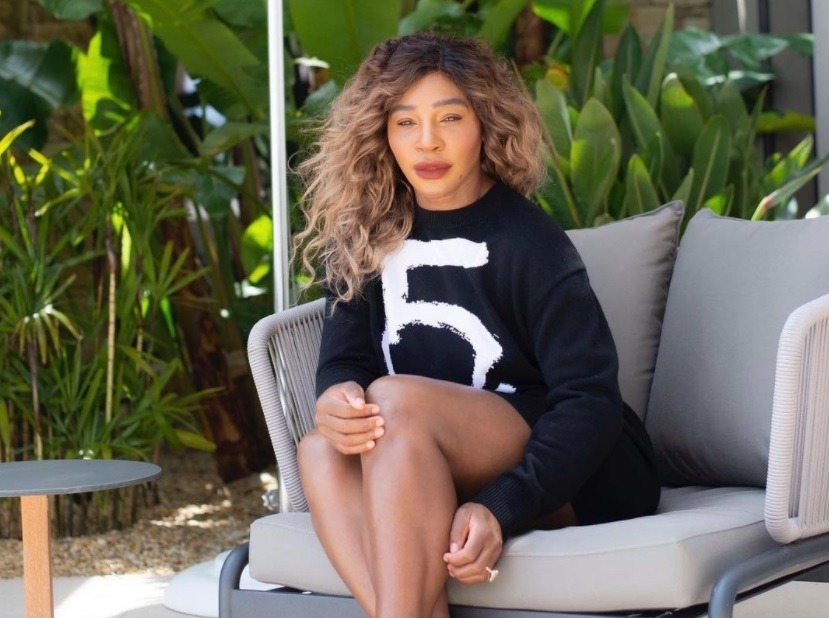 When you compare that photo of Serena Williams' skin tone with her skin tone before marrying Alexis Ohanian you can see the drastic change, which only fueled that conspiracy theory more.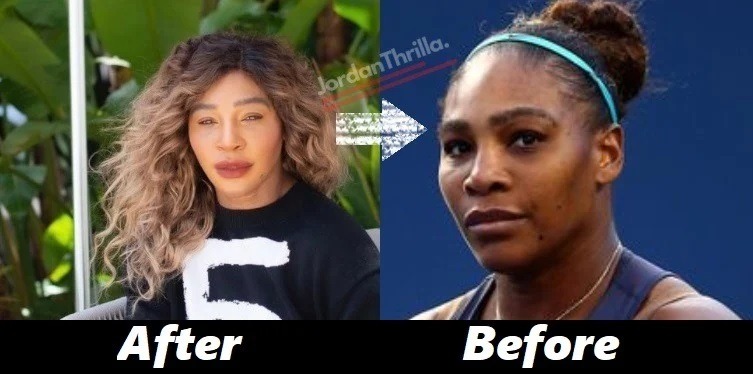 Is Serena Williams Divorcing Alexis Ohanian?
When a celebrity couple unfollows each other on social media it's usually a sign their relationship is over. However, in some cases it could just mean they are going through some type of temporary turmoil, that will boil over.
Only time will tell if Serena William divorces Alexis Ohanian. Hopefully they work out whatever is going on for the sake of their daughter.
Author: JordanThrilla Staff