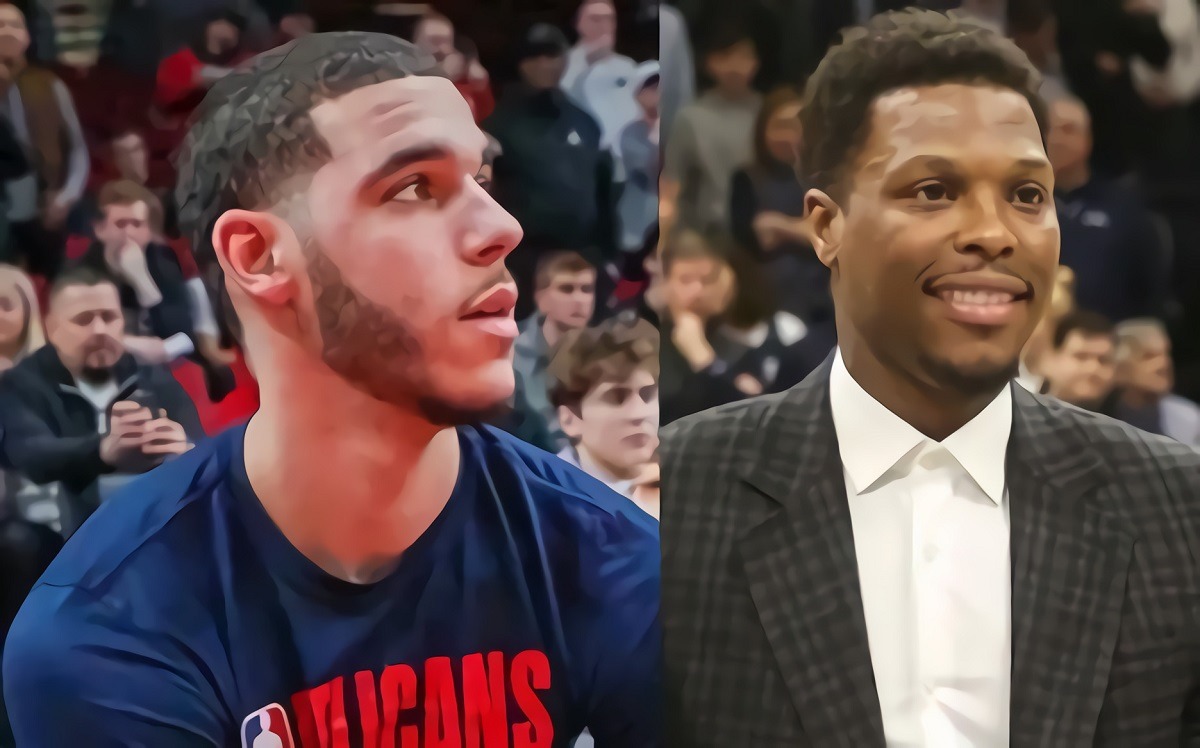 Remember a few months ago when reports came out that NBA was investigating if tampering went into Heat acquiring Kyle Lowry, and Bulls acquiring Lonzo Ball? According to a new report from ESPN, that tampering investigation is in advanced stages reaching its completion. NBA will allegedly announce if any suspensions, fines, or other type of penalty will be enforced in coming weeks.
What Kind of Evidence Does NBA Have about Kyle Lowry and Lonzo Ball Tampering?
According to the report from ESPN, NBA has been very thorough with this investigation. Not only have they interviewed agents and team executives, they also have electronic evidence taken from the headquarters of the Bulls, Pelicans, Heat, and Raptors.
By definition tampering is when an Owner, General Manger, Coach, Player, or Scout tries to persuade a player still under contract with another team, to join their team.
What was probably the first major red flag about tampering possibly involved with Lonzo Ball, was how quickly he signed with Bulls once the free agent signing period started at 6pm. In Kyle Lowry's situation there were reports alleging he would sign with the Heat even before the 6 pm free agency start time.
Are Lonzo Ball and Kyle Lowry Getting Suspended After Tampering Probe?
With the word suspension floating around as possible punished for tampering, many people are wondering if that would apply to Lonzo Ball and Kyle Lowry. It's actually the opposite, according to NBA rules team executives can be suspended for tampering, but no mention of players. However, there is much worse that can happen besides suspensions in this situation.
Will NBA Void Contracts of Lonzo Ball and Kyle Lowry For Tampering?
The harshest punishment that can be handed down for Bulls and Heat tampering is NBA voiding Lonzo Ball and Kyle Lowry's contracts, basically cancelling their trades, which would completely change the trajectory of their careers. The good news is although voiding contracts is the worst Tampering punishment the NBA can hand down, it's also the penalty that almost never happens.
The NBA world would come to a standstill if the Kyle Lowry and Lonzo Ball trades get voided for tampering. It would probably be one of the most controversial moments in the NBA history, and also a historical statement against tampering.
Hopefully the NBA announces they didn't find any evidence that Bulls or Heat tampered.
Author: JordanThrilla Staff