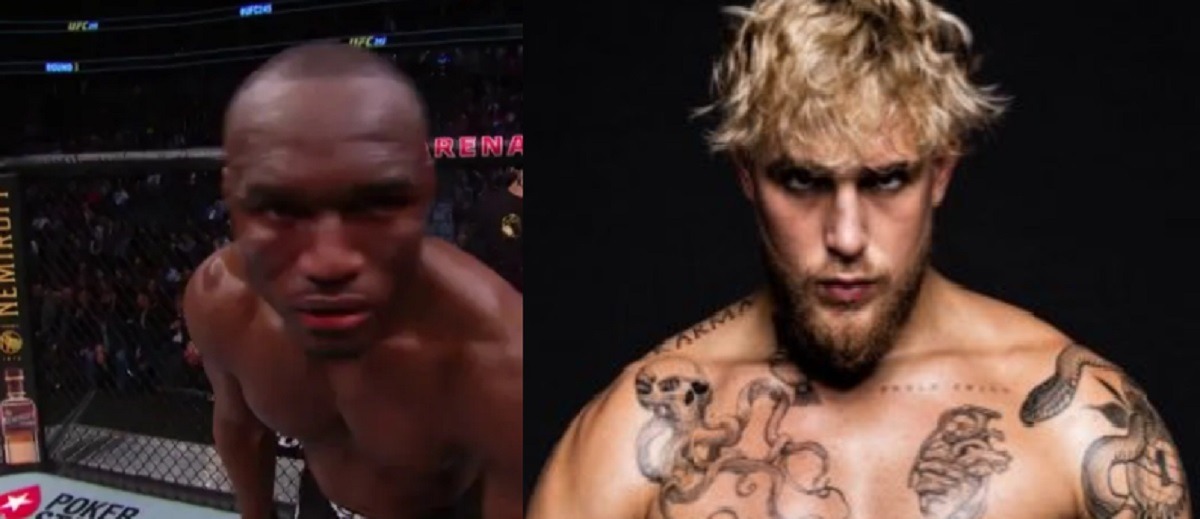 Is Jake Paul fighting Kamaru Usman in a boxing match? After knocking out Jorge Masvidal at UFC 261 Kamaru Usman proved again he is a formidable striker. With the momentum of that win he called out Jake Paul who has knocked out both his opponents in his last two fights. It didn't seem like anything would come of that, but it may actually happen now.
In a viral tweet Jake Paul accepted Kamaru Usman's boxing challenge. He also told him he would make the most money ever in his UFC career, which is probably 100% true. Is Jake Paul biting off more than he can chew with this one?
If this goes down Kamaru Usman is going to have Jake Paul looking like Colby Covington. We all remember the "I think by broke my jaw" moment from that match. Usman beat Colby Covington with almost nothing, but boxing the entire the match before knocking him out.
Jake Paul's Adrien Broner vs Marcos Maidana moment hasn't happened yet, but that could change if he steps in the ring with Kamaru Usman. This would be the closest opponent to a professional boxer that Jake Paul has boxed.
Make it happen Dana White, the world would love to see this.
Author: JordanThrilla Staff