In the NBA showboating when your down by 23 points is probably the worst thing you can do, especially when your showboating becomes a blooper. Such was the case with Kyle Guy's windmill dunk fail when Sacramento was down by 23 points to the Utah Jazz.
On a wide open fast break with not a soul around him Kyle Guy blew a windmill dunk, and hit the rim so hard the ball flew high into the air. On social media Kyle Guy's blooper dunk miss instantly went viral.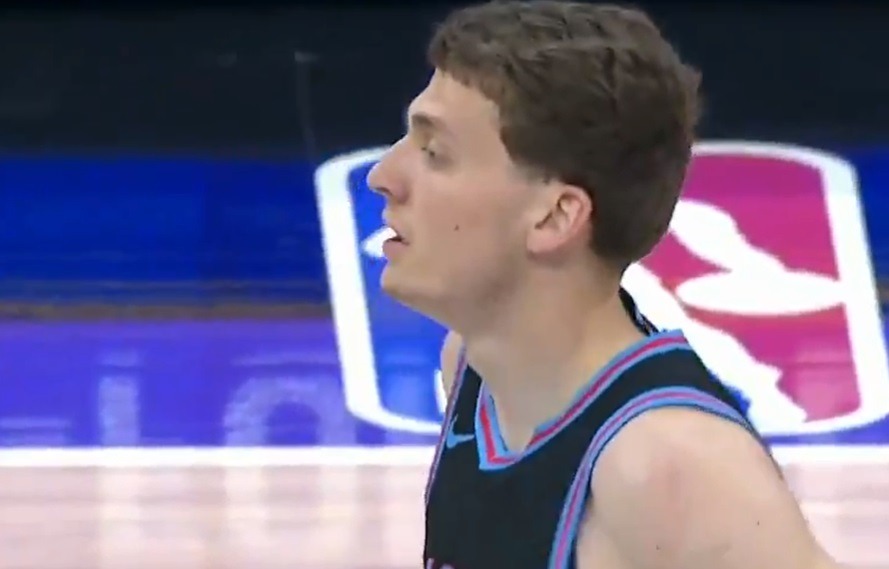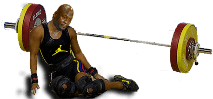 In their final game of the season there couldn't have been a more embarrassing end than that. You could just feel the embarrassment when the camera zoomed in on Kyle Guy's face after the hilarious blooper.
Utah Jazz clinched the number 1 seed for the first time in 23 years, but Kyle Guy's blooper is ruling the headlines. The price of trying to showboat when your team got destroyed.
Author: JordanThrilla Staff