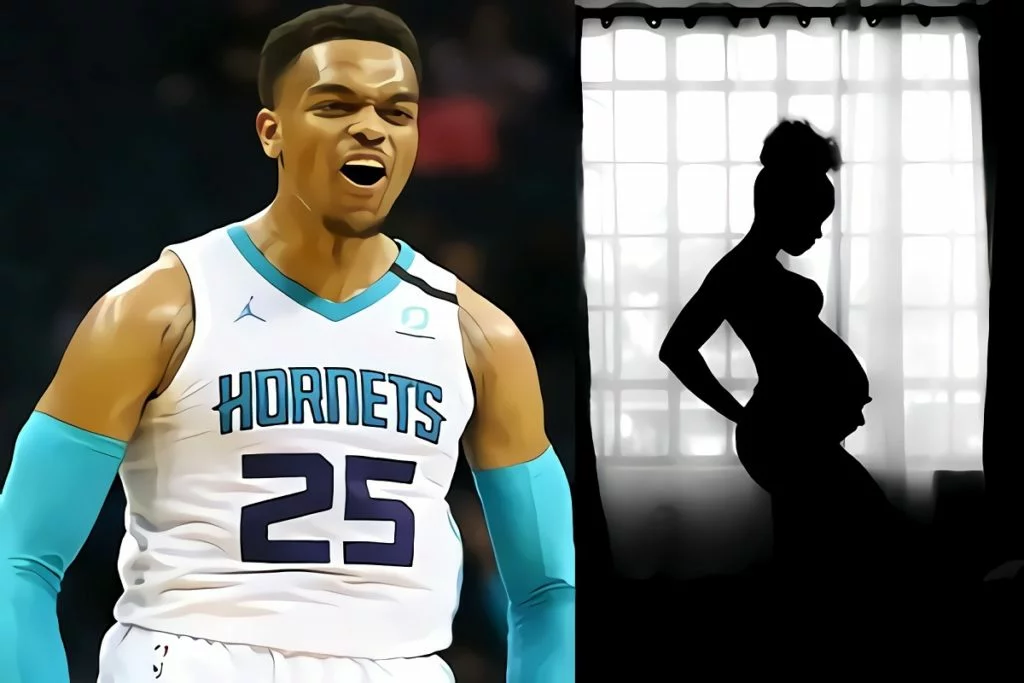 On May 5, 2021 Brittany Renner gave birth to PJ Washington's first child. About two months later on July 17, 2021 PJ Washington broke up with Brittany Renner, and unfollowed her on social media. In the months that would follow Brittany Renner would admit to trapping PJ Washington in a successful attempt to secure massive child support payments from him. Now it seems PJ Washington is taking the risk again with a woman he hopes will be more loyal.
PJ Washington Impregnates Instagram Model Alisah Chanel After Miracle Recovery From Brittany Renner's Wrath
According to reports PJ Washington's girlfriend Alisah Chanel is pregnant with his second child. The news was seemingly confirmed in post where Alisah Chanel did a pregnant photo shoot in a beautiful see through dress with caption "God's greatest gift this is chapter 25".
Naturally people are very worried, because this is exactly how the Brittany Renner drama started, and now he's back at it again with a woman who may or may not be similar. Take a look at her viral post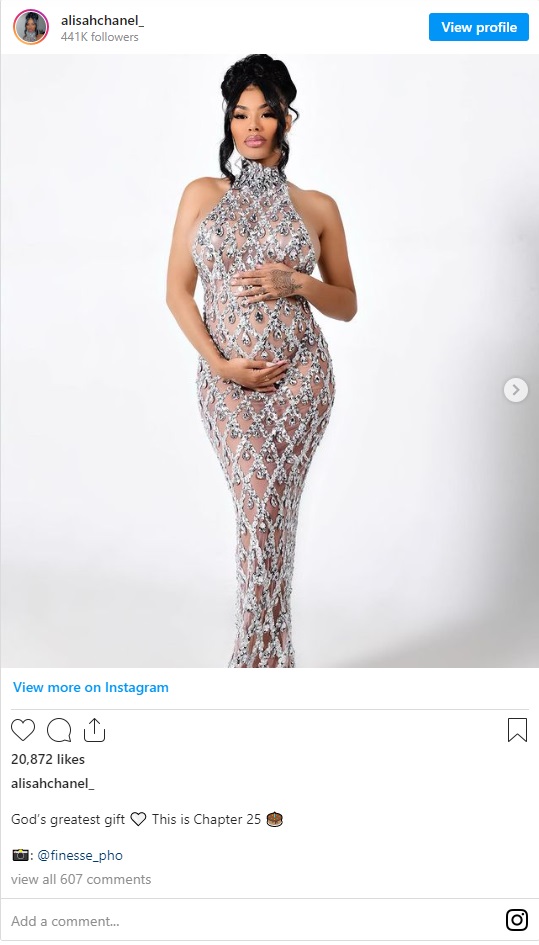 Details on Why People Are Worried About PJ Washington Getting Instagram Model Alisah Chanel Pregnant
PJ Washington's current situation with Alisah Chanel's pregnancy is exactly how things started with Brittany Renner when she was seemingly pretending to be in love with him.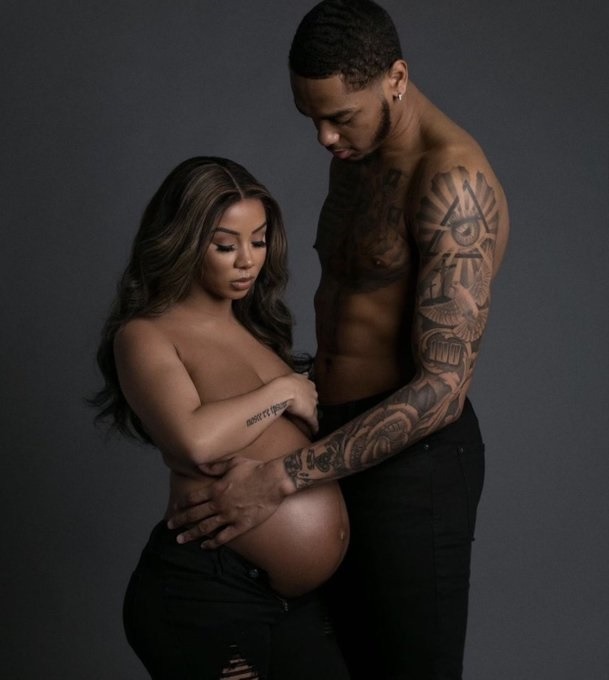 However, after they broke up she revealed her true intentions, and even posted 'Step Daddy Season' videos that seemed to be taunting him for falling into her trap.
Part 2.
The sad situation with Brittany Renner led to PJ Washington making emotional posts about not being able to see his son, and having to pay child support. Back then he wrote things like "I miss my son", "Protect your assets", "If you knew the half". The most powerful message came when he cried out,
"I don't understand why I can't see my son, I just want to see my son".
That remark suggested that Brittany Renner was refusing to let PJ Washington see his son.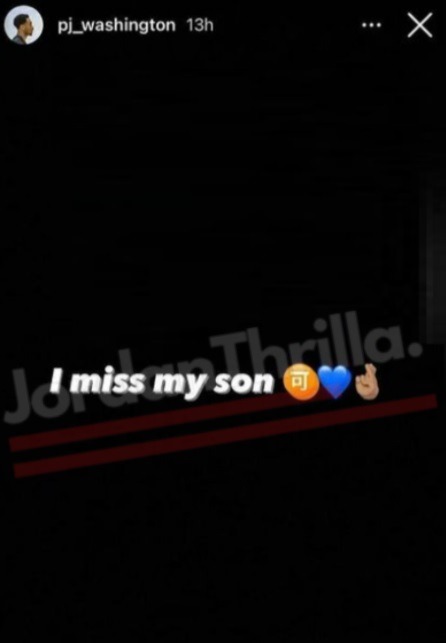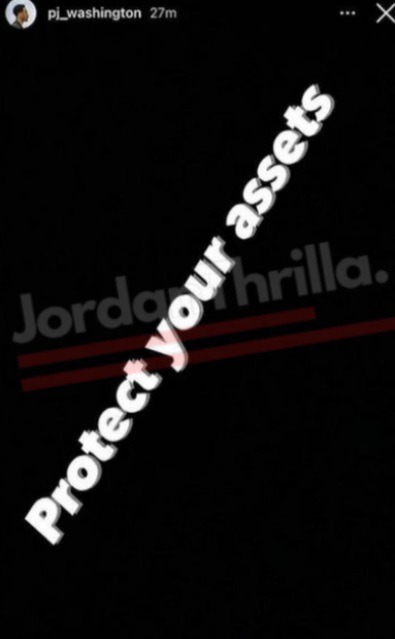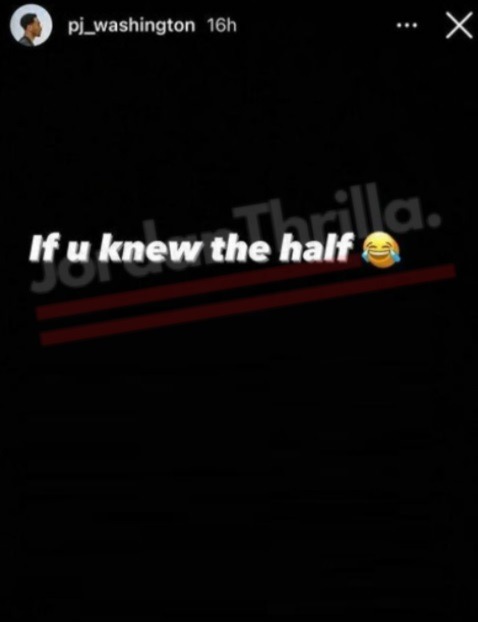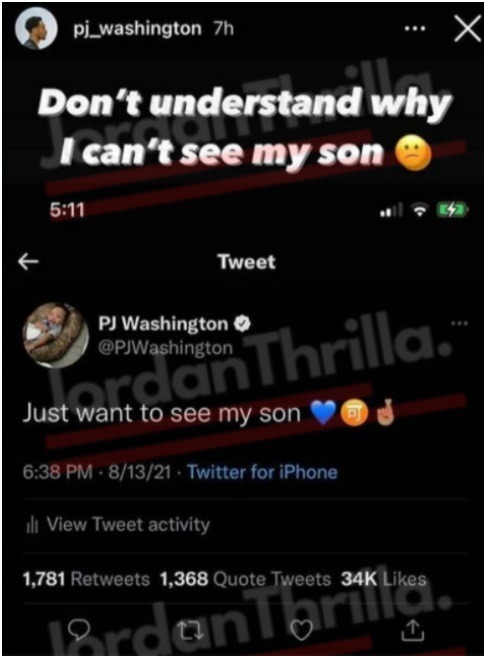 It's tough to say that Alisah Chanel is like Brittany Renner, because really the only thing they might have in common is they are both Instagram models. Maybe this time PJ Washington learned from his past mistakes, and found a woman that truly loves him and wants to be by his side forever.
Congratulations to them on their new child, hopefully this turns out to be a healthier situation than the pain Brittany Renner caused him.