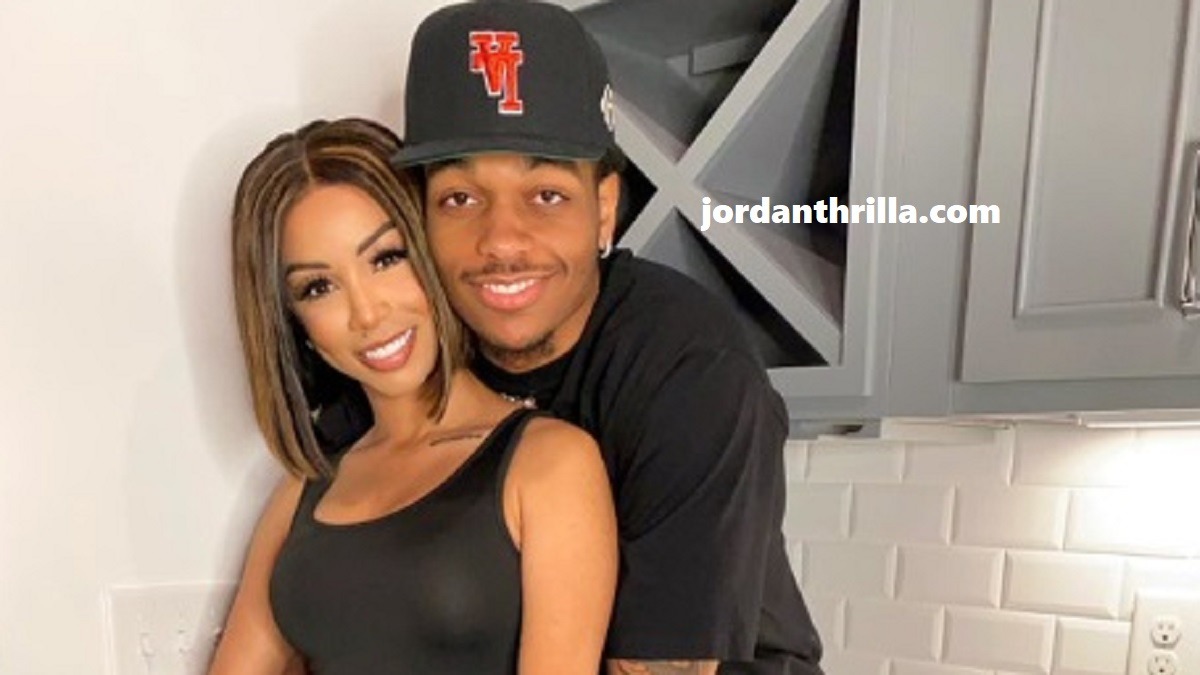 Did PJ Washington catch Brittany Renner cheating on him? What everyone feared would happen to Hornets young star when he started dating her has happened. According to reports PJ Washington broke up with Brittany Renner two months after giving birth to their first child together.
If you go to their social media accounts you can see the PJ Washington unfollowed Brittany Renner on Instagram, and she also did the same. It was back in March that it was revealed that PJ Washington got Brittany Renner pregnant. At the time Brittany Renner posted a pregnancy photo showing her belly had gotten huge from being 8 months along.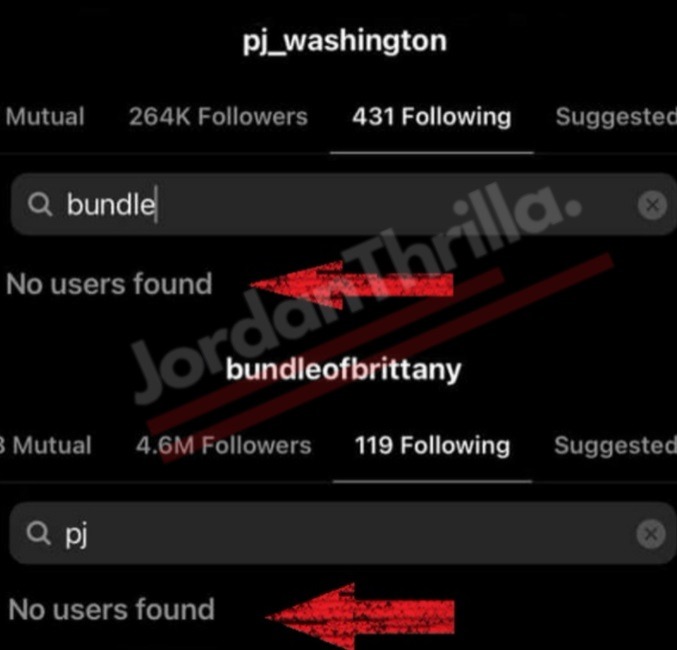 In May everything was good, and they looked happy together with their newborn son.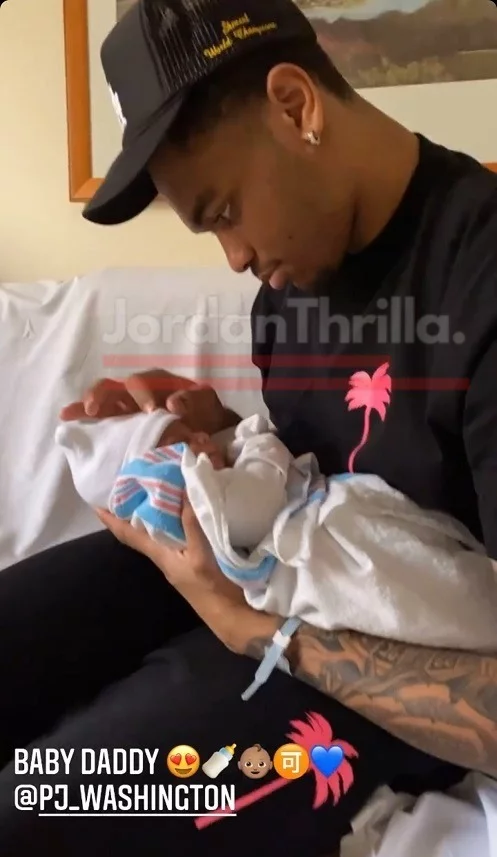 This was the picture she posted back in March revealing her pregnancy to the world in a very unique way. They seemed like their love would last forever, but was she plotting on him?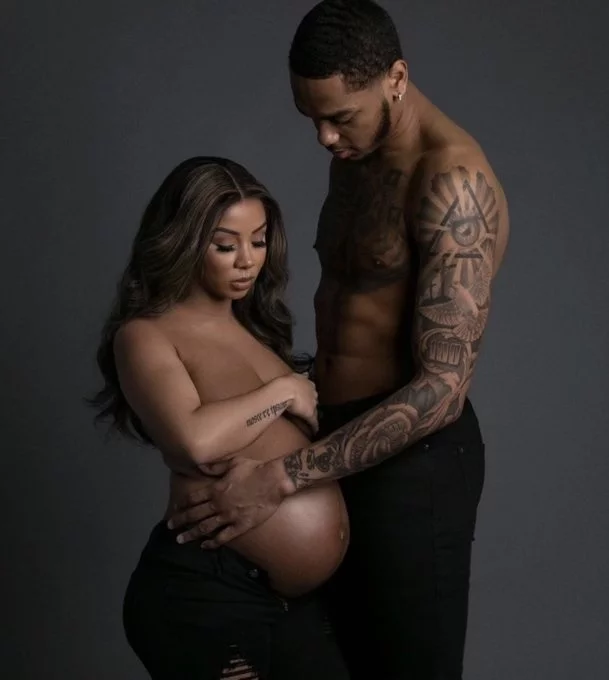 When Did PJ Washington and Brittany Renner Start Dating?
It was back in June of 2020 that PJ Washington and Brittany Renner went public with their relationship. Back then Brittany Renner posted a picture of herself cuddled up in the kitchen with her new NBA boyfriend. If you do the math their relationship last a total of 1 year, but only two months after they welcomed their first child together.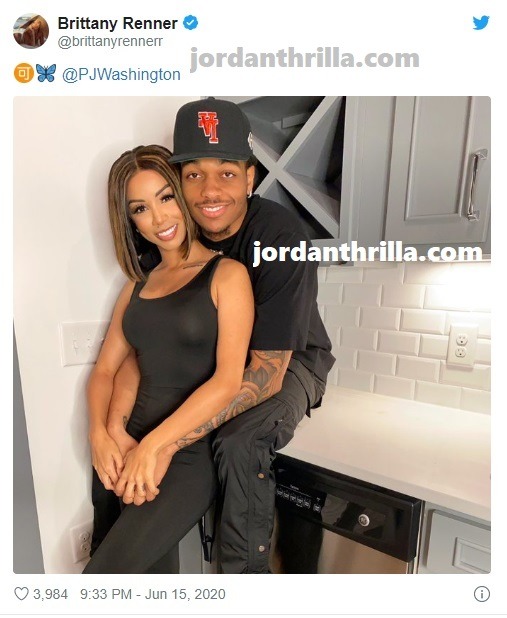 No one really knows what happened between them at the moment, but some rumors are saying that Brittany Renner cheated on PJ Washington, but it's also possible he cheated on her. There's also chance their breakup has nothing to do with infidelity. Some conspiracy theorists think this was Brittany Renner's plan all along to secure the child support bag from PJ Washington. You know how that old saying goes, "18 years, 18 years".
Hopefully they can workout what ever issues they have going on for the sake of their child.
Author: JordanThrilla Staff