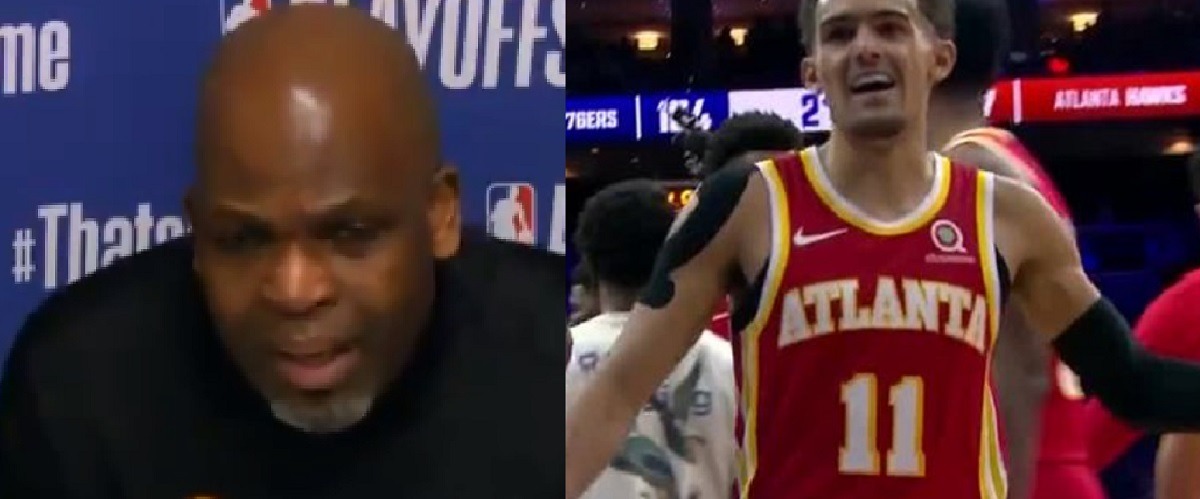 Every good sports team has a philosophy they follow that is sometimes complex and sometimes very simple. That philosophy it what the team leans on most in the midst of aversity. The Hawks belief in a new philosophy their coach brought on board would prove to be worthwhile. During the postgame interview of a history making night it was revealed that the secret behind Hawks 26 point comeback win against Sixers in Game 5 was Hawks coach Nate McMillan's "three c's" philosophy.
Nate McMillan's Hawks remain calm, clear, and connected at all times. That philosophy allowed them to never pack it in when they were down 26 points. They would go on to complete the third largest half-time comeback in NBA postseason history. Veteran Lou Williams sparked the incredible run, then Trae Young closed things out.
Nate McMillan's "three c's" turned Hawks from a lottery team when he took the helm, to one game away from the Eastern Conference Finals.
At the start of the 4th quarter the score was 69 – 87 with Sixers having an 18 point lead. On the bench Trae Young had a massive amounts of shoulder wraps looking close to packing it in for the game. However, the look in his eyes showed their was fire burning inside fueled by Nate McMillan's "three c's" philosophy.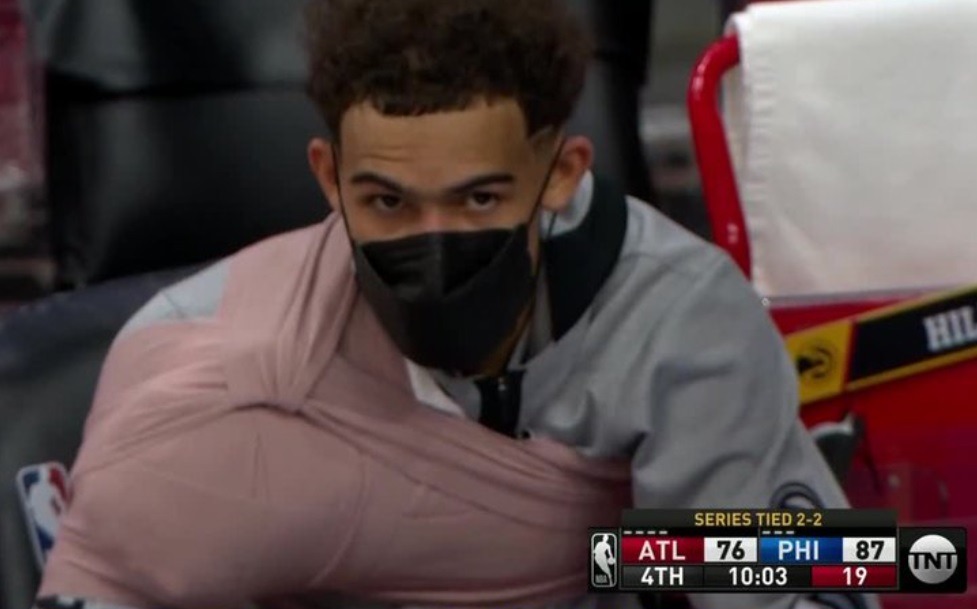 They played calm hitting tough shots under pressure, they played clear communicating with each other and wasting no possessions, and most importantly they play connected not only offensively scoring 40 points in the final 12 minutes, but defensively holding Sixers to 19 points in the 4th quarter.
Trae Young finished the game with 39 points on 23 shots, and Lou Williams added 15 points on 7-11 shooting. Gallinari was super clutch with 16 points on 75% shooting from three.
Hawks started the season looking destined for another lottery run, but when they made a coaching change bringing in Nate McMillan everything changed. Now the world knows why, it was the "three c's" philosophy. It makes us think of Derrick Rose's 5 P's ideology.
Author: JordanThrilla Staff