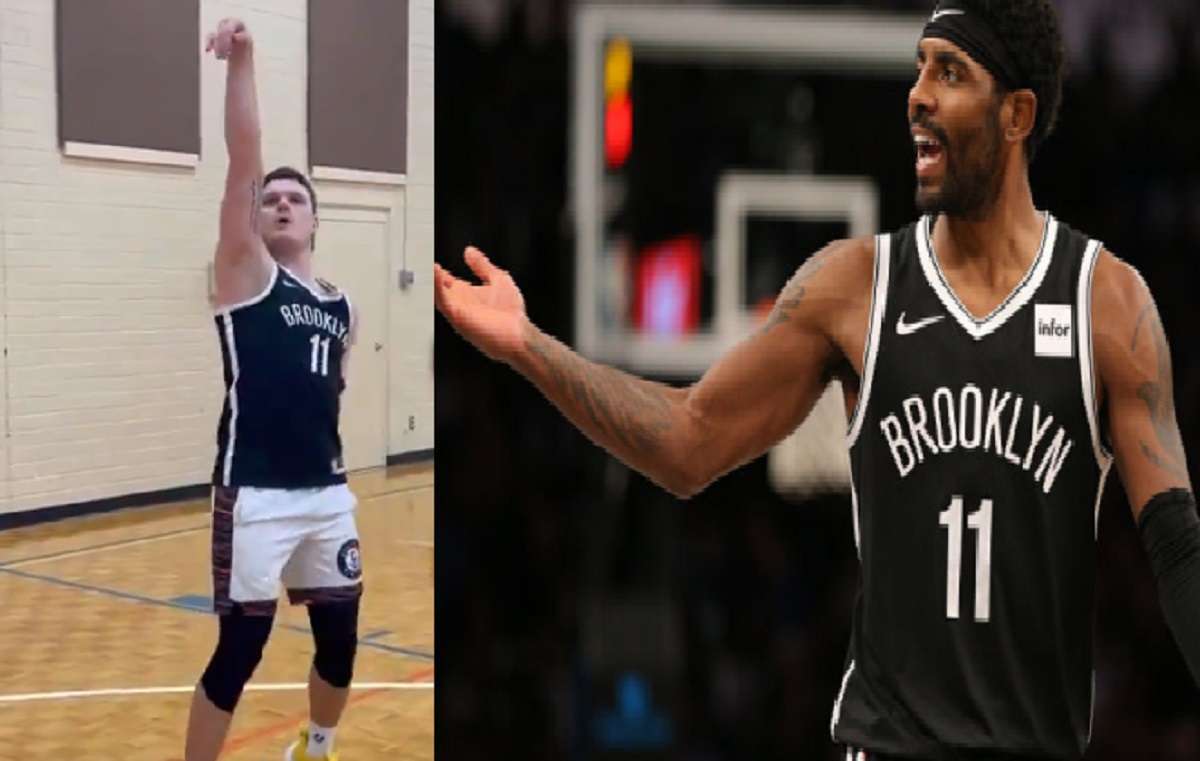 By now most people know who the terrible social media comedian "Maxisnicee" is. He makes these cringeworthy videos mocking NBA superstars that aren't funny at all to most people. In his latest attempt at humor Maxisnicee made a racist video about Kyrie Irving.
After seeing that video Kyrie Irving threatened Maxisnicee for disrespecting his Native American Indian ancestors and indigenous culture with a sage burning joke. During the footage Maxisnicee steps over burning sage TWICE, then puts it out the fire by stomping on it making a mockery of Native American Indian culture.
Take a look at the racist Maxisnicee video "comedy" sketch about Kyrie Irving.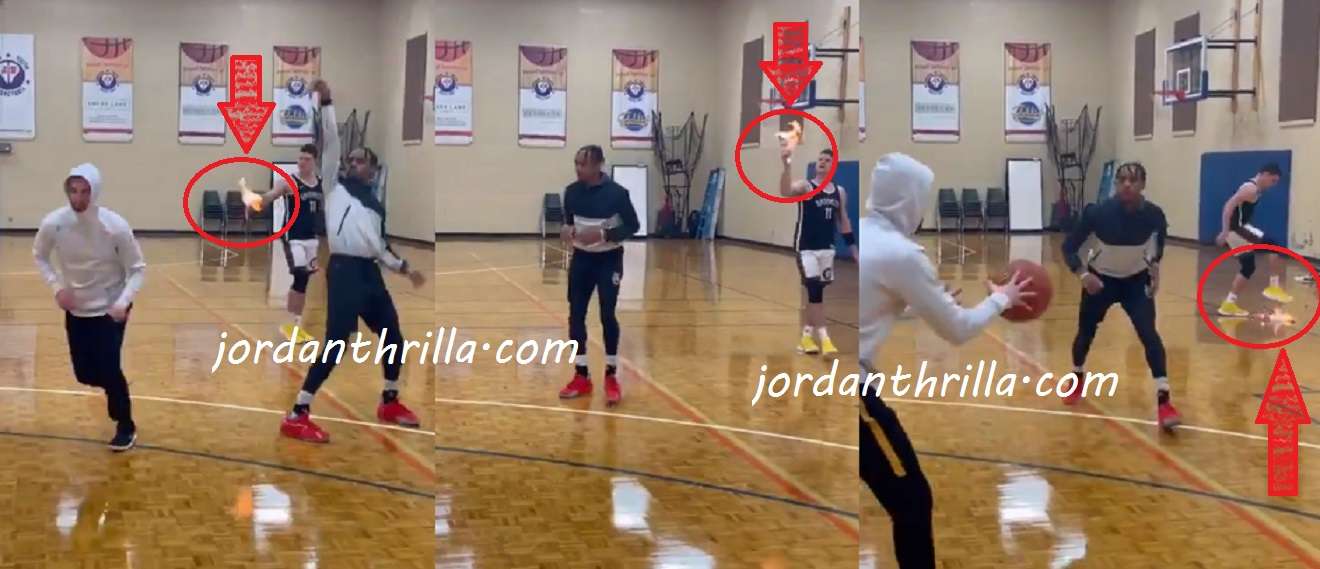 In response to Maxisnicee's racist video disrespecting Kyrie Irving's ancestors he posted a message saying, "I respect comedy, but tell your ignorant counterpart @maxisnicee do not disrespect my ancestors or my indigenous culture with his gestures. It's sacred to us Natives to burn sage and it's a remembrance of the people who died to preserve our customs".
Maxisnicee offered to fight Kyrie Irving in response to that statement, showing even more disrespect towards him. He later deleted that tweet.
Author: JordanThrilla