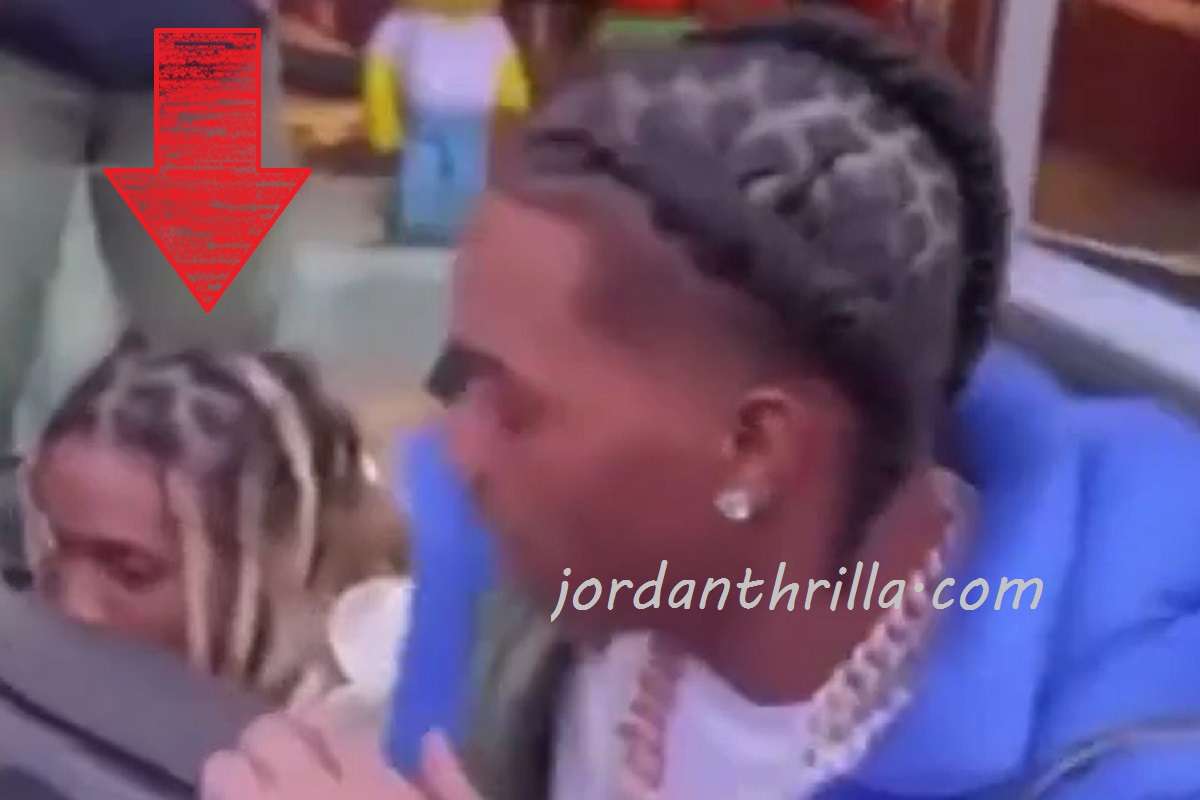 Lil Durk has a lot of enemies, and it appears to be really starting affect his mental mind state at all times. In new footage Lil Durk looks scared around Lil Baby while they are hanging out.
As the two superstars are in the car together Lil Durk looks shook sitting next to Lil Baby. He had the "I just want to go home" face the entire time. Lil Durk seemed to be watching his back as if one of his opps would pull up on him at any moment. Everyone else seemed to be comfortable having a good time.

That scared look on Lil Durk's seems to convey extreme paranoia of his surroundings. People on social media are saying Lil Durk might need to beef up his personal security, so he can feel more safe.
It's sad to see someone looking scared like that around people who are his friends. At the same time it's better to be always cautious than to get caught slipping.
Author: JordanThrilla