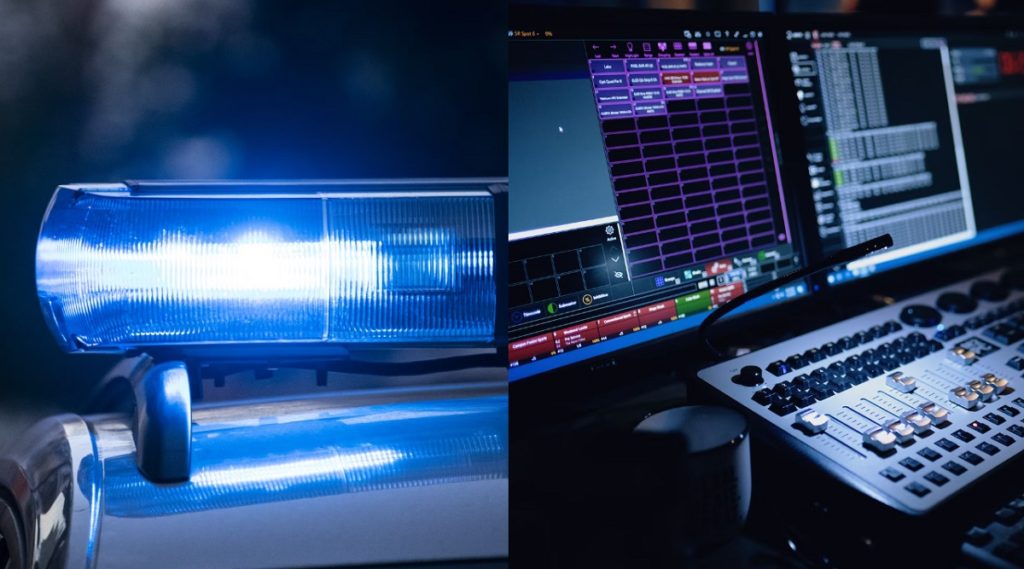 Over the years there has been many instances where hip-hop artists arrested for crimes were later found out to have posted evidence on social media or in their songs that investigators used to arrest them. For example not too long ago Fulton County's DA revealed how they used evidence from Drug Rich Gang's own songs in their indictment. Apparently a possible case of self snitching has happened again with a rapper who goes by 'Mi$tr3' on Soundcloud.
Details on How Rapper Mi$tr3 aka Issiah Mehki Ross Snitched on Himself by Rapping about Murdering Two North Carolina Teens in Lyrics Before Arrest
Recently a double murder case in North Carolina involving two teens went viral nationwide. Lyric Woods (14) and Devin Clark (17) were shot dead under an electric pole on September 17 in Mebane. Their dead bodies were found by a group of people riding ATVs in the area, which prompted a stringent investigation by police. This week Issiah Mehki Ross aka Mi$tr3 was revealed as the main suspect in the double homicide.
According to reports Issiah Ross went to the same school as Lyric Clark in Mebane NC. While on the run from police it's alleged that he posted multiple songs on Soundcloud in which he possibly talked about the murder situation. In one song which he made just a few days after murder he raps, "Got inside my car like I'm sipping on blood. So much red inside my car like the Akorn I trust. Got some s*** I can't talk about, I cannot discuss'. In another song he rapped 'headshot…. riding round with a new Glock'. One of the victims was shot in the head.
_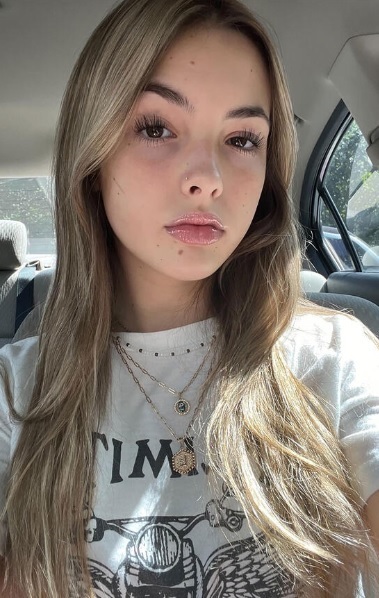 _
On October 5 Issiah Mehki Ross was arrested, and will be tried as an adult despite being a minor. Two unidentified individuals have also been charged with harboring a fugitive for allegedly helping Ross evade cops in Delaware where he was presumably hiding.
Police have not revealed the potential motive behind the brazen crime, and also have not confirmed if the rap lyrics helped the investigation.