Donald Trump already has deep connections with Africa due to his business ventures there, and now those connections are about to become even stronger after it was revealed his daughter Tiffany Trump is marrying a Nigerian citizen named Michael Boulous. According to reports the two are set to be officially married on November 12 at Donald Trump's Palm Beach Mansion in Florida.
Details About Tiffany Trump's Nigerian Husband to be Michael Boulous
According to reports Michael Boulous is a naturalized Nigerian citizen who was raised by his parents in Lagos Nigeria, which is one of the biggest and most high tech cities in the rich country. Boulous' family business is based in Lagos, and he also studied at the American International School located in the lavish city. On multiple posts on Instagram the 24 year old Michael Boulous calls Nigeria his "home". His mom Sarah Boulous is famous for founding the Society of Performing Arts in Nigeria.
_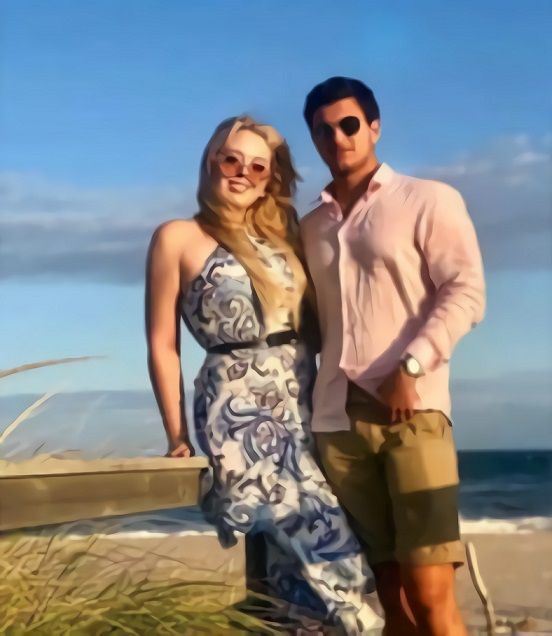 Tiffany Trump who was born on October 13, 1993 is Donald Trump's only daughter with his ex-wife Marla Maples. She has been dating Michael Boulous since 2018, so their marriage is a long time coming.
It will be interesting to see if she leaves her massive $250 Million mansion in Palm Beach to enjoy the lavish life in Lagos with her new Nigerian husband.