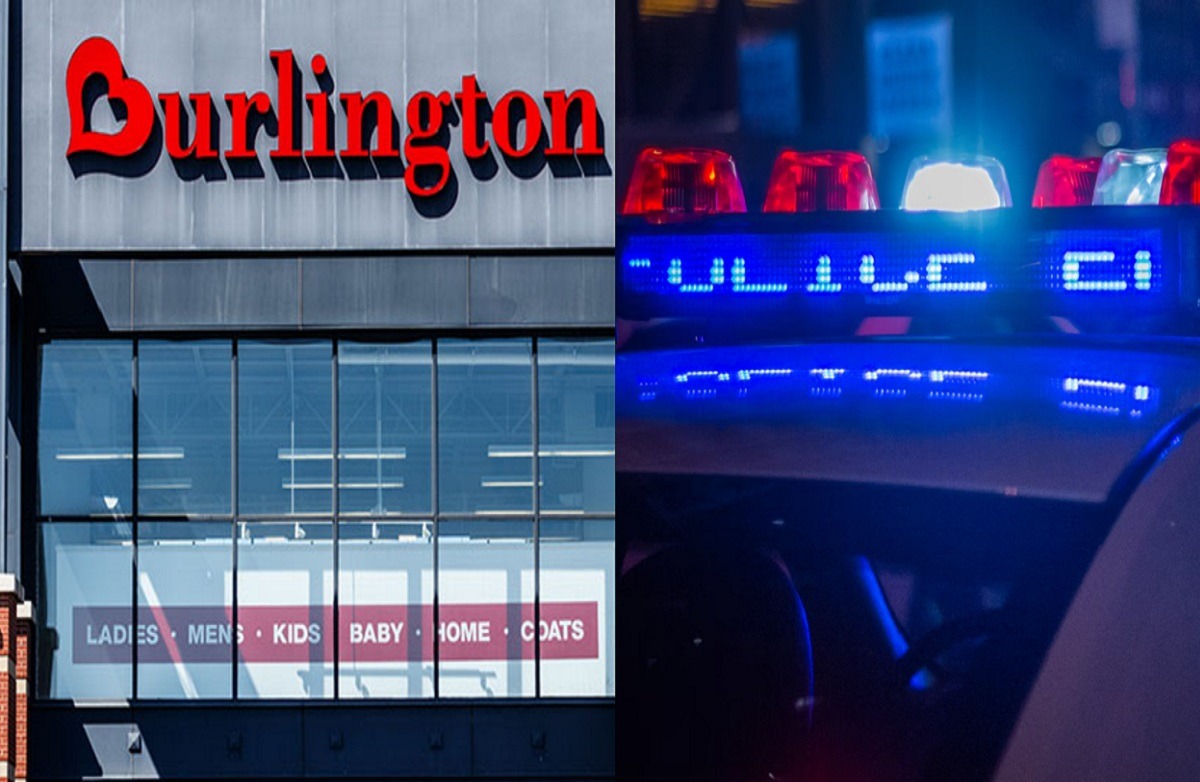 North Hollywood is shaken up after a deadly situation left two people dead in one of the most unlikely places. The scary situation happened inside a Burlington Coat Factory store located on Laurel Canyon Blvd, and led to very tragic circumstances for a young woman.
Why Did a LAPD Officer Kill a 14 Year Old Girl? Details on How LAPD Police Shot a 14 Year Old Girl Dead at Burlington Coat Factory in Hollywood
This situation began when police received a call that someone inside the store was assaulted with a deadly weapon. As they were driving to the location it's alleged the suspect started shooting, but there were conflicting reports on whether shots actually rang out prior to cops arriving.
After arriving at the scene LAPD police units engaged the suspect who was in the midst of assaulting a victim near dressing rooms, which led to shots being fired. The suspect was killed during that exchange. However, the situation would soon become more grim when the LAPD learned the gravity of what their shootout caused.
As they were looking through the surrounding areas LAPD found a 14 year old girl shot dead in the Burlington Coat Factory's dressing room. According to LAPD Assistant Chief Dominic Choi it was allegedly a stray bullet from a LAPD officer's gun that killed the 14 year old girl in Burlington Coat Factory.
It's too tragic how that young woman died just by being in the wrong place at the wrong time. A shootout happening in Burlington Coat Factory is a scenario that doesn't even seem plausible. Prayers up for her family.
Authors: JordanThrilla Staff