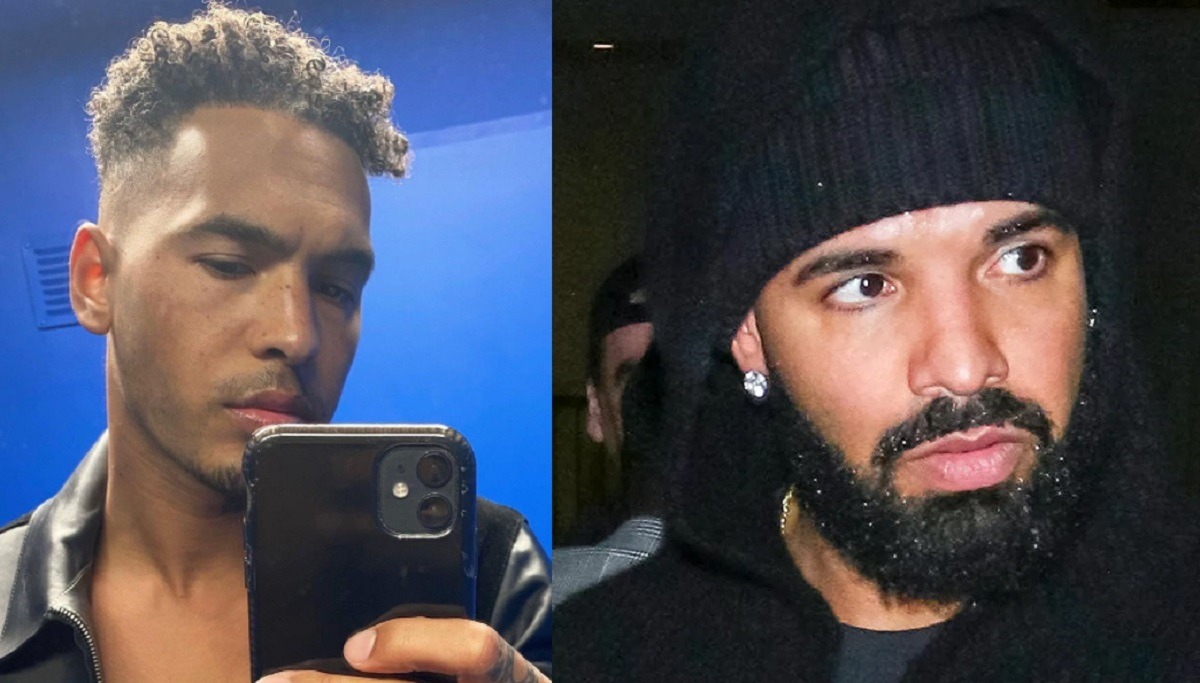 A new rumor that Drake smashed Jamiessun fiancé and ruined their marriage has many people in shock. It's alleged that a man named Jamie Sun cried out on Instagram after finding out Drake slept with his fiancé. The man was very distraught as he described how the 8 year relationship was ruined by Drake, allegedly.
In the series of messages Jamie Sun described how his fiancé connected with Drake in hopes of signing a record deal. What he would learn is that Drake had ulterior motives when he flew her out to his crib, and would allegedly make a move on his wife. In one of the messages pouring his emotional pain Jamiessun wrote "I don't drink champagne papi", which seems like a direct shot at Drake whose social media handle is "Champagnepapi".
Did Drake really smash someone's fiancé and ruin their marriage? Take a look at the evidence from Jamie Sun.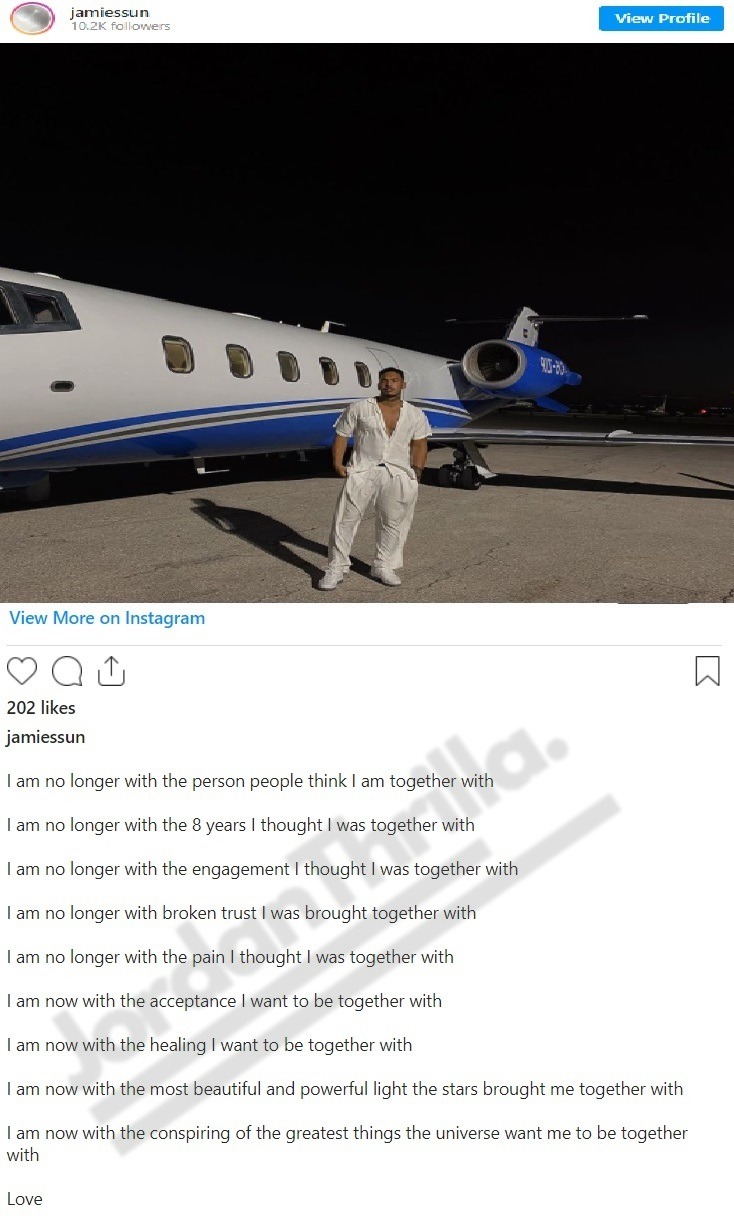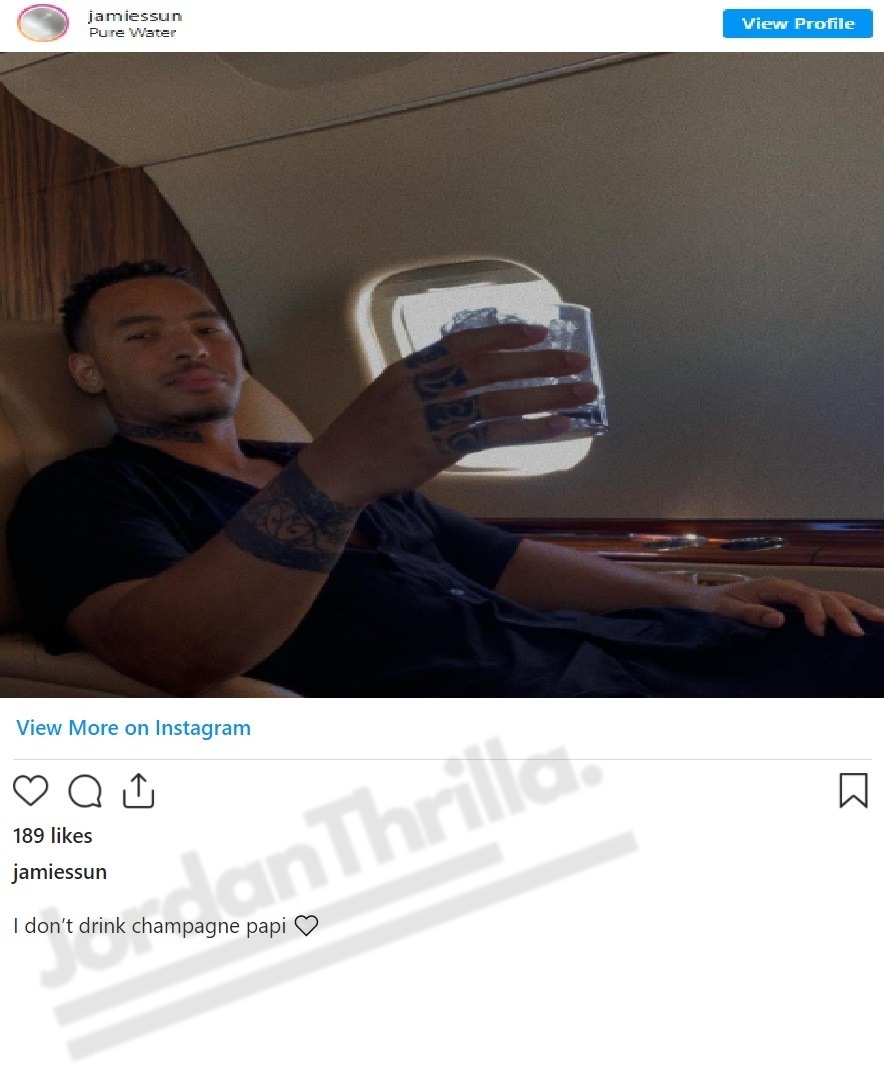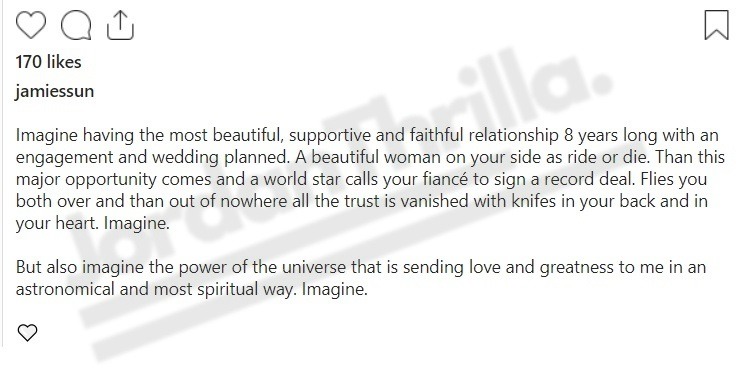 Drake plays the role of the nice guy, but everyone knows the person that seems too nice is really the one that will stab you in your back in most cases. It seems Jamiessun let Drake's nice guy personality let his guard down, and in that moment he lost fiancé to the game.
Hopefully that record deal was worth it, because unless his fiancé is heartless she's most likely going to feel bad about cheating on someone that was loyal if her music career flops.
The cat is out the bag now, if Drake offers your fiancé a record deal your best bet is to persuade her to turn it down, or your relationship could be charged to the game.
Author: JordanThrilla Staff