Lil Terrio's weight loss has the hiphop world very happy. Back in the day people used to criticize Lil Terio for being extremely overweight, and still gaining pounds. Now it looks like he got his health in order.
A recent photo revealed Lil Terrio lost weight and is now a skinny man. Sounds crazy, but take a look at the visual proof.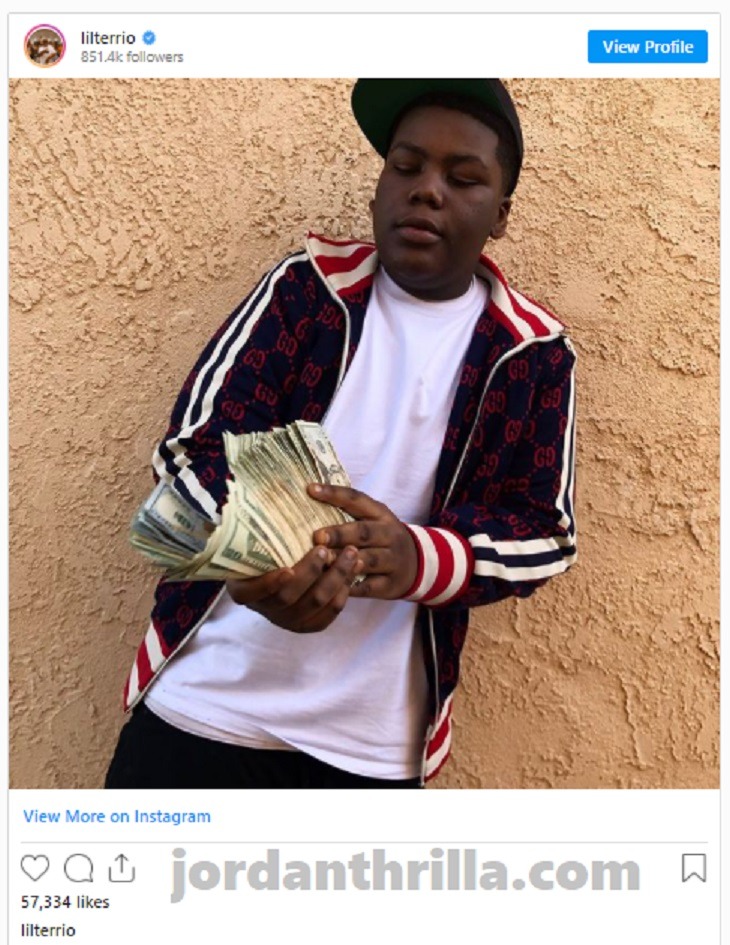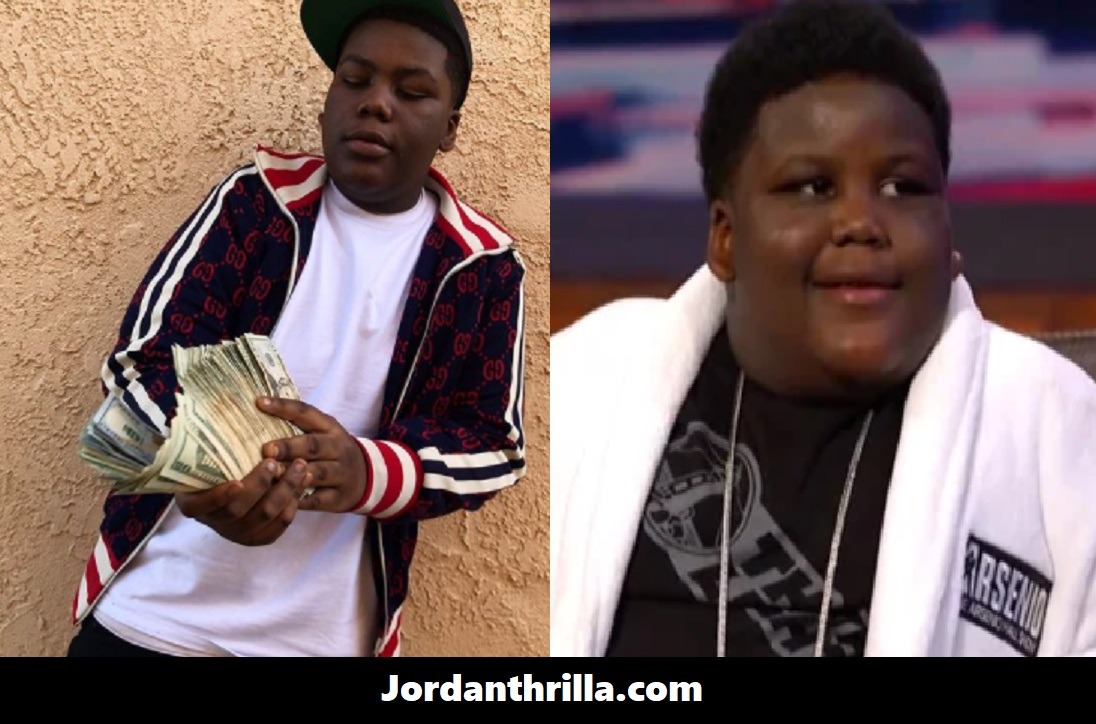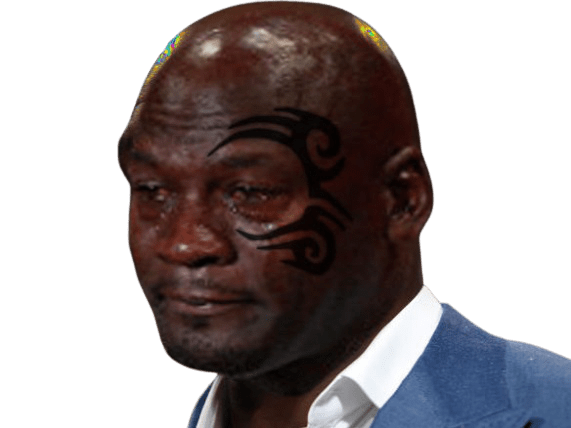 Skinny Lil Terrio is feeling good about himself now counting money like a boss. Gone are the days of doing funny dances that made people laugh only because of his weight.
If anybody out there thinks it's impossible to get in shape, just remember Lil Terrio's weight loss.
Author: JordanThrilla