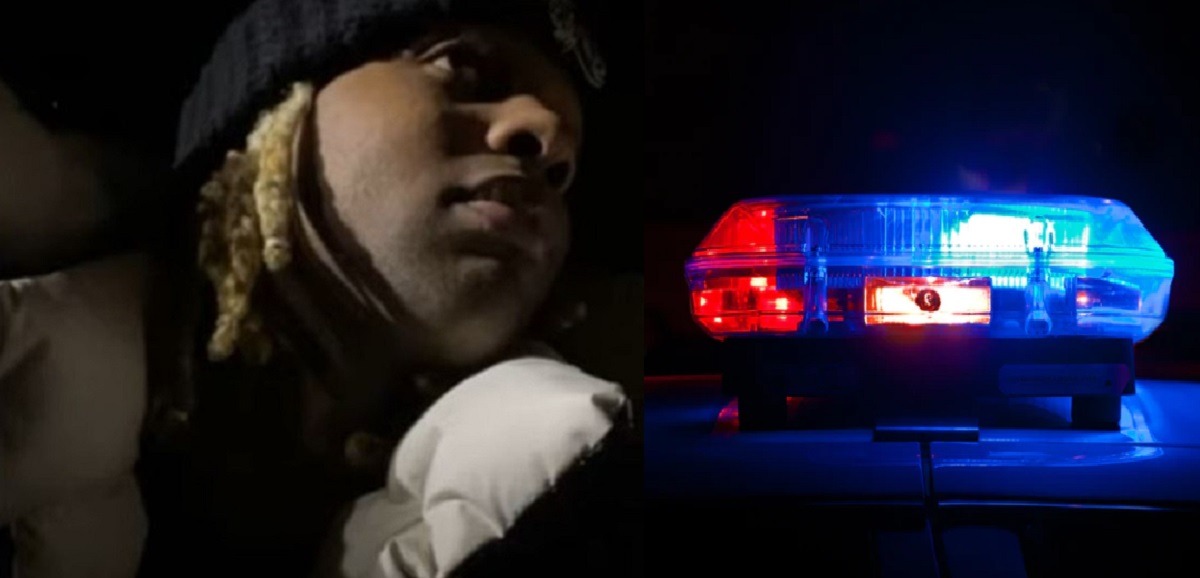 According to report from DJ Akademiks, Lil Durk's Atlanta home was raided by FEDS early Sunday morning. He alleges there was shooting at Lil Durk's house, and FEDS came to investigate in response. The scene was described as a "heavy police presence".
At the moment Lil Durk is allegedly being considered the victim, because he lives in a gated community. It's possible Lil Durk was the target of the shooting, but it still seems unconfirmed.
Take a listen to DJ Akademiks revealing the shocking news.
Part 2.
What's strange about this situation is that Lil Durk is considered the victim, yet FEDS raided his house. However, DJ Akademiks said they were investigating another unknown crime along with the shooting during the raid. His source of this information are allegedly neighbors that live close to Lil Durk, which means they saw what was happening first hand.
Story is still developing.
Author: JordanThrilla Staff