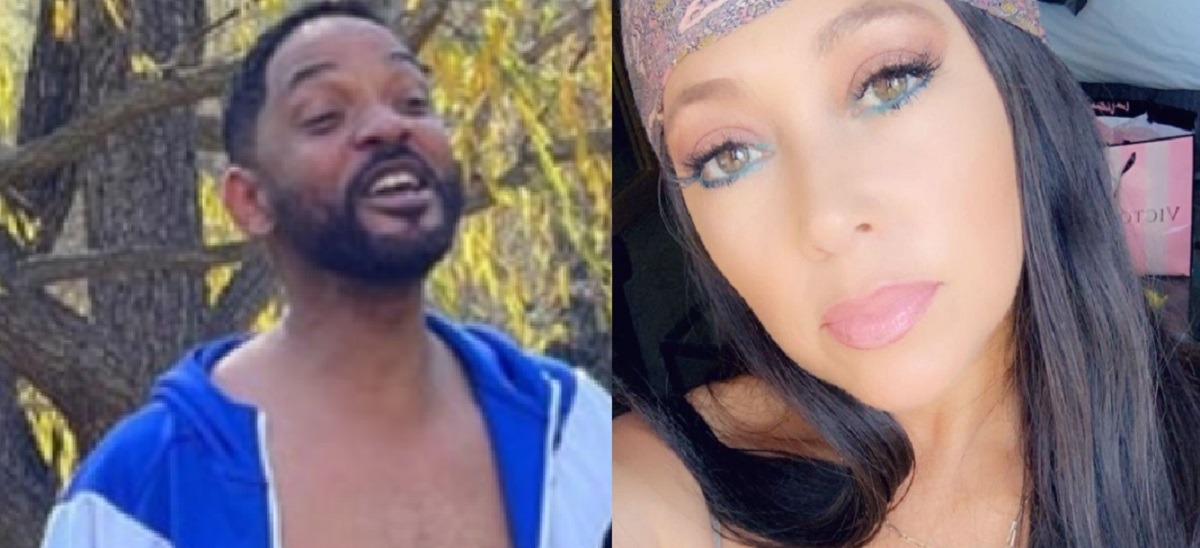 In a major plot twist people think Will Smith is smashing Jordyn Woods' mom Elizabeth Woods. The rumors started after a viral video of the two superstars boo'd up arm in arm. Will Smith has a ear to ear to smile on face with a happy look in his eyes. The complete opposite of the sad look he had during Red Table Talk with his former love Jada Pinkett.
How Did Will Smith Meet Jordyn Woods' Mom Elizabeth?
Based on previous reports both of Jordyn Woods' parents were good friends with the Smith family. With Elizabeth Woods' husband passing away in 2017 from Cancer, and Jada Pinkett cheating on Will Smith with August Alsina, fate left them available for each others affection. In essence this could be a case of two longtime friends becoming lovers later on down the road.
In the photo Will Smith looks a bit older, but also the happiest he's looked in years relationship wise. This could be the male version of Stella getting her grove back.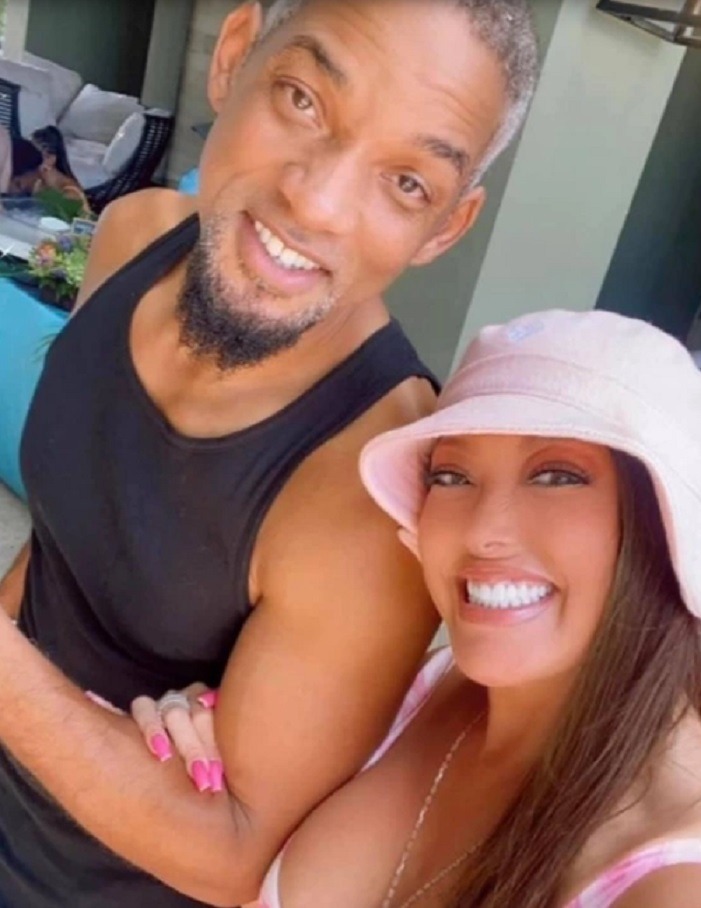 How Old is Jordyn Woods' Mom Elizabeth?
Although her age has never been officially stated it is believe Elizabeth Woods is around 51 years old. This means her and Will Smith are right around the same age.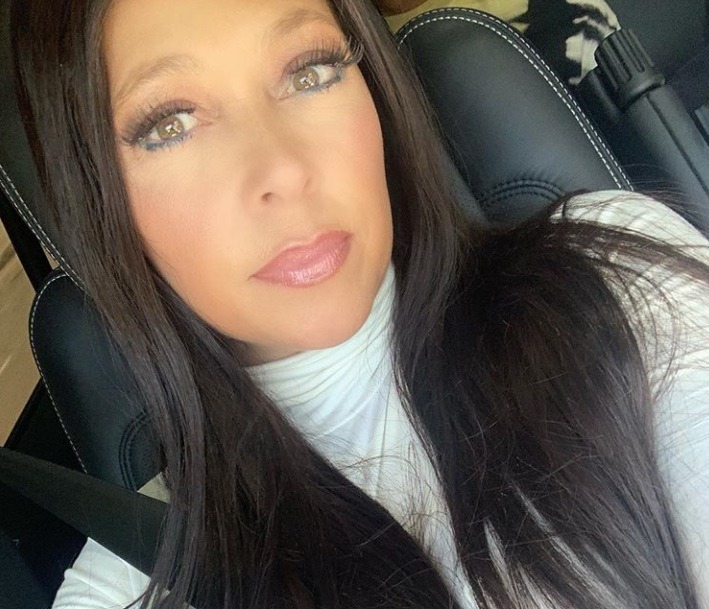 What Does Jordyn Woods' Mom Do For a Living?
According to reports Elizabeth Woods is a photographer and brand manager. She holds a 4 year Bachelors degree from Wayne State University in California. She's the true definition of beauty and brains. With the skills she learned during her college years she carved a career path that set her and her kids up for success. It's no surprise her daughter Jordyn Woods is a superstar brand.
If Will Smith is smashing Elizabeth Woods it could mean he might start hanging out with Karl Anthony Towns more.
Author: JordanThrilla Staff