GTA 6 is the video game equivalent of Dr. Dre's Detox album. They have both have been anticipated for years, there have been many leaks about what they might contain, and they both seemed to be never coming out. That all changed when a GTA 6 Map leaked some time ago. Now there is actual gameplay footage, and it has the internet buzzing.
GTA 6 Gameplay Leak Showing Female Character Robbing a Restaurant Goes Viral
The Grand Theft Auto 6 gameplay leak shows what appears to be a very early version of the game. The NPCs in the footage looked like mannequins, and the graphics overall did not look next gen. Most people believe the footage is proof the game is about 2 years or more away from being complete. In the GTA 6 gameplay leak video a female character is robbing a restaurant by making the cashiers take money out the register before cops arrive. The goal of the mission was to escape the business to complete the robbery heist. Screenshots also leaked showing a glimpse of the city, and a male character. Take a look.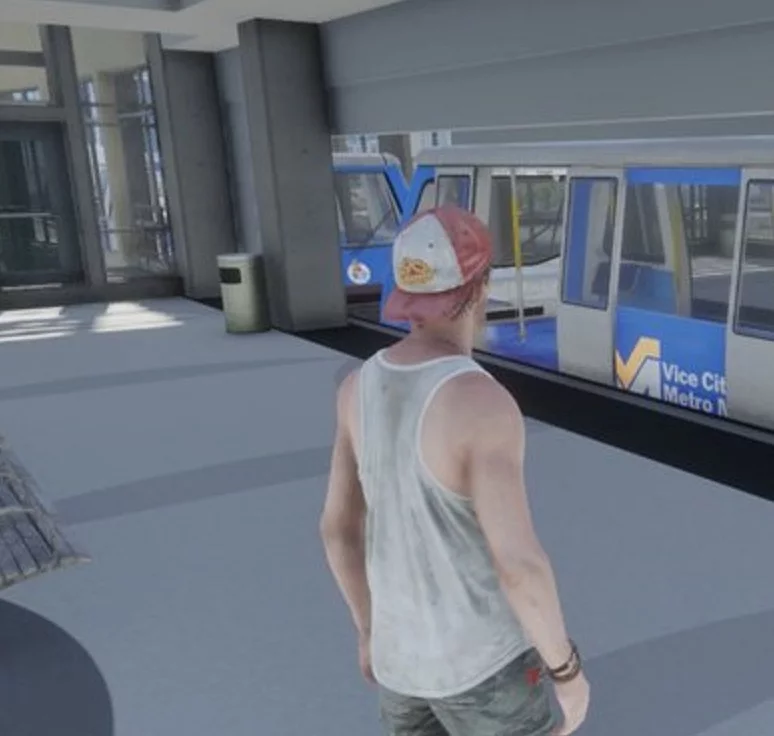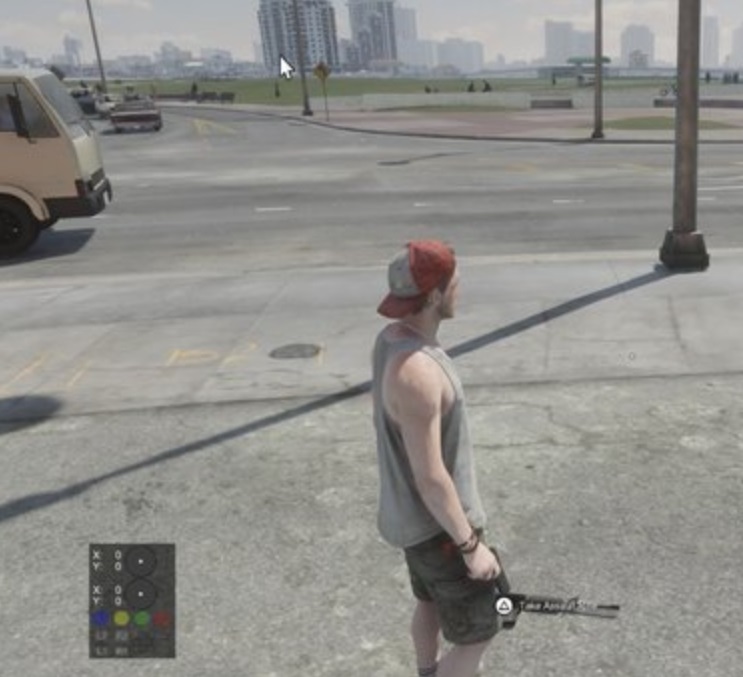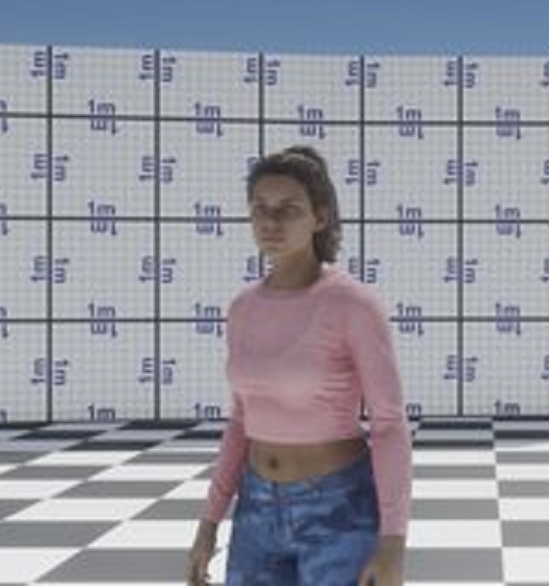 Grand Theft Auto 6 is being developed by Rockstar's North division located in Edinburgh, Scotland. Earlier this year they finally confirmed that the game was in development. GTA 6 is said to be set between the years of 2022-2023 in terms of the storyline. The GTA 6 gameplay leak seems to confirm those details are true. An official release date still has not been announced.