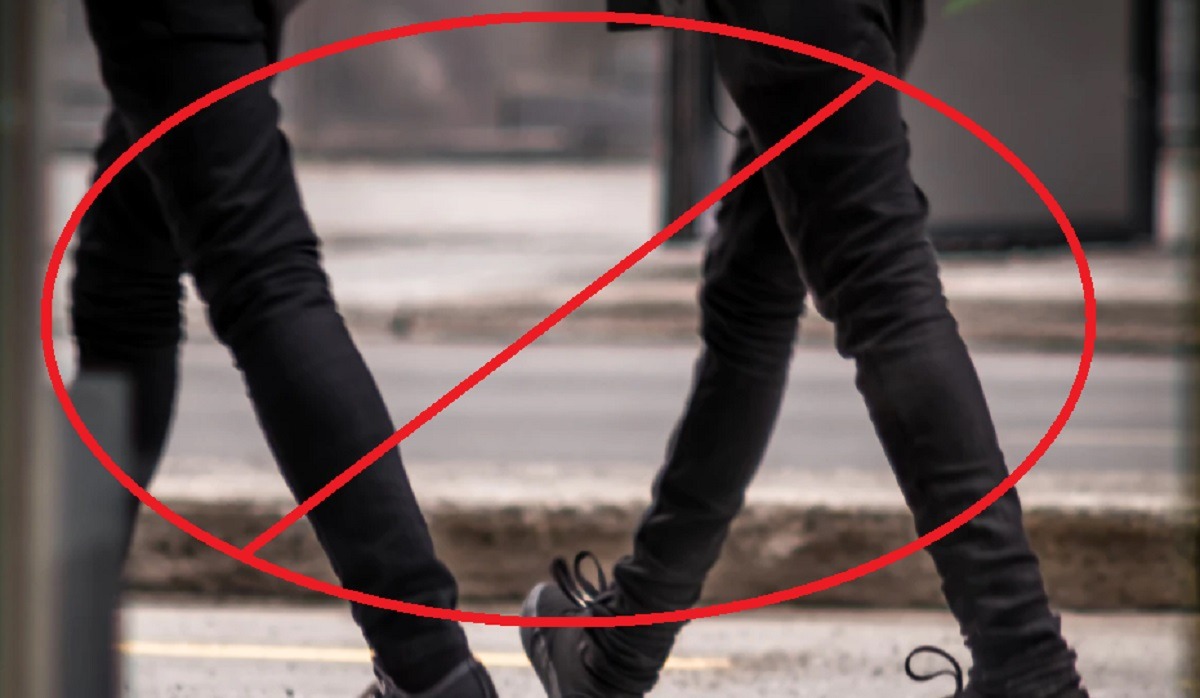 Skinny Jeans and mullets are a staple of American fashion. People of all colors, cultures, and backgrounds have a pair in their closets. Around the world the same is true, but in one country mullets and skinny jeans are illegal now. A recent report revealed Kim Jong-Un banned skinny jeans and mullets over fear of American influence on North Korea.
The report was first revealed by the South Korea news source "Daily NK". Along with Kim Jong-Un making skinny jeans illegal, he has also banned piercings, dyed hair, and t-shirts with any kind of slogan on them. In other words if you are living in North Korea and trying to swag up it is no longer possible.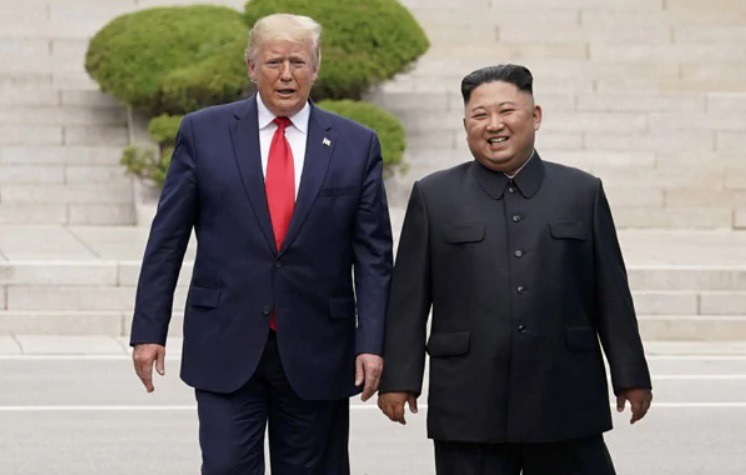 It's alleged the Kim Jong-Un believes American influence on young North-Korean's fashion sense will lead to the collapse of his country. It appears some of his advisors detailed incidents of capitalist culture destroying socialism in several countries throughout history.
If you are ever brave enough to visit North Korea just make sure you pack the baggiest clothes you can find, and cut your hair if you have mullet.
Author: JordanThrilla Staff