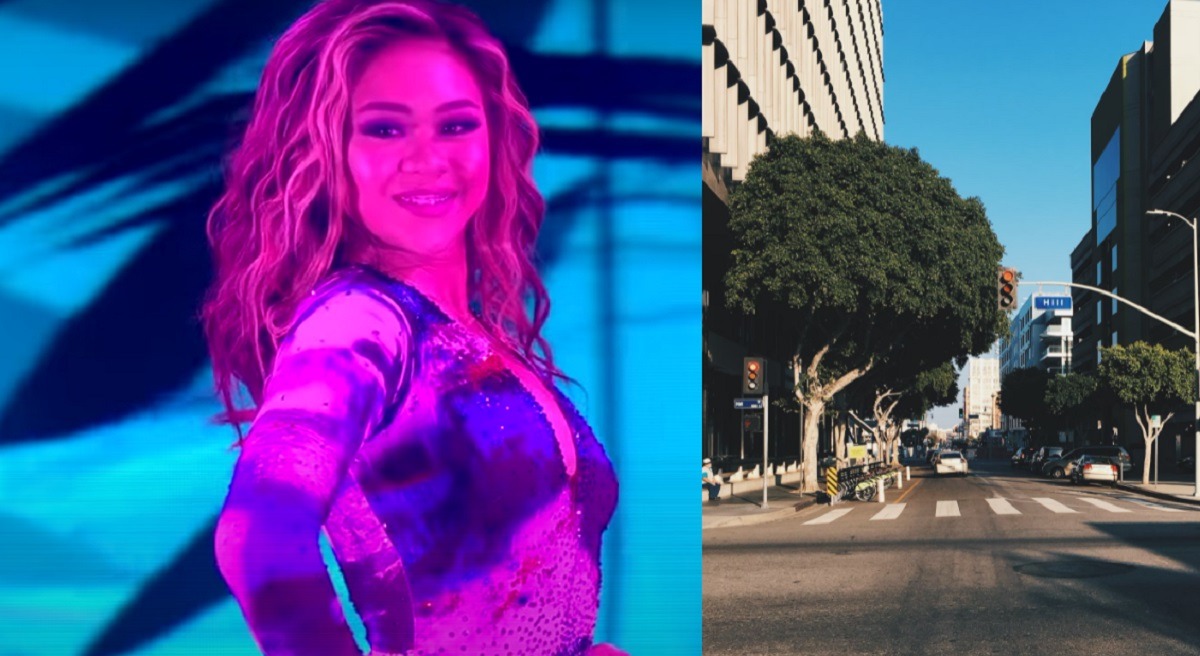 Olympic Gold Meldalist Suni Lee recently spoke out about a horrific experience she went through in Los Angeles California. In a report from ESPN it was revealed that Suni Lee was victim of an Asian hate crime.
Details on How the Racist Pepper Spray Attack on Suni Lee Happened
According to her story Suni Lee was targeted in a drive by pepper spray attack. Reports say Suni Lee was waiting for a friend to pick her up, when a car drove by hurling Asian racial slurs out the window. As the car approached closer someone inside sprayed Suni Lee with pepper spray before driving away.
Luckily, the pepper spray didn't get in her eyes, and only landed on her arm. The incident happened in October.
Suni Lee made history as being the first Hmong American to make the US Olympics team. She won an All-Around Gold Medal at Tokyo Olympics. One of her best performances was when she clinched her Tokyo Olympics spot with an incredible second place Trials finish. Her stardom continues to grow, and most recently Suni Lee was seen on dancing with stars doing the Samba.
The racist pepper spray attack on Suni Lee is another example of the sad increase in Asian hate crimes since the COVID-19 pandemic began. Many of these heinous attacks seem to happen in New York and California areas.
Hopefully Suni Lee makes a full mental recovery from the scary ordeal.
Author: JordanThrilla Staff