How much do you think it would cost to start making money from owning an Airbnb property? Most people would guess it might cost thousands due to the usual price of purchasing a rental property or home. However, there is now a loophole that can you get you into the Airbnb game, and it only costs a few hundred dollars and trip to your local Home Depot.
Details How to Buy a $200 Per Month Home from Home Depot Then Use it As an Airbnb
Home Depot sells an item called a 'Tuff Shed', which is made by the company Sundance. These sheds can be 16 x 20 feet, which is spacious enough to have a small bathroom, living room, kitchen, and bedroom inside it. The full price of these Tuff Sheds is around $12K, but Home Depot offers monthly payments of around $252 for people with average credit. if you have good credit that monthly payment could be as low as $200 or less.
In addition they also sell smaller sizes of Tuff Sheds that cost even less overall. Essentially you can buy a home for $200 from Home Depot then list it is an Airbnb, which could make thousands per month in profit. In fact there are people already doing this, take a look at some videos and pictures.
This video shows the 16×20 Tuff Shed that is $252 a month.
These pictures show a smaller Tuff Shed that cost less than the one in the video above with much lower monthly payments, which is still suitable to be used as an Airbnb. Check out how this Tuff Shed Airbnb looks from the outside.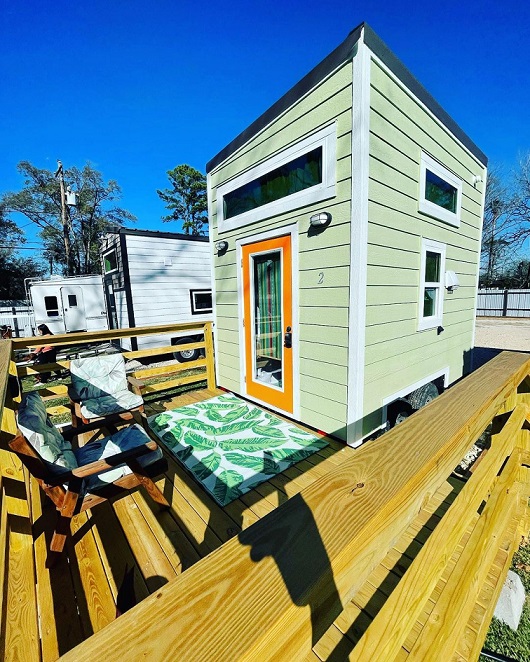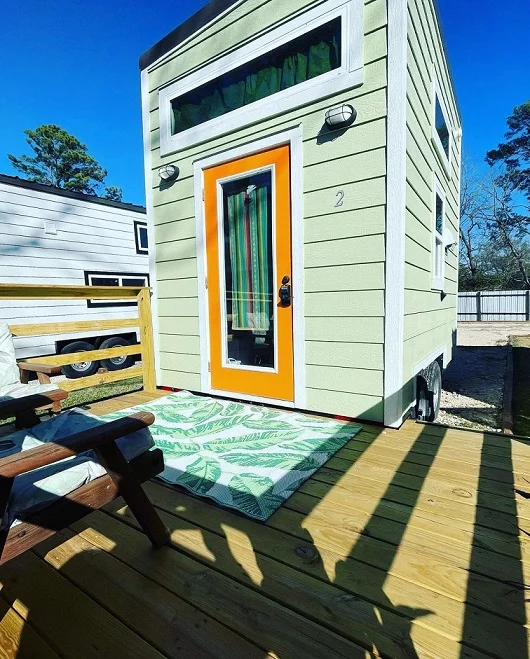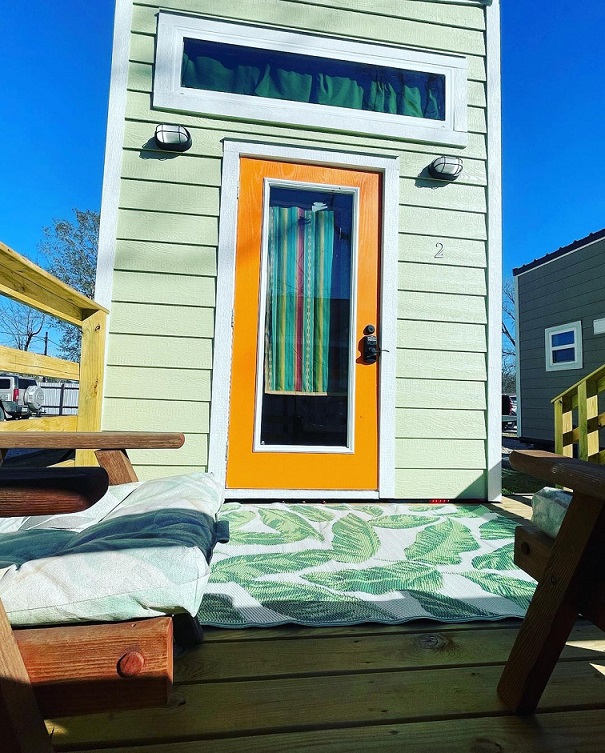 If you've been looking for cheap way to make a massive amount of passive income this might an idea you want to look into. Of course it will take more than just buying the $200 house from Home Depot, because you would also need to have land and plan to design the interior. However, considering the amount of profit you could make it's definitely worth it.
The great thing about these Tuff Sheds is that Home Depot also offers free installation and delivery, which is the hardest part.