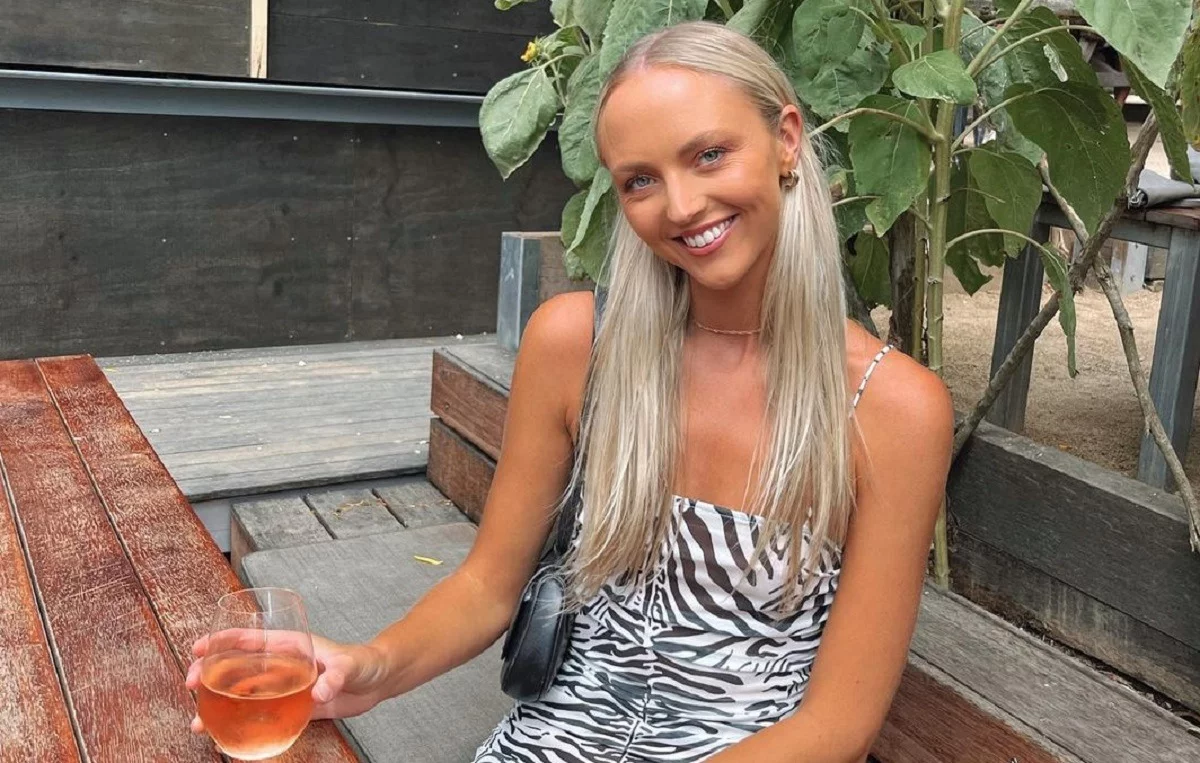 Over the years it seems to have become the norm to hear stories about women losing their jobs after their secret OnlyFans accounts have been discovered. In most cases these woman are working jobs that pay a fraction of the amount they make from their OnlyFans account, but still yet having a normal job helps keep the respect of their peers. A recent addition to the list of OnlyFans models who lost their real life jobs is Annabelle Knight who allegedly goes by Reisjenni on the adult platform.
Annabelle Knight aka Reisjenni OnlyFans Leak? Details on How the Leak made OnlyFans Model Annabelle Knight Get Fired from Her Prestigious Job
The horror story for Brisbane native Annabelle Knight began only a week into a new job she landed as a marketing manager for a major company. The job was paying her a decent salary of around $88,000 per year. However, things took a turn for the worst when a Annabelle Knight aka Reisjenni's OnlyFans leaked at her job, and the content found it's way to her boss.
According to a report from Jam Press, she believes it was a coworker who leaked her OnlyFans account info to her boss. That must have been one salty coworker to purposely cause drama like that.
She claims that she never openly promoted her OnlyFans content at work, which should have been enough to keep it from affecting her job. In the Jam Press report Annabelle stated that she was told her firing was due to posting adult images on the internet, and lying about not having any side jobs when she was hired as marketing manager. Considering the context of the situation it seems those might have been valid reasons for her firing, but wrong from moral standpoint.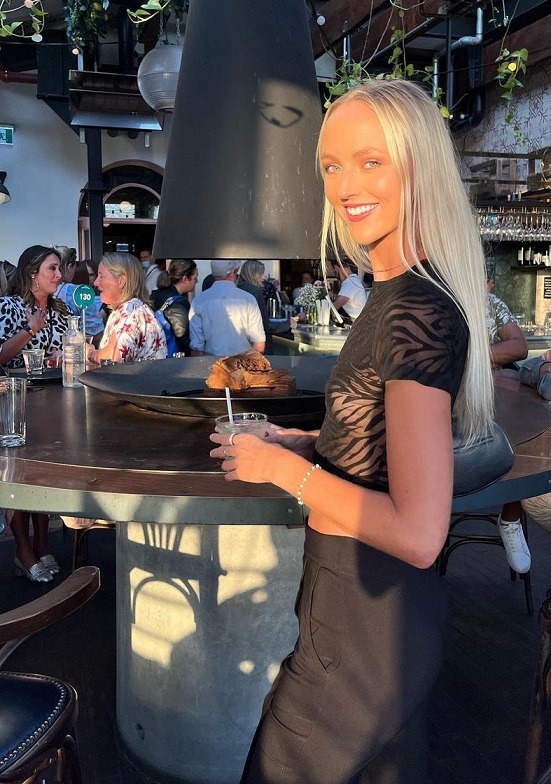 How Much Money is Annabelle Knight aka Reisjenni Making on OnlyFans?
Annabelle Knight aka Reisjenni was making around $1,800 a month as a marketing manager. However, her OnlyFans account was bringing in around $1,000 a day, which amounts to $30,000 a month and $360,000 a year. That means she's making almost 4 times as much money posting OnlyFans content then she was making at her real job before she was fired. It's safe to see she probably doesn't care about the money the Reisjenni OnlyFans leak caused.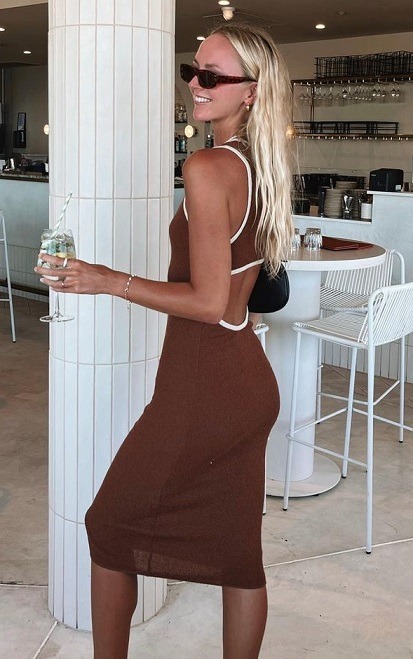 How Social Media is Reacting to the Reisjenni aka Annabelle Knight OnlyFans Leak
The social media reactions to Annabelle Knight's OnlyFans leak situation are very mixed, but largely negative. On a deleted TikTok video she posted about the situation there were many people telling her to get a real job, and berating her for posting adult content online for money. However, there were also people who have shown her support, and have urged her to ignore all the hate. At the end of the day you can't knock the woman's hustle.