It's been a few months since Pooh Shiesty has been in jail, and already he looks like a completely different person. It's not known what religion Pooh Shiesty was practicing before his prison stint, but a recent photo has surfaced that has people convinced he may be reading the Quran now.
Is Pooh Shiesty Muslim? New Prison Photo of Bearded Pooh Shiesty Has People Convinced He Converted to Muslim
In a new prison photo Pooh Shiesty's beard is fully grown covering his face like a mini Rick Ross. In the past when rappers have grown out their beard in jail, it's often times related to them becoming Muslim to find peace in their life. Think of Loon and Shyne for example.
This has some people convinced that the beard means Pooh Shiesty is Muslim now.
However, another reason for Pooh Shiesty's bearded new look could be him finally being able to cleanse himself of all the alleged drugs he was using before going to jail. If you notice Pooh Shiesty looks a lot more healthy than he has ever been, and sometimes you're beard doesn't fully grow until you are optimal health. Since he presumably can't use drugs in prison, this sentence is beneficial to his health in a way.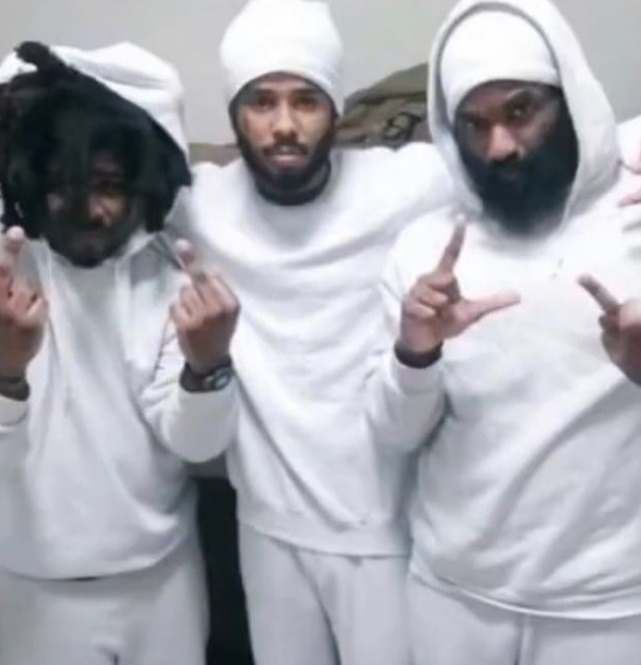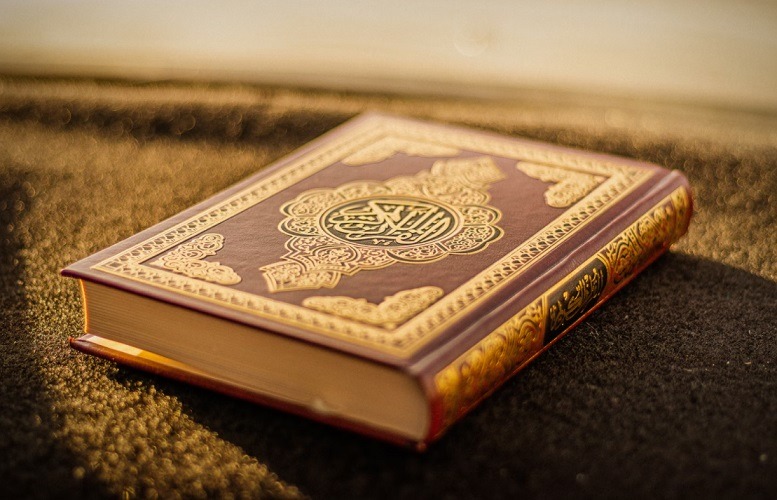 When his case first started Pooh Shiesty was facing a life sentence, but due to his plea deal Pooh Shiesty will be in prison for at most the next 8 years. This means he could be around 30 years old when he's a free man again, and many of his current fans will be in their late 30s or even 40s by the time he's out.
The new jail photo showing Pooh Shiesty's beard could be a glimpse into the future of how he will look when he's finally a free man again.