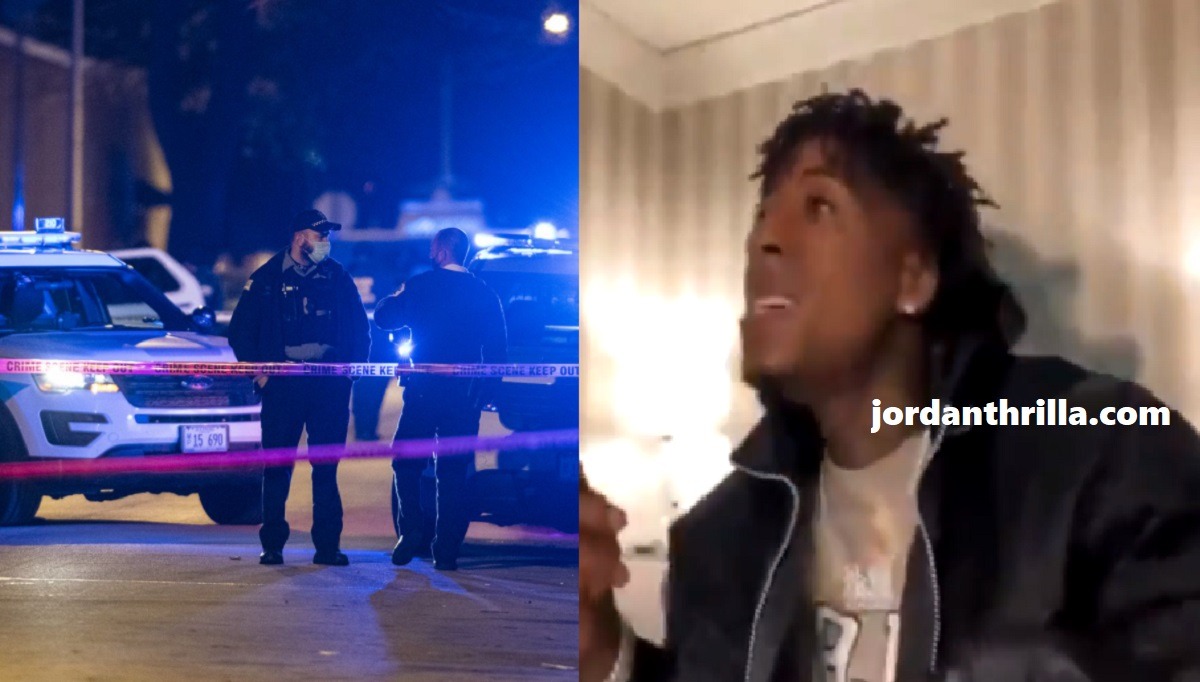 According to reports FEDS arrested NBA Youngboy after a short car chase. NBA Youngboy escaped the scene on foot, but was later found by LAPD Police K-9 units. It's said he had a Federal Warrant for his arrest. Rumors says there are RICO charges against NBA Youngboy.
What Did FBI Police Find Inside NBA Youngboy's Car?
Reports say when Police searched his vehicle they found a gun inside his car. They are now trying to confirm if the gun belonged to him or someone else in his entourage. This would add on to the charges he is already facing.
Did NBA Youngboy Know FBI was looking for Him?
Just a few days ago, NBA Youngboy posted a strange video where he said he was "lost". He never said why, but he was shaking his head like something bad was going in his life. Perhaps NBA Youngboy knew FEDS were going to arrest in the near future.
The sad part about this is YaYa Mayweather just gave birth to their child not too long ago. Now he might not even be around to see that kid grow up.
Author: JordanThrilla Staff