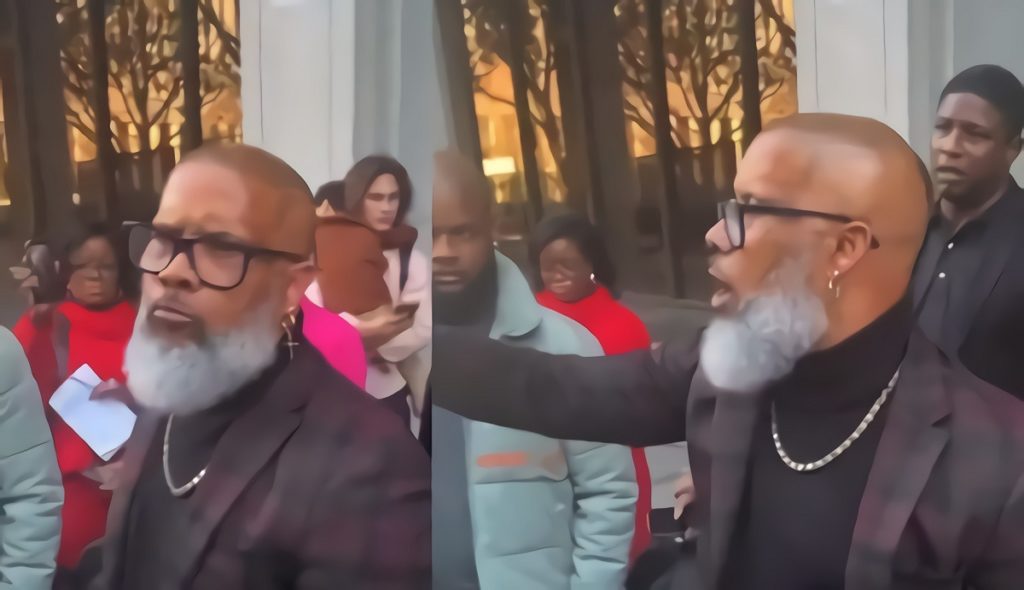 It's official Tory Lanez is likely going to prison. After two years of drama, back and forth on the Internet, endless plot twists, and speculation the jury felt they had enough evidence to find Tory Lanez guilty on all three charges for allegedly shooting Megan Thee Stallion. The trial result comes as shock to many, because most preliminary reports seem to insinuate that Lanez was going to win the case easily, especially after the reports about inconsistencies in the stories Megan The Stallion told about the situation.
Tory Lanez's Father Condemning Roc Nation While Reacting to His Son Found Guilty in Megan Thee Stallion Shooting Trial Fuels Conspiracy Theory
While many people are rejoicing for Megan Thee Stallion, there aren't really any winners in this situation. She had to deal with trauma of getting shot, and a young black man who was making millions might get locked up in prison for a long time. The pain situations like these cause for the families involved was seen as Tory Lanez's father reacted to his son being found guilty.
Viral footage shows him condemning Roc Nation saying, "I'm calling on the Heavens and the Earth… Roc Nation, you will crumble! I am an apostle of God, and I will be heard. It's not over… God does not lose" among other things. It seems like he feels the guilty verdict was part of larger conspiracy against Tory Lanez presumably to protect Megan Thee Stallion's image. If he had won this case it would have definitely been career altering for her. Is it possible RocNation made sure that he didn't?
_
Going forward you have to wonder if Tory Lanez's legal team is already in the process of an appeal, or if he will accept that the jury believes he's guilty?
It's so sad that a close relationship between two friends ended this way. Life can be so unpredictable, but you live and you learn.