Hiphop Bodybuilder Benzino was talking that talk today, and some big names in the music industry had something to say about it. Kash Doll and Rihanna's reaction to Benzino dissing Eminem and Royce Da 5'9″ is going viral.
After Benzino said he has a better catalogue than Royce Da 5'9″, called him Eminem's house n****, and challenged him to a Verzuz Battle, hilarious comments from many hiphop celebrities started flowing in.
Rihanna reacted to Benzino's diss with a face palm emoji, while Kash Doll reacted saying "What's wrong with him RiRi".
Check out how it went down below.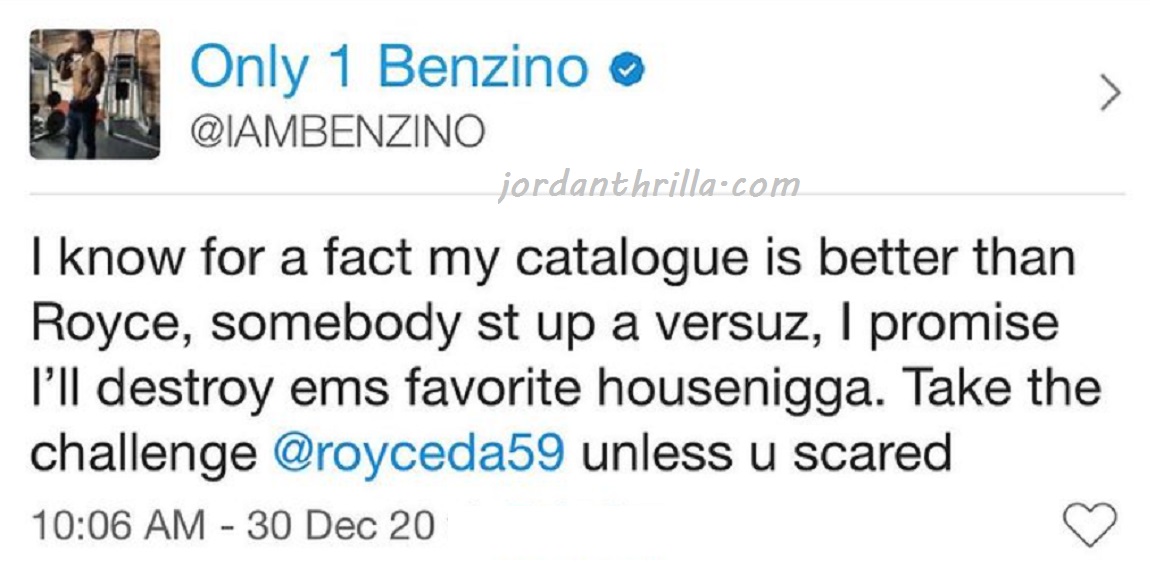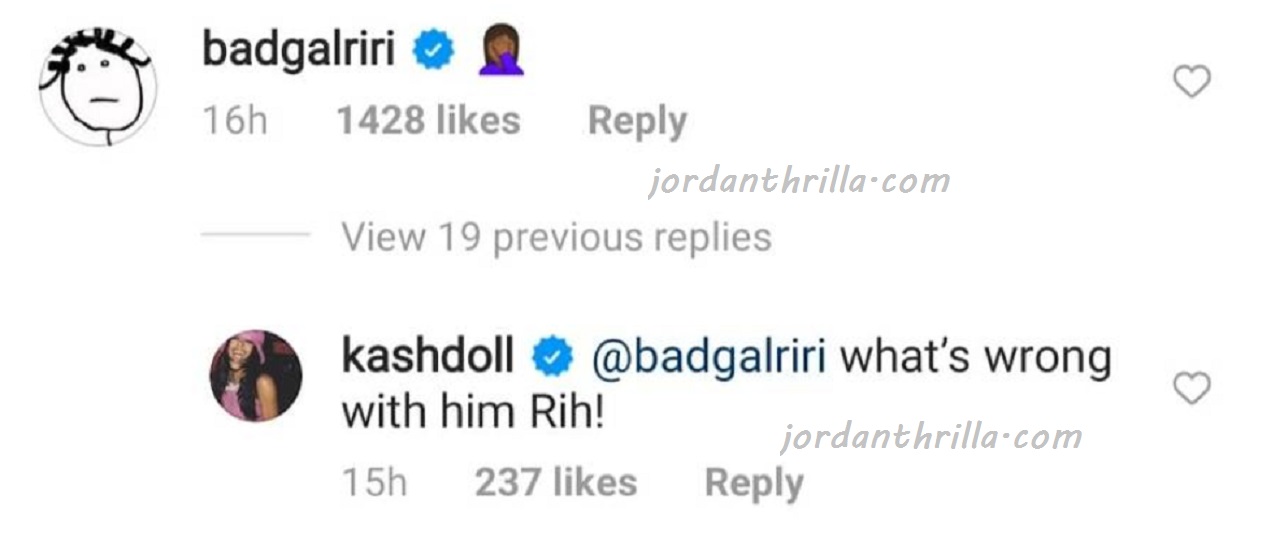 It's clear Rihanna and Kash Doll are shocked and appalled at what Benzino had to say. Royce Da 5'9″ has a catalogue that is nothing to scoff at, and most people would agree with that. On the flipside Benzino's music catalogue really isn't that strong.
The Hiphop bodybuilder Benzino may have been out of pocket with this one, but at least he believes himself. Hopefully we get to see that Benzino vs Royce Da 5'9″ Verzuz Battle, because it would be pure comedy.
Author: JordanThrilla