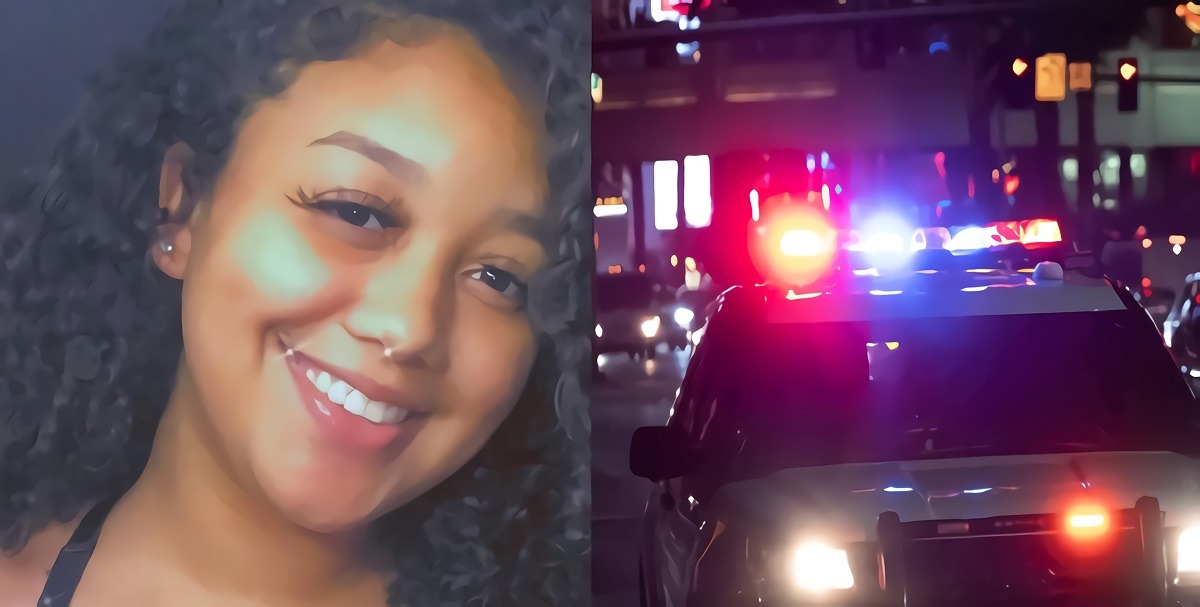 A sad story of suicide by vehicle is going viral after the victim spent her last few weeks telling the world about the mental trauma she was suffering. Two children in Texas are now without a mother due to a battle with depression that was plaguing their parent for months.
The Story of Why Texas Mother Olivia Popham Committed Vehicular Suicide after Posting Suicide Letters on Facebook
The sad story of Olivia Popham's death started at the beginning of October, when she started leaving messages on Facebook stating that the rigors of being a parent had become too much for her to handle. She cried out on Facebook stating how she wanted to have some time herself to "breathe". She said she wanted to be able to go to the bathroom without her kids following her. She wanted to be able to sleep without her kids waking her up. She wanted a break from being a parent.
Olivia Popham's suicidal messages would continue through the rest of month, and got progressively more scary recently. In her last days Olivia Popham hinted she was ready to commit suicide when she wrote,
"Checking out, I'm sorry I can't keep battling depression".
She also called out her baby daddy for not helping her take care of their kids saying,
"If anything happens do not give my kids permanently to their dad, because while I was alive you couldn't help take care of them, then wait until I'm gone".
Now before we talk about how she died let's take a look at Olivia Popham's suicide letters from Facebook.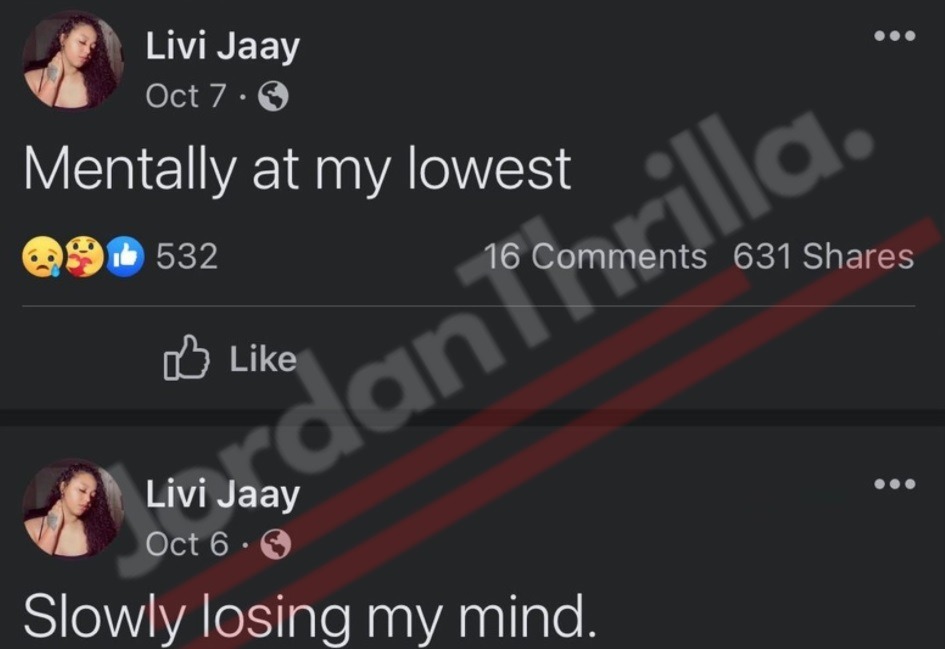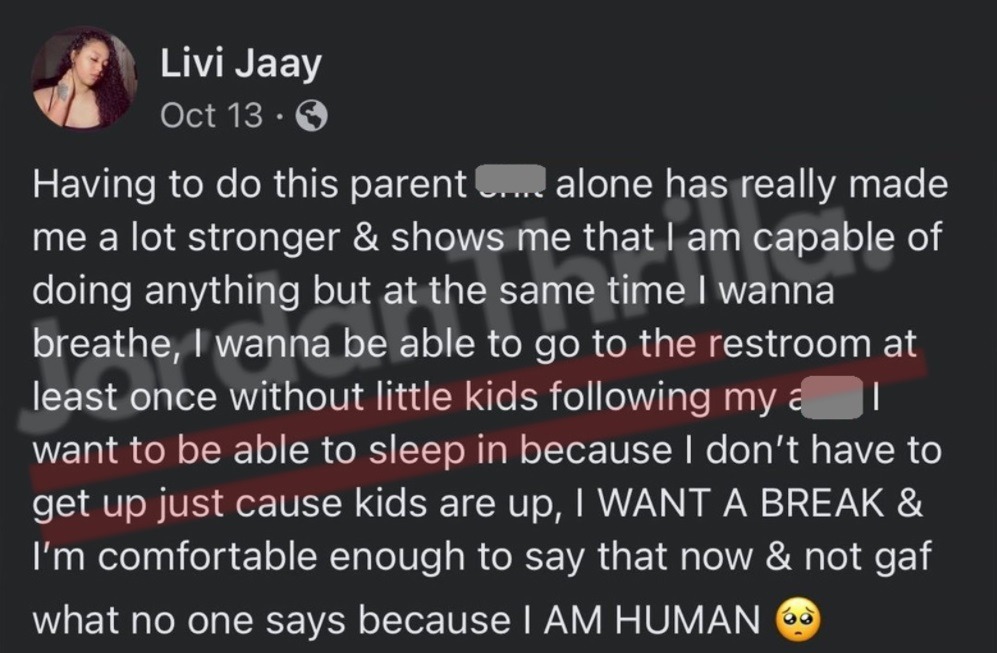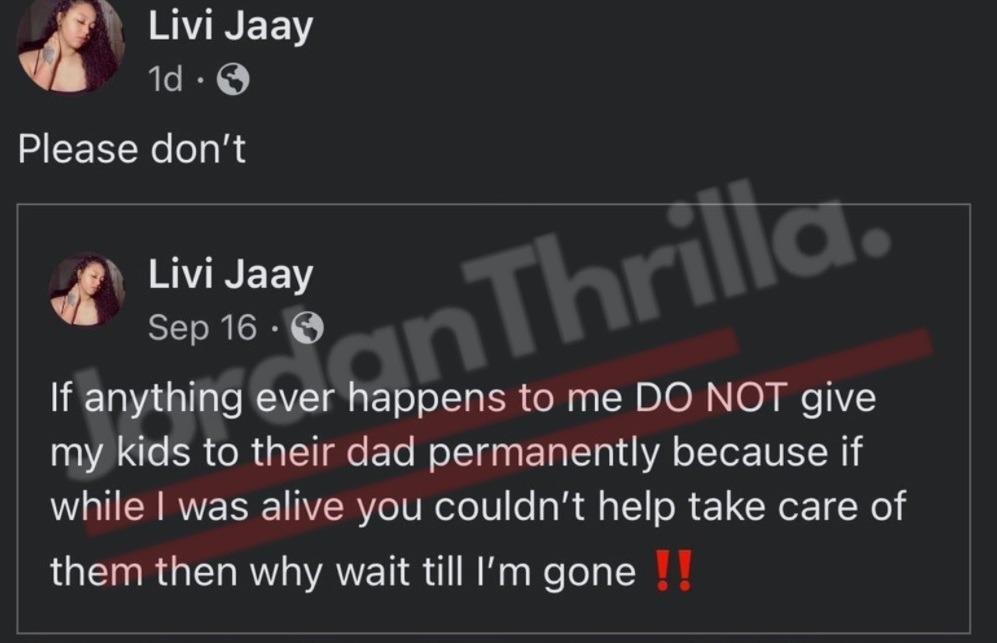 People tried to reach to Olivia Popham to attempt saving her from herself for the sake of her kids, but she told people to stop playing on her phone.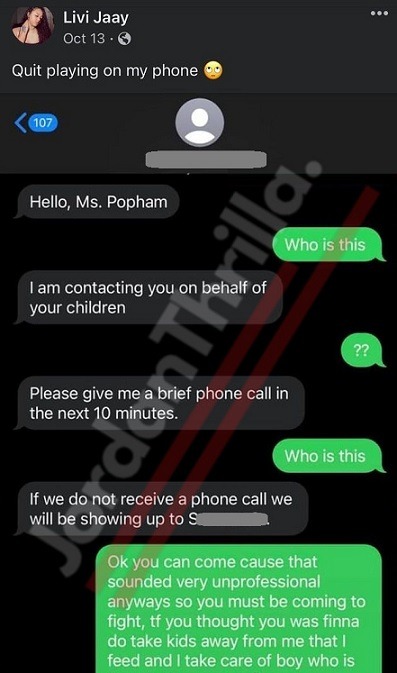 Olivia Popham was a very beautiful woman, with a bright smile that could light up any room she walked into. However, behind that happy smile was a woman suffering a pain she couldn't handle.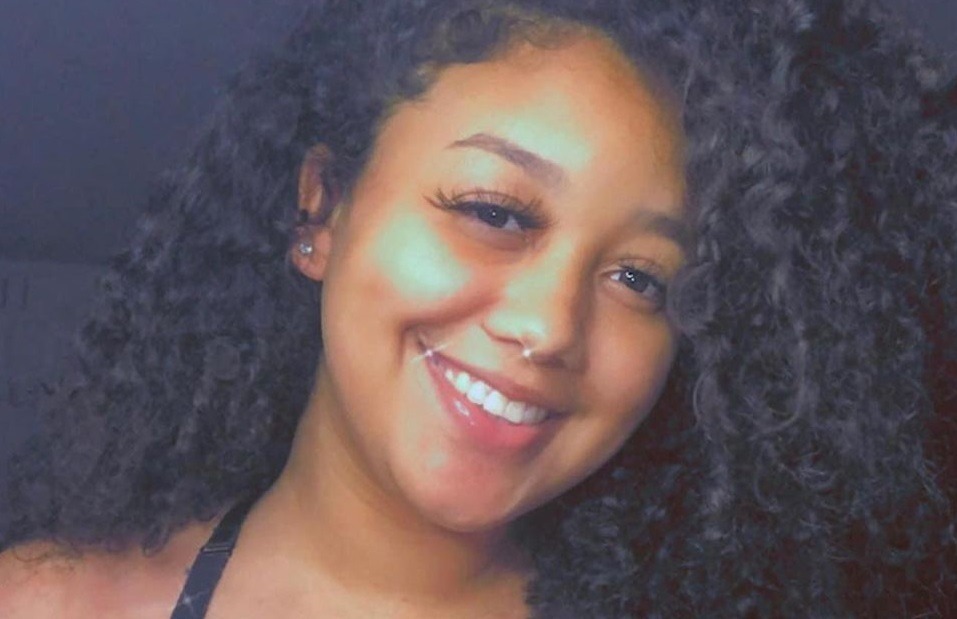 Details On How Olivia Popham Died in Car Wreck by Vehicular Suicide
The sad news that Olivia Popham is dead was reported yesterday after a two vehicle car wreck on State Highway 19 in Athens, Georgia. According to police reports Olivia Popham was driving a Nissan Sentra when she drove over the center line of the road into oncoming traffic, causing her car to collide head on with a Ford truck. Olivia Popham was dead when paramedics and cops arrived.
This situation is so sad, because in a way Olivia Popham committed suicide, because of her kids just being kids. If they ever come across her suicide letters, they will see their mother was talking about needing a break from them before she died.
In America around 50,000 people per year die from suicide, and worldwide that number rises to 800,000 individuals per year. Olivia Popham is sadly now part of that suicide statistic.
If you know anyone who is suicidal please try to reach out and help, sometimes that alone can save their life.
RIP Olivia Popham, prayers up for her kids.
Author: JordanThrilla Staff