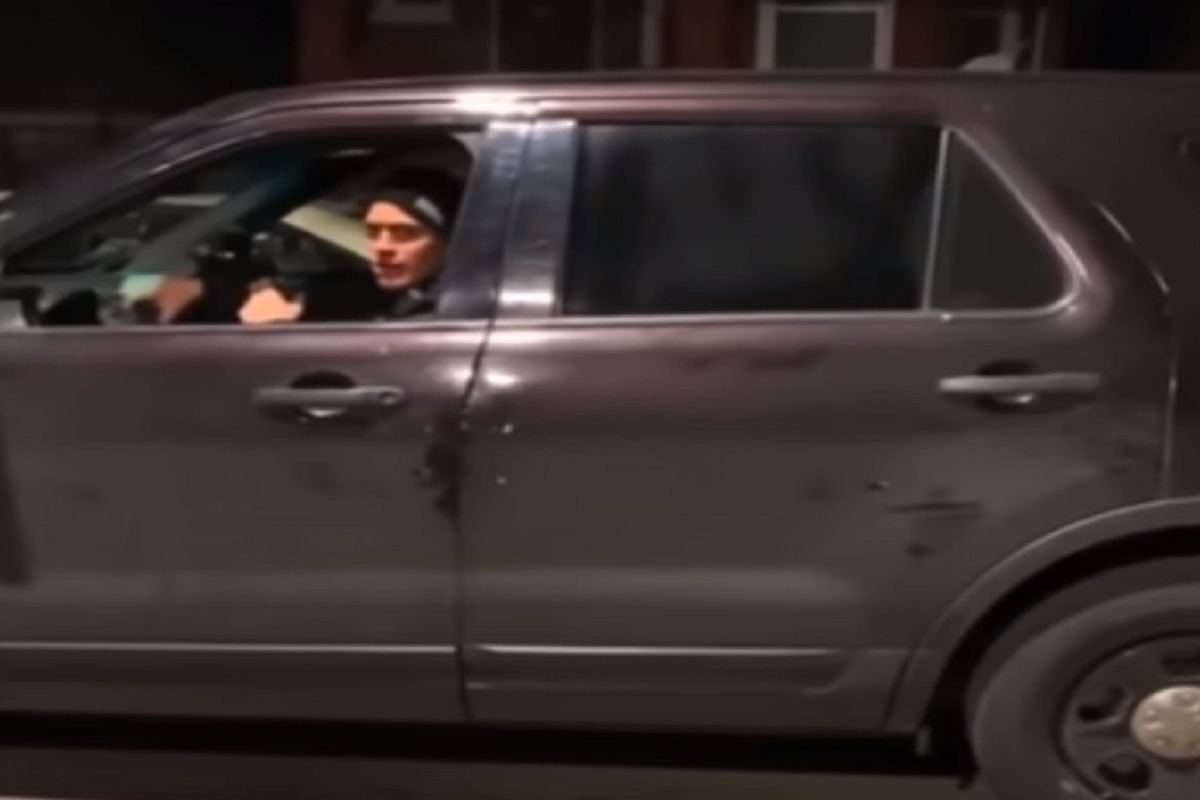 Chiraq is a different place where gangsters move differently, as well as the police. A video of Chiraq police acting hood after pulling up Chicago goons in the hood to trick them is a good example of how interactions between the two sides has a whole different vibe at times.
In this footage the Chicago goon already knew the police was going to try and trick him into admitting he was doing illegal activity. The Chicago cop acted "hood" to try and make him feel safe like nothing was going to happen, but the Chiraq goon was too smart and saw right through the façade.

When the Chiraq goon kept things respectful and told the cop he could search him if he wanted to, he diffused the situation before the cop had a reason to escalate things. Often times you see people immediately trying to act tough when a cop pulls up on them, but this guy was a vet.
When the cop realized this Chicago goon was too smart for his fake gangster act he just pulled off and kept creeping through the hood looking for his next target. This situation brings back memories of the famous Lil Wayne line "real G's move in silence like Lasagna".
Author: JordanThrilla Staff