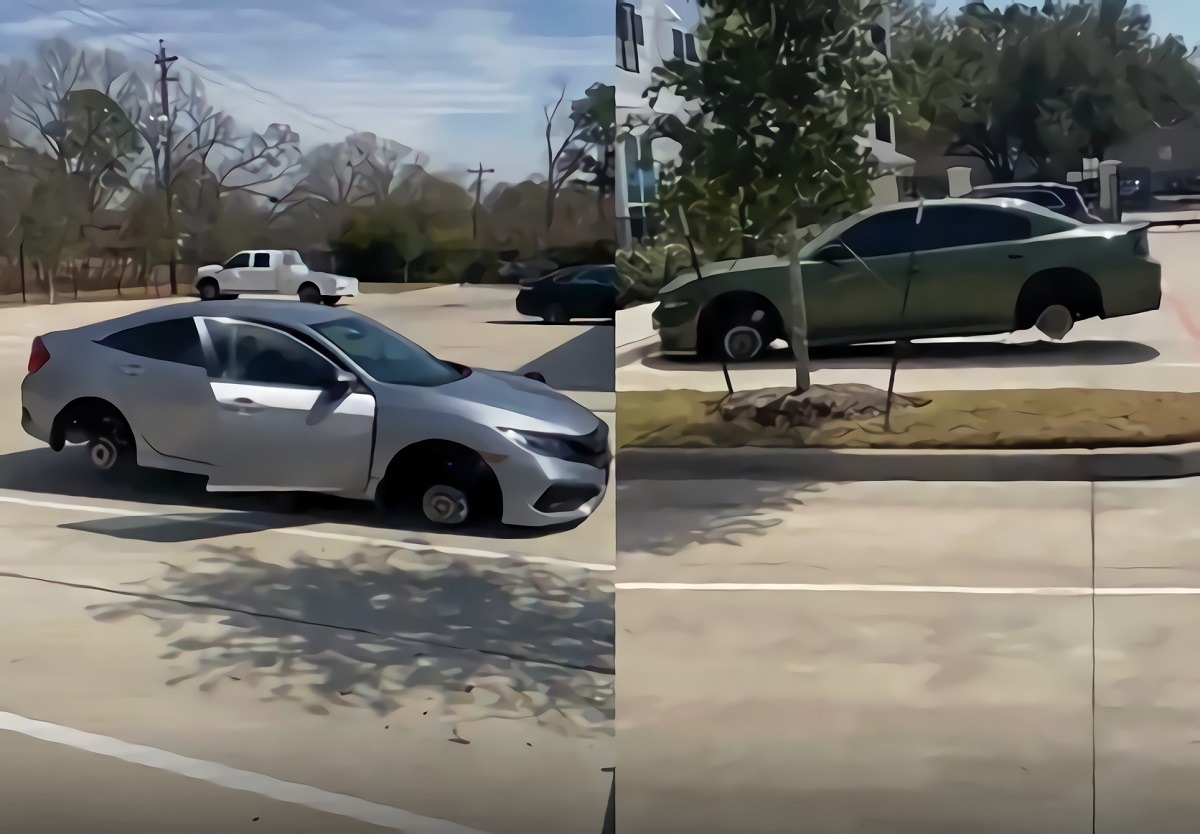 Can you imagine walking out to your car and seeing it sitting on the pavement with no wheels? It's not often this happens, but nevertheless it is one of the biggest nightmares for many car owners. Usually when this does happen it's an isolated incident, but in a recent viral video of a Houston Apartment Complex, the car thieves really took their criminal activities to another level never before seen.
Viral Video Shows Aftermath of Car Wheel Thieves Hitting an Entire Houston Apartment Complex
A viral TikTok video shows what residents saw after car wheel thieves stole the wheels off every car parked at a Houston Apartment complex. Details of how these criminals pull of this feat is still unknown, but it probably had to happen overnight and with careful planning that included many people.
Most of the cars in the footage are newer, so these thieves really made bank. Take a look.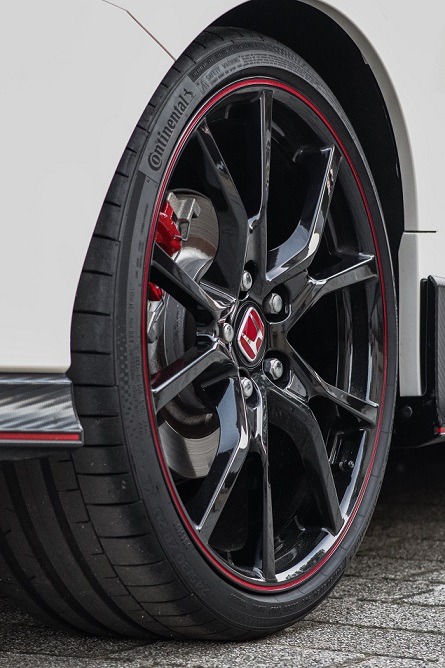 How to Prevent Car Wheel Theft?
Car wheel thieves are like parasites in the car world, but there are some easy ways to prevent your car from becoming a victim. They aren't fool proof, but they make the job much harder for even the most dedicate car wheel thief. Here is a list of common ways people protect their car wheels:
Purchasing a lug nus lock, and using it to replace one of your wheels' original lug nuts. Lug nut locks require a unique tool to remove, and usually cost around $100 for a set 4 to protect all the wheels on your vehicle.
Investing in car alarm system that has elevation sensors. Most stock car alarm systems don't detect elevation changes such as when car-wheel thieves jack up your car to remove the wheels. However, you can get an aftermarket car alarm system that detects elevation changes for around $200 for the part, and another $225 for labor to have it installed professionally. It's an option some will consider expensive, but still cheaper than having all you wheels stolen, which could cost thousands to replace.
Perhaps the cheapest way, but also the least effective way to protect for wheels is by turning them at a 45 degree angle when you park. This will make it a lot harder to remove your front wheels, because your front bumper will be in the way of the tools car thieves use to remove them. Of course this does nothing to protect your back wheels, and some advanced tools are meant to be used in small spaces.
On average car wheel thieves can make around $1000 – $5000 off a pair of decent wheels stolen from a newer car. Take the steps to protect your car from these criminals, and make sure you have great insurance, because this type of crime can happen anywhere. Sometimes even in broad daylight.