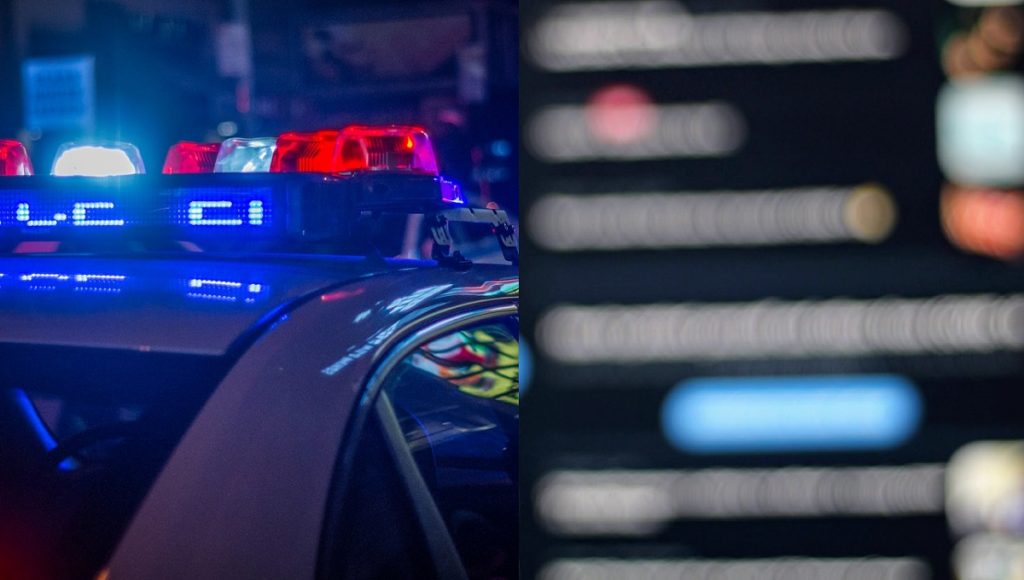 A Florida rapper who rapped about killing his rival has been charged with murder after police heard his song and linked him to the crime. La'Darion Chandler, 19, allegedly shot John McGee, 33, in the back during a gang-related altercation in Lakeland on December 17, 2022. McGee, who went by the rap name "Bang Bang", died from his wound three weeks later after refusing to get medical treatment or cooperate with the police.
Details About the Self-Snitching Lyrics that got La'Darion Chandler Arrested For Murder and How He Broke Down Crying When Police Found Him
According to Polk County Sheriff Grady Judd, Chandler recorded a rap song shortly after the shooting in which he bragged about shooting McGee in the back and leaving him for dead. The song also mentioned other details of the crime scene that only someone who was there would know. Judd said that Chandler's song was "the best piece of evidence" that led to his arrest.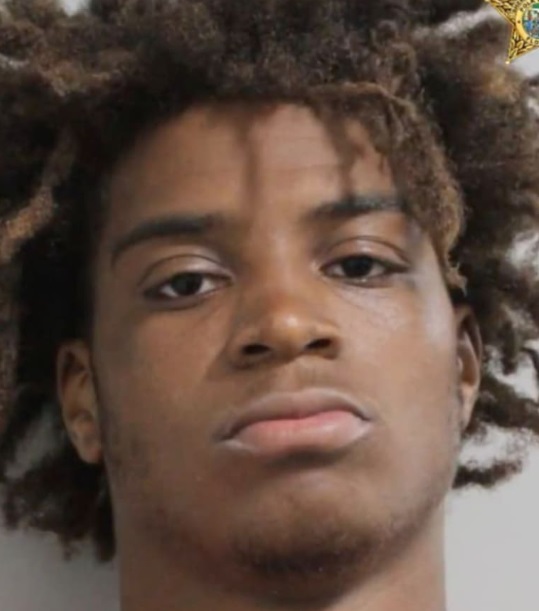 In the lyrics of the song La'Darion Chandler snitched on himself by saying, "N**** tried to run I hit his back, though I shoot like a mac. Dirt a** dead n****s knowing where to find me at". Grady Judd criticized Chandler for being a "stupid rapper" and a "baby" who acted tough, but cried when he was arrested. He said that Chandler was a member of a local gang called "The Zappers" and had a history of violent crimes. He said that McGee was also a gang member who belonged to a rival group called "The Cutthroats". He said that both gangs were involved in drug trafficking and other illegal activities.
The Victim John McGee aka 'Bang Bang' Died After Refusing to Snitch and Get Proper Hospital Treatment
While La'Darion Chandler snitched on himself in a rap song, his victim to took a different route that led to his death. According to Grady Judd, McGee's death could have been prevented if he had sought medical attention or talked to the police. It's alleged that while at the hospital McGee refused to get proper medical attention from doctors. He said that McGee wanted to take revenge on his own before he died, but never got the chance. He said that McGee's family was devastated by his loss and wanted justice for him.
La'Darion Chandler has been charged with first-degree murder, and is being held without bond at the Polk County Jail. He faces life in prison or death penalty if convicted. Judd said that Chandler's rap career is over. This is another case of a rapper snitching on themselves by bragging about a murder in their lyrics. When will some rappers start taking the old saying "The FEDS is always watching" seriously?