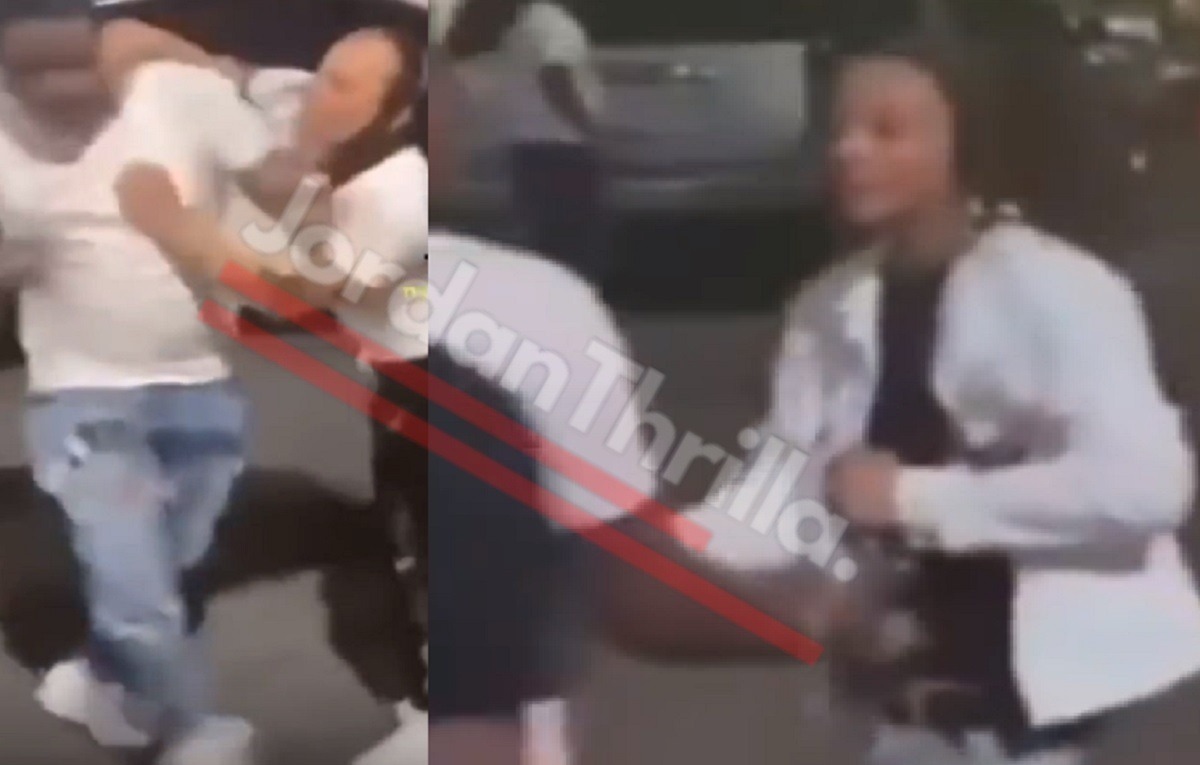 A viral alleged Lil Snoop fight in Baltimore possibly proves that she is about that action in tv shows, and also in real life. The footage allegedly shows the Baltimore actor from the Wire Felicia Pearson aka Lil Snoop knocking out two men in a street brawl. Footage shows that one of the men slapped the Lil Snoop in the face, which started the scuffle.
The commentary from the people record described the situation perfectly. Lil Snoop was laying people out. It almost felt like a scene from a TV show fight where you're left wondering how 1 person was able to take out so many people unscathed. However, this was real life, and Lil Snoop doesn't like being slapped.
Lil Snoop knocked out the man who was seen holding his face in shock after waking up from his daze. He wanted no parts of Lil Snoop are feeling her punching power.
The footage doesn't make it clear what provoked that man to slap Lil Snoop in the face, but he probably regretted the decision in hindsight.
Author: JordanThrilla Staff