When players retire from the NBA or have a long period of time not playing in games it's inevitable they gain some weight. We have even seen the likes of Lebron with a slight potbelly in the offseason during his career. However, the case of Blazers 2017 draft pick Caleb Swanigan's weight gain is a unique case.
Recent photos show a fat Caleb Swanigan is over 400 pounds now. During his playing days he was listed at around 260lbs, which means Caleb Swanigan gained over 140 pounds. What make this so unbelievable is that Caleb Swanigan was still in the NBA just last year, and was slim. On top of that he's only 24 years old.
The pictures below will blow your mind.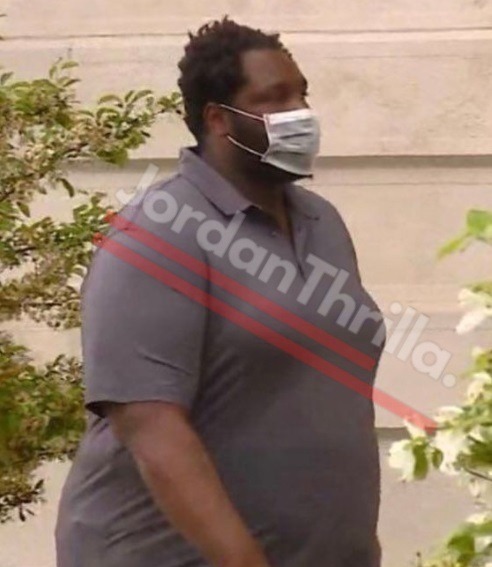 Caleb Swanigan ballooning to over 400lbs in a span of months probably means he's battling some inner demons. For some people it's tough to lose weight, but it's also tough to gain that much weight in a short amount of time. Presumably accomplishing that would take some real dedication to an unhealthy diet.
Whatever he's going through hopefully Caleb Swanigan finds peace. It would be cool to see him make a comeback to the NBA, because he's still a very young player in NBA years.