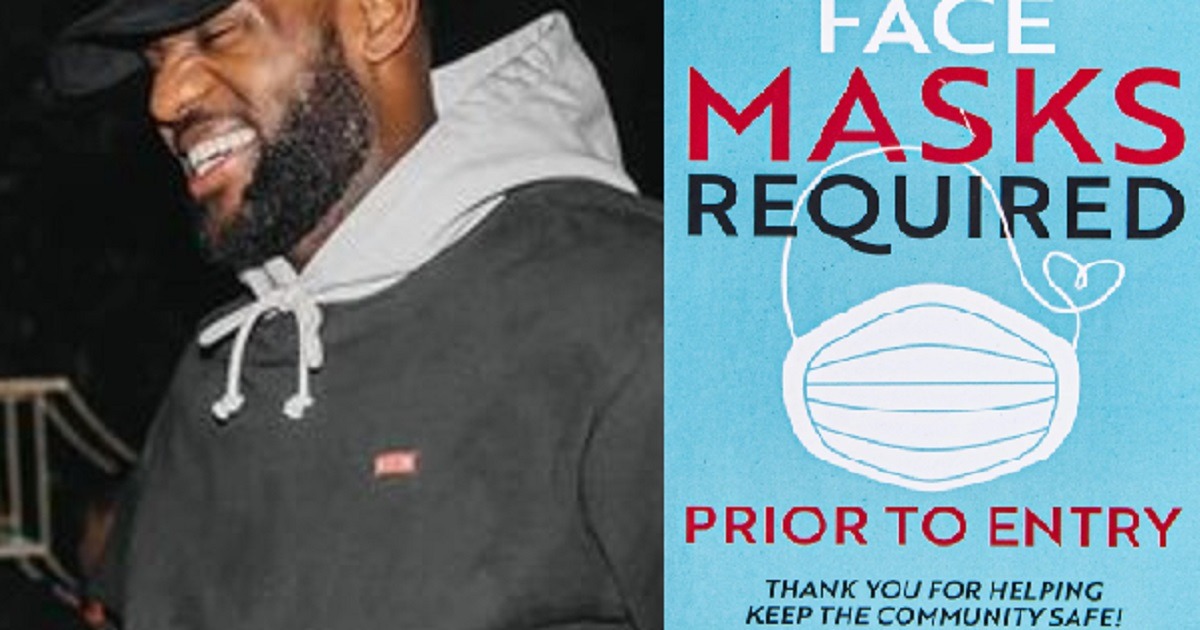 Did a no mask Lebron James put his Play-in availability in jeopardy? This is question is being asked as people ponder if a maskless Lebron James chilling with Drake before Lakers play-in game vs Warriors is breaking any rules. Some people feel Lebron James broke NBA's COVID protocol by being around Drake with no face mask.
One of the most important pieces of information that has people scared is the fact that Dennis Schroder recently said he and Lebron James aren't vaccinated. In fact they are only two players on the Lakers not vaccinated. In the pictures below you'll see the maskless Lebron James with Drake in closed area with almost everyone not wearing a mask. Was everyone there vaccinated?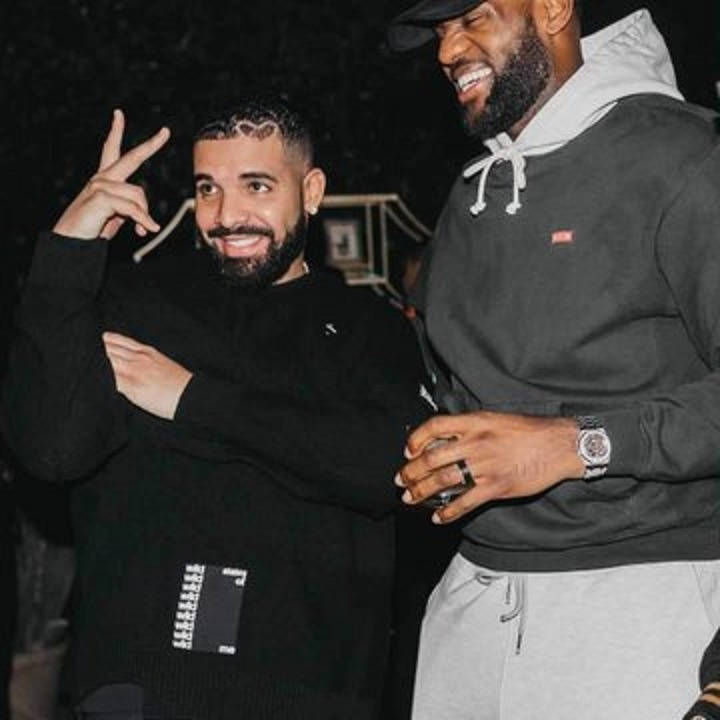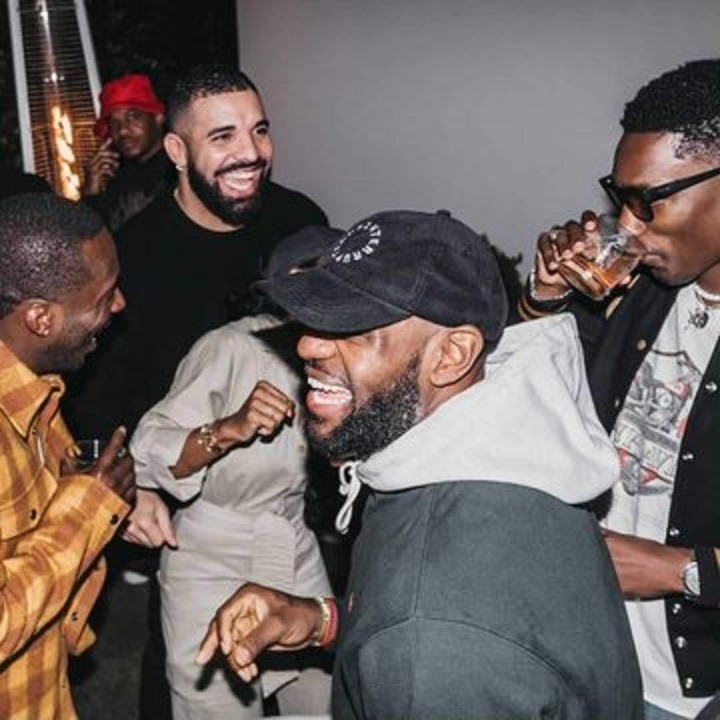 If the NBA announced that Lebron tested positive for COVID-19 tomorrow, Lakers fans would forever have major disdain towards Drake.
One thing these photos show for sure is that Lebron isn't worried about the Warriors at all. Maybe they're even planning to throw the game, so they don't have to face Suns in the first round.
Author: JordanThrilla Staff