The Game is throwing up Crip Gang signs with Big U in a new photo, and some people are very confused. Now people are asking why a Blood gang member like The Game is throwing up Crip Gang signs?
The first thought people would have is that The Game is a studio gangster who only portrays the image of gang member. However, The Game doesn't seem to be faking the funk, so this goes much deeper than that.
Before we dive deeper into this matter, take a look at the photo in question.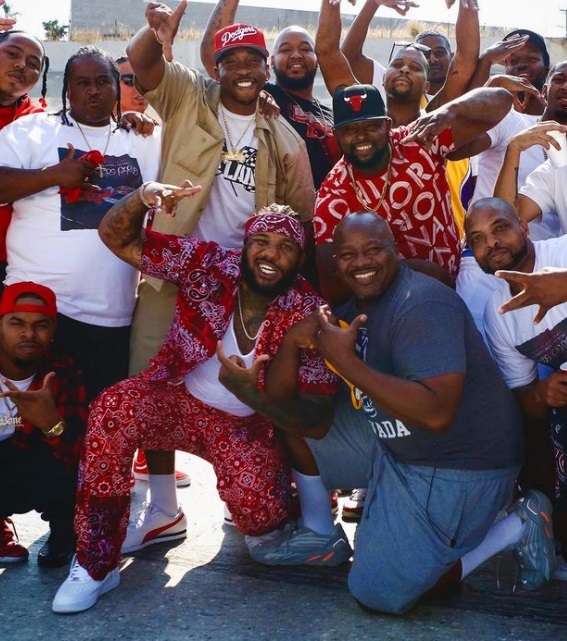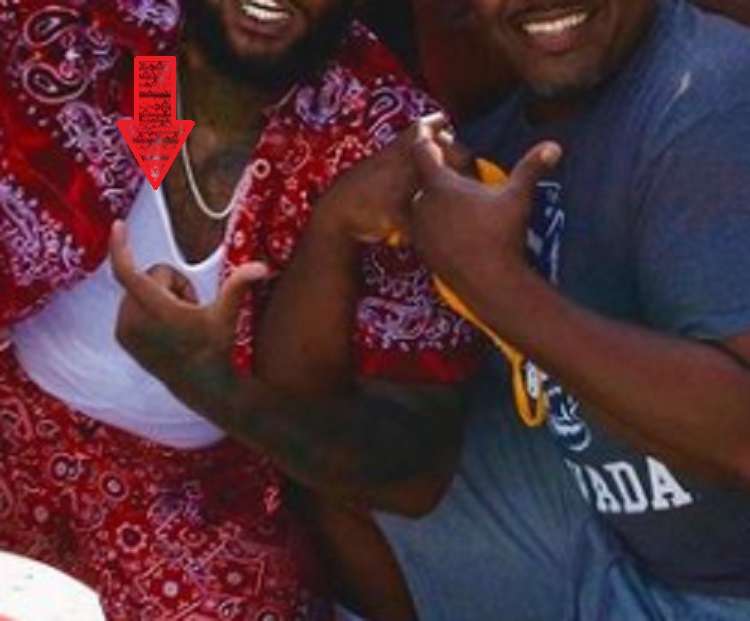 History tells that The Game was originally from Santana Blocc Crip area. Also when Nipsey Hussle died, it actually unified Bloods and Crips in the Los Angeles area, so there is peace and unity between them now. You can actually see the guy in the white T-shirt is holding a red flag while throwing up Santana Blocc Crip set gang signs. In essence The Game is basically down with Bloods and Crips.
While some people will see the pictures and think The Game is a fake Blood, the only thing this picture shows is that there true peace in LA at the moment.
Author: JordanThrilla