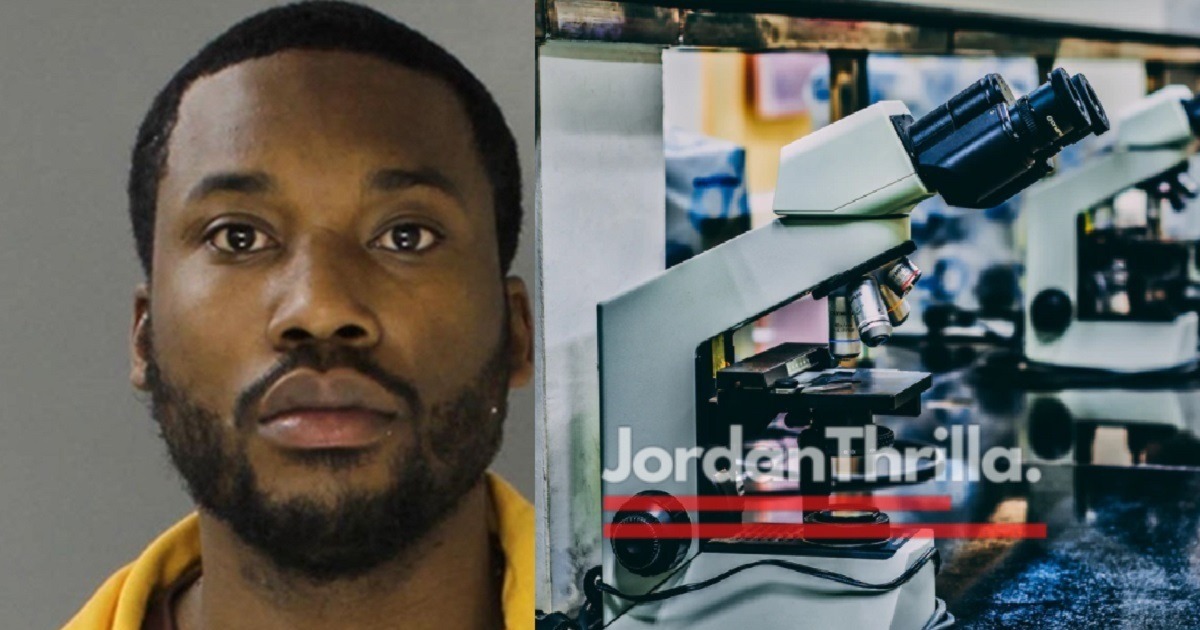 Social Media and Meek Mill don't mix, and the trend continued in an educational way today. It appears Meek Mill doesn't know what "PH Balance" means.
While commenting on an Instagram post Meek Mill wrote, "What is PH Balance? Sounds like an excuse". Meek Mill is so clueless about PH balance he thought it was a made up excuse. This might explain why he looks so flabby and sick these days. We've all seen Meek Mill's unhealthy diet on full display, so it's not surprising he isn't hip to what PH balance is.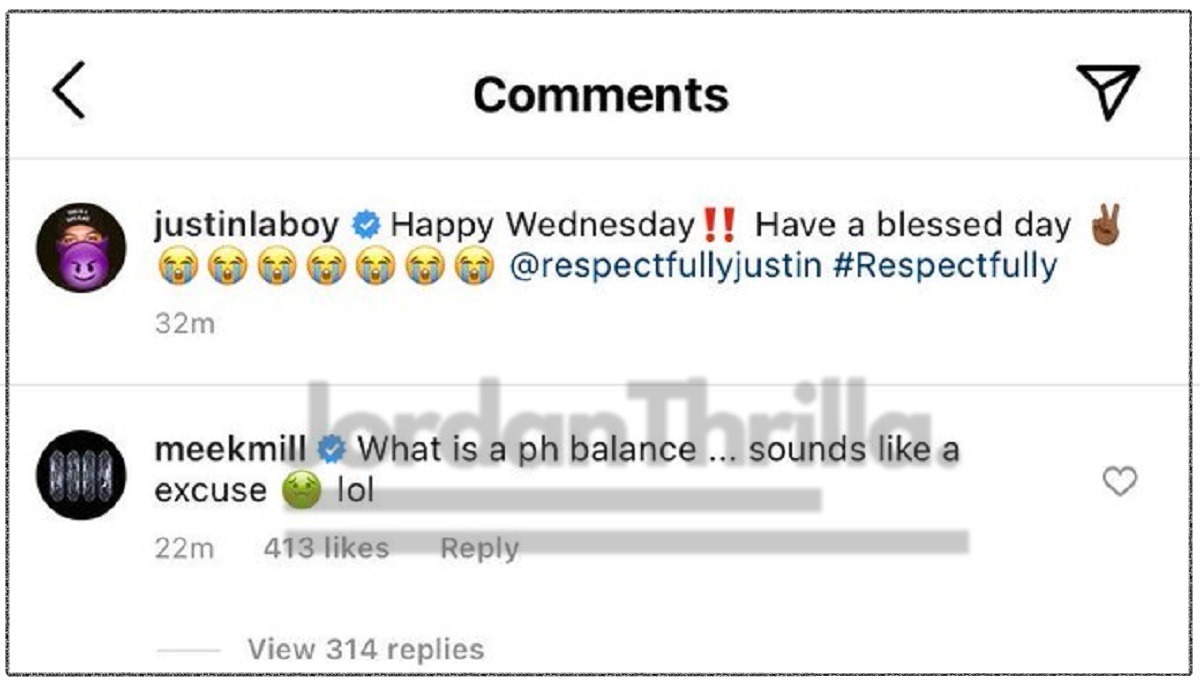 What is PH Balance?
PH Balance refers to the acid-base balance of the human body. It is the level of acids and bases in your body that makes it function at optimal performance. In a healthy person the human body is able to sustain a optimal balance of acidity in relation to alkalinity. The two organs that play the most important role in keeping this balance is the kidneys and lungs.
What Are Symptoms of PH Imbalance?
A PH imbalance can either be called Acidosis or Alkalosis. Symptoms of acidosis and Alkalosis can include extreme sleepiness, nausea, vomiting, headaches, and confusion. If left untreated in can result in death or a coma.
If you blood PH level is below 7.35 then you would have Acidosis PH Imbalance meaning it's too acidic. If you blood PH level is higher than 7.45 then you have Alkalosis PH imbalance meaning it's too basic.
Hopefully Meek Mill will read this article and learn what PH imbalance is. Meek Mill's science teachers are probably somewhere punching walls right now.
Author: JordanThrilla Staff