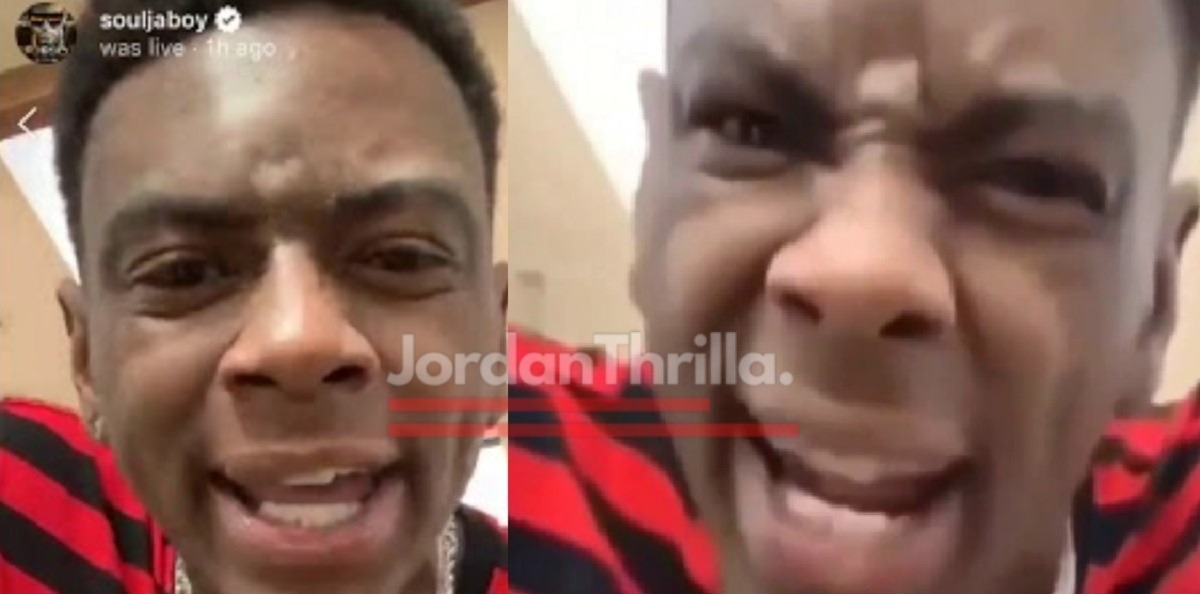 It was way back in 2006 when Soulja Boy posted his first video on Youtube. Back then it wasn't owned by Google, and was a much smaller website. No one even thought rap videos or rapper for that matter were on the platform. When Soulja Boy's song "Crank That" was released about 4 years later it really kick-started the YouTube Hip-hop revolution.
Why Did Soulja Boy Remind People He Started the YouTube Rapper Trend?
It's pretty simple, no one gives Soulja Boy the respect he deserves for being the pioneer of rap videos YouTube. Despite rappers in this day and age like NBA Youngboy making careers off Youtube revenue, you hardly ever hear Soulja Boy's name mentioned.
Interestingly enough he is actually one of the most important factors of Hip-hop history, despite how simple his song was.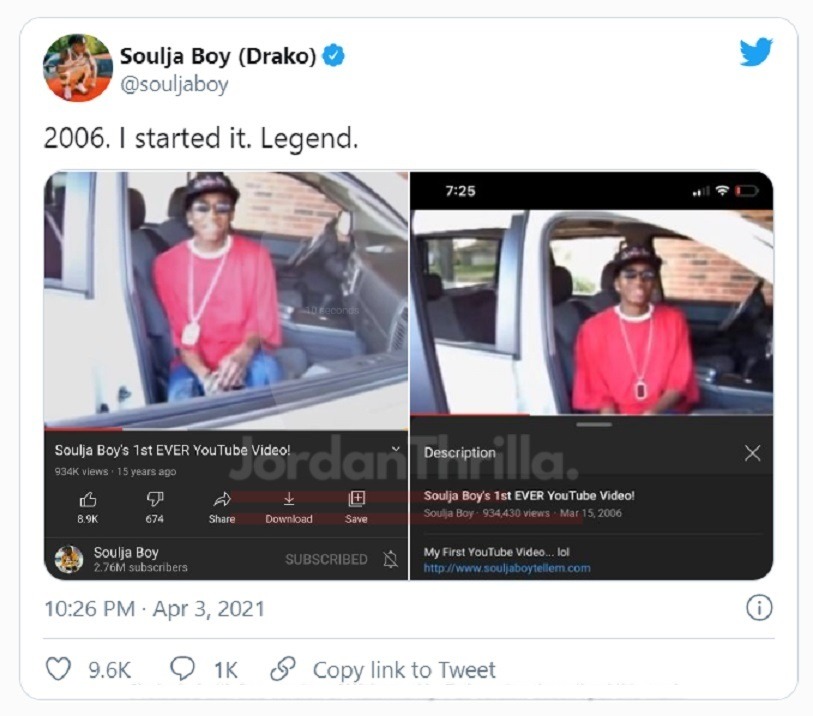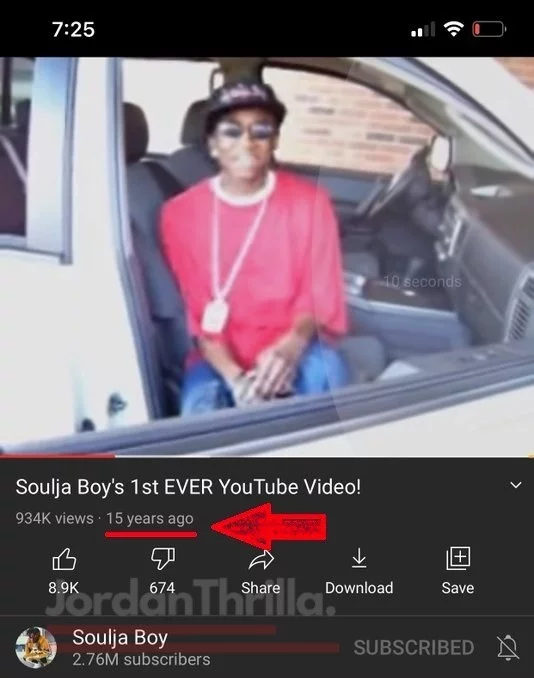 As of today Soulja Boy's "Crank That" has almost half a billion views, and still steadily rises every day. In essence he's set for life off this one YouTube video alone if he lives modestly.
Fast forward to 2021, and having YouTube is a requirement for just about any hip-hop artist big or small popularity wise. Now the platform is owned by Google, which we all know did an incredible job of taking it to the next level.
It might be time for people to start giving Soulja Boy the respect he deserve, and label him a Hip-hop pioneer. Soulja Boy birthed YouTube Hip-Hop.
Author: JordanThrilla Staff