We all know Adrien Broner stays in trouble outside the boxing ring, and he is well aware of this fact too. He also knows that boxing is the one thing that helps keep his life on track. As an example, Adrien Broner text messages to Al Haymon begging him to keep him off the streets were leaked.
In the message Adrien Broner begs Al Haymon to schedule him a boxing match in 10 to 12 weeks. He claims he is in a very bad place in life, and needs boxing to keep him out of trouble. He also conveyed he doesn't care how much they pay him.
In his own words he says "Keep me busy so I stay out of trouble I just want to box. I'm in a bad place in life f*** all the money y'all giving me I just want to Box". The text message read, "If you don't want me out here f****** off give me a fight in 10-12 weeks. N**** you know I'm a street n****".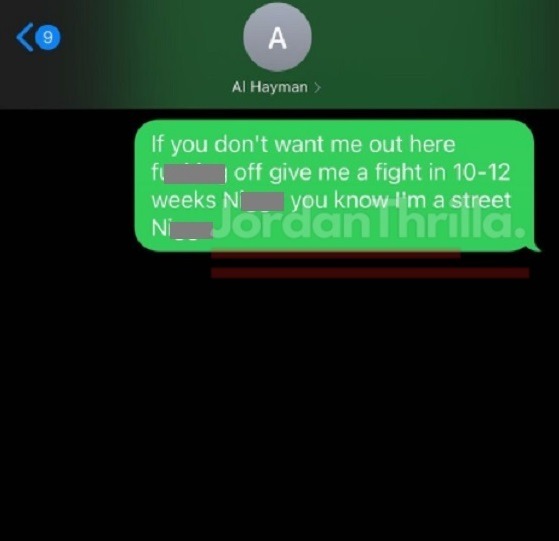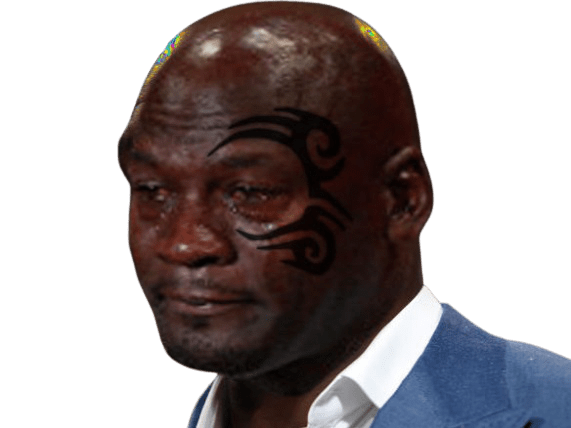 You have to appreciate when someone is being brutally honest about their own situation like that. Adrien Broner is basically pouring out his heart and soul to Al Haymon in a plea for help.
Hopefully Showtime can make a boxing match happen for him. After all win or lose he is still one of the most entertaining boxers left.
Author: JordanThrilla Staff