Stephen Curry's reaction to Draymond Green transforming into JR Smith against the Spurs is beyond priceless. With over 8 seconds to go and Golden State down three, Draymond Green made one of the stupidest plays ever seen in NBA history.
Golden State inbounded the ball to Draymond Green who was standing near halfcourt, who then inexplicably instantly launched the ball at the basket instead using that 8 seconds to get a better shot or pass the ball to a better shooter.
Stephen Curry's reaction to Draymond Green becoming JR Smith said it all.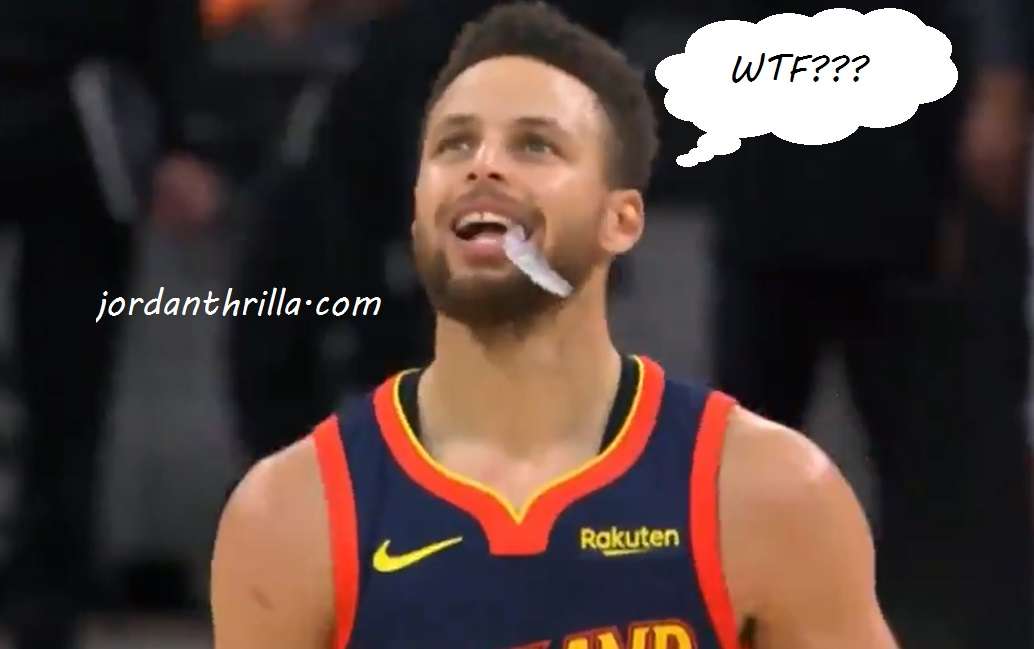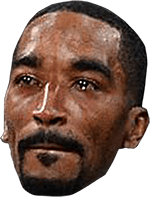 The last two games have been a nightmare for Steph Curry. After dropping 57 points on the Mavericks and still losing, he had to witness Draymond Green throwing the game away like JR Smith did in the 2018 finals. Sure it wasn't exactly the same play, but it was just as stupid.
Warriors are now on a 2 game losing streak, and losing momentum fast. Spurs on the other hand continue their surprisingly strong season thanks to Draymond "Jr Smith" Green.
Author: JordanThrilla