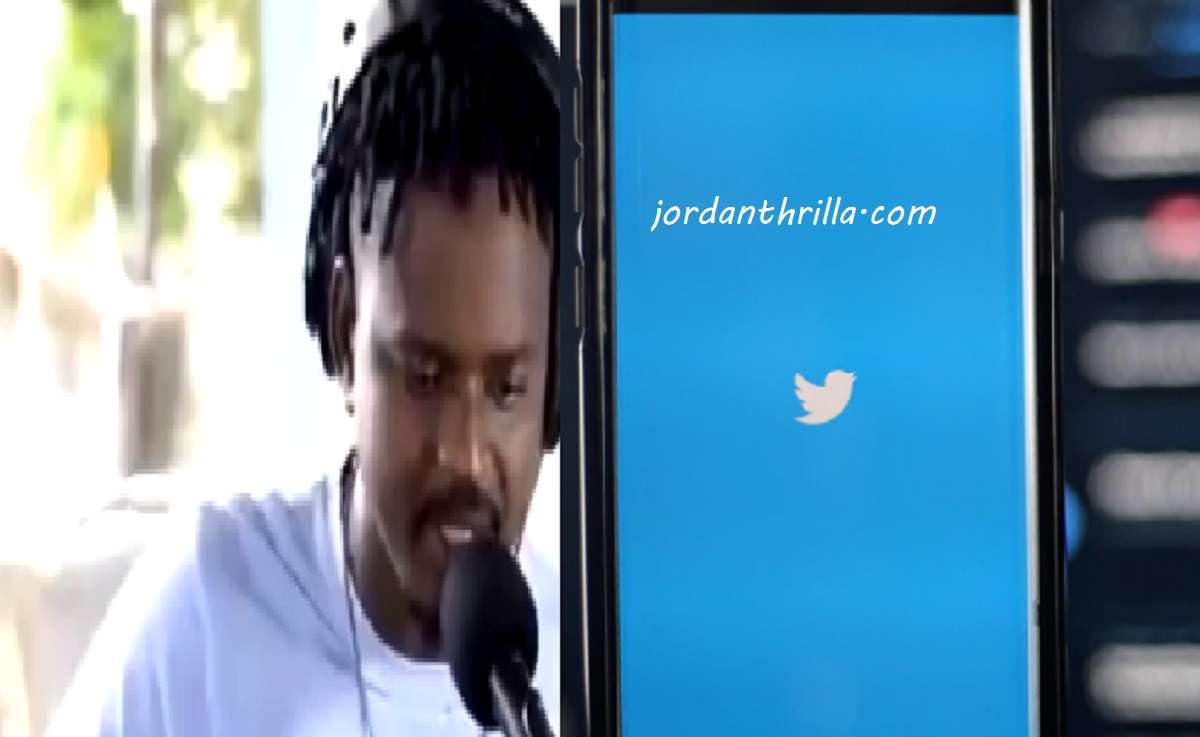 Was Black Twitter exposed? People are reacting to Podcaster MacG dissing Black twitter for always tearing successful Black People down.
During MacG latest episode Black Twitter was put under a controversial microscope that looked at an aspect of the culture that many people choose to overlook. As soon as a successful black person does something wrong, Black Twitter rushes to cancel them and attempts destroy their career. In essence it seems like people on Black Twitter get jealous of other black people's success on social media.
Things got deep when black people from around the world started to agree with the sentiment MacG brought up to defend himself from being cancelled by Black Twitter.
MacG's Response

[Thread] pic.twitter.com/NKSqwinSD9

— Azee (@TheRealAzee_RSA) February 8, 2021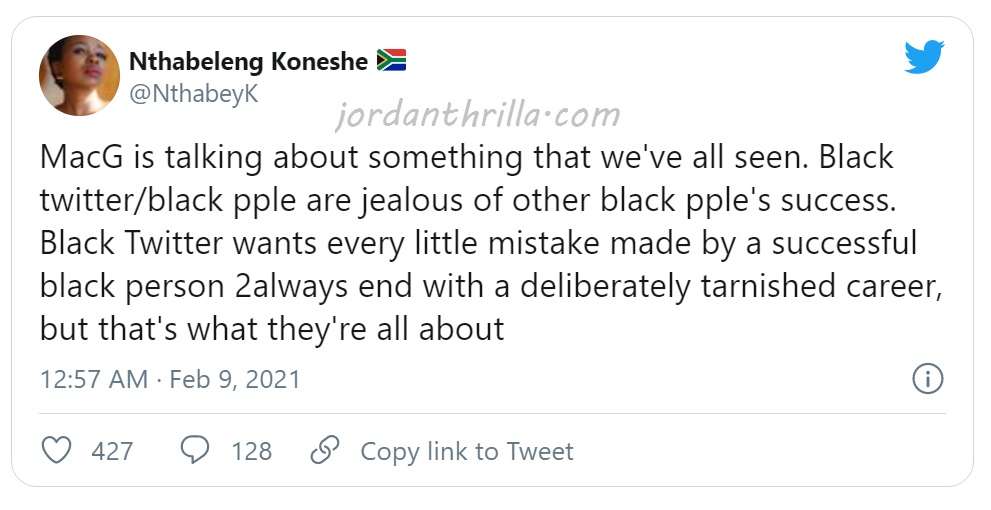 This part right here on #MacG 's podcast is very true about #BlackTwitter … it's time we really stop trying to bring one another down, if someone makes a mistake we correct and try to build each other… I hope one day black Twitter changes and becomes a healthy environment pic.twitter.com/Iw7dwSr4LU

— Big Venda ☠️🇿🇦 (@mr_shimmy) February 9, 2021


Has MacG really said what people have always wanted to say about Black Twitter? Has the part of social media that was supposed to celebrate black culture become a poison to it?
Based on the reactions to MacG's Black Twitter rant, it seems most people are unhappy with the direction it has taken. Perhaps now is the time to turn things around an make Black Twitter great again. Hopefully in the near future we will all see more people on Black Twitter uplifting black people instead of enjoying tearing them down for every petty thing.
Mac G kept it 100% real, and started a conversation that can bring about positive change.
Author: JordanThrilla