One of the biggest stories of this years draft was Lakers giving an opportunity to the sons of Shaq and Scottie Pippen who both went undrafted. Scottie Pippen Jr. who was one of the top College players in country during his NCAA stint has excelled proving to be Lakers best rookie so far. However, Shareef O'Neal has struggled after entering the NBA draft against the wishes of his dad. When Lakers Summer League game was broadcast on national TV today, he became the brunt of jokes.
Social Media Roasts Shareef O'Neal with Shaq Jokes After Summer League Performance During Lakers vs Suns
When Shareef O'Neal announced he was working out for teams ahead of the NBA draft it became known that he went against Shaq's advice to stay in school, and complete his degree. While he has shown effort on the defense end, and seems to play hard at all times it hasn't really translated into any standout performances on a stage where he needed to prove he was NBA ready. When Lakers took on Phoenix on national TV it brought out all the stars in the NBA, including his dad Shaq.
In roughly 14 minutes of action Shareef O'neal scored 7 points on woeful 33% shooting as Lakers ended up losing by double digits. He was active off the ball grabbing 4 rebounds, two of which were offensive, but it ultimately wasn't enough to truly help the situation. After the matchup was over a harsh Shareef O'neal roast session began NBA Twitter with many Shaq jokes.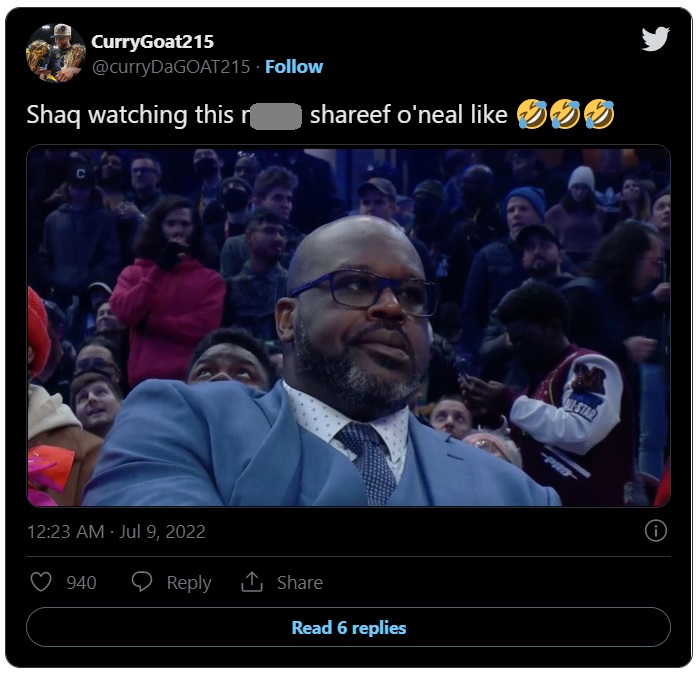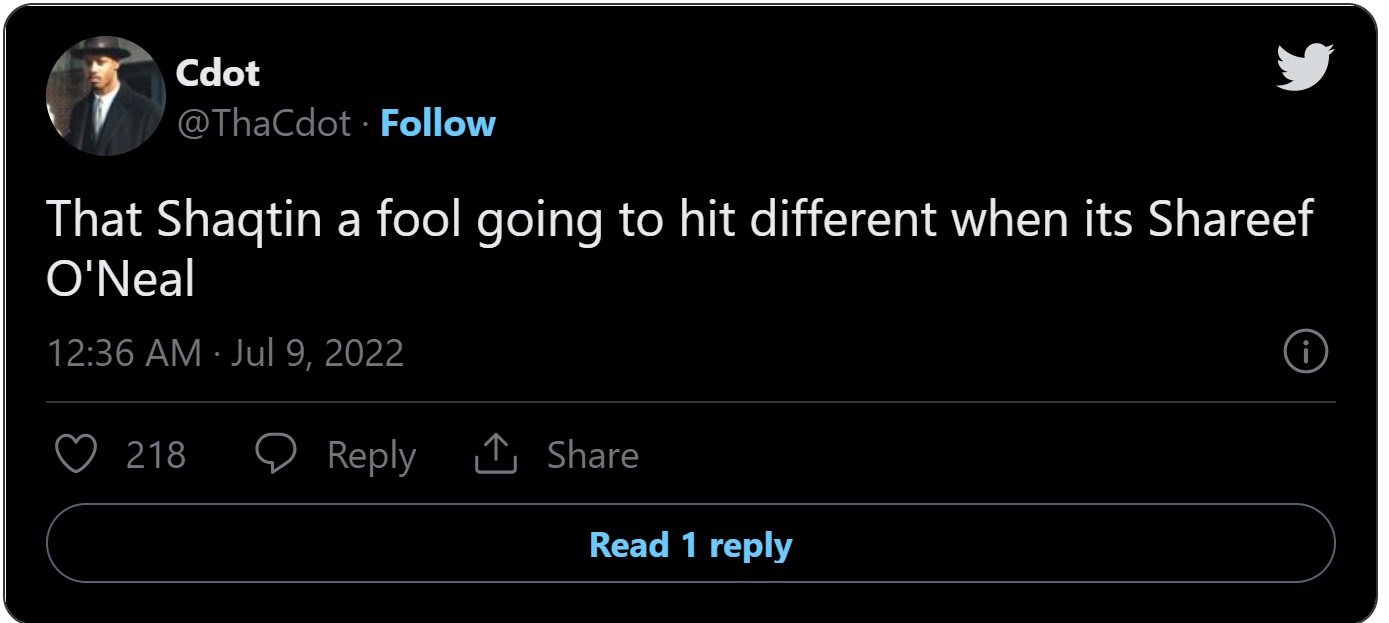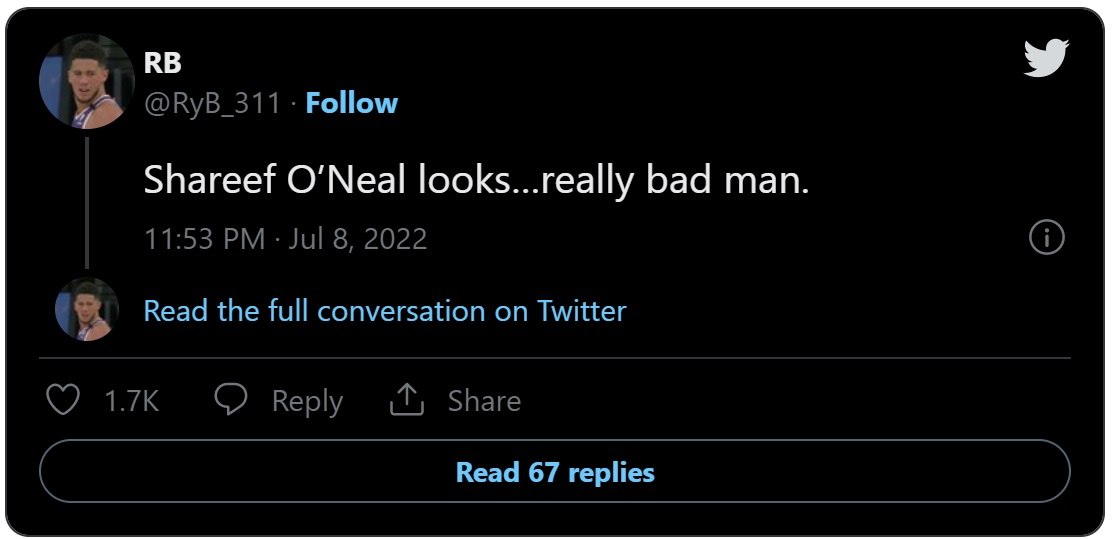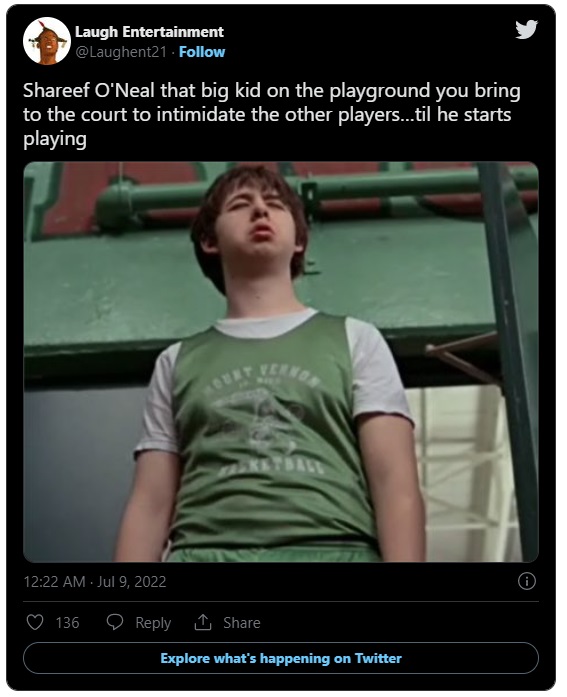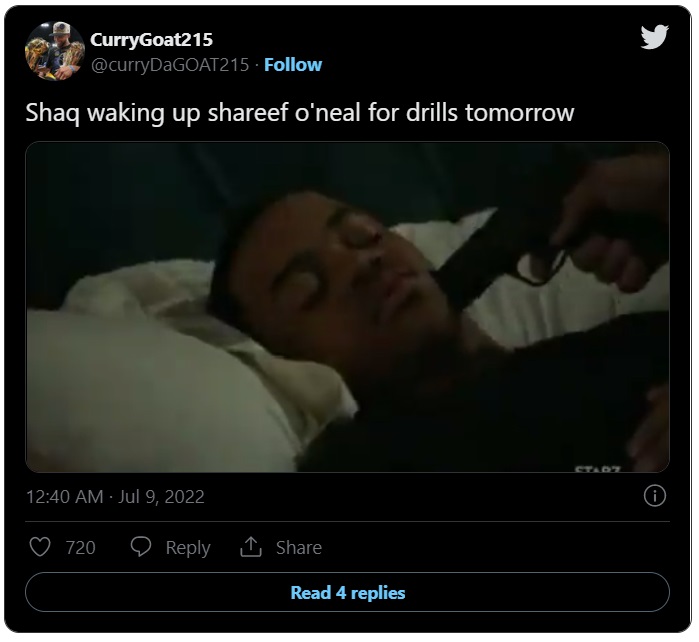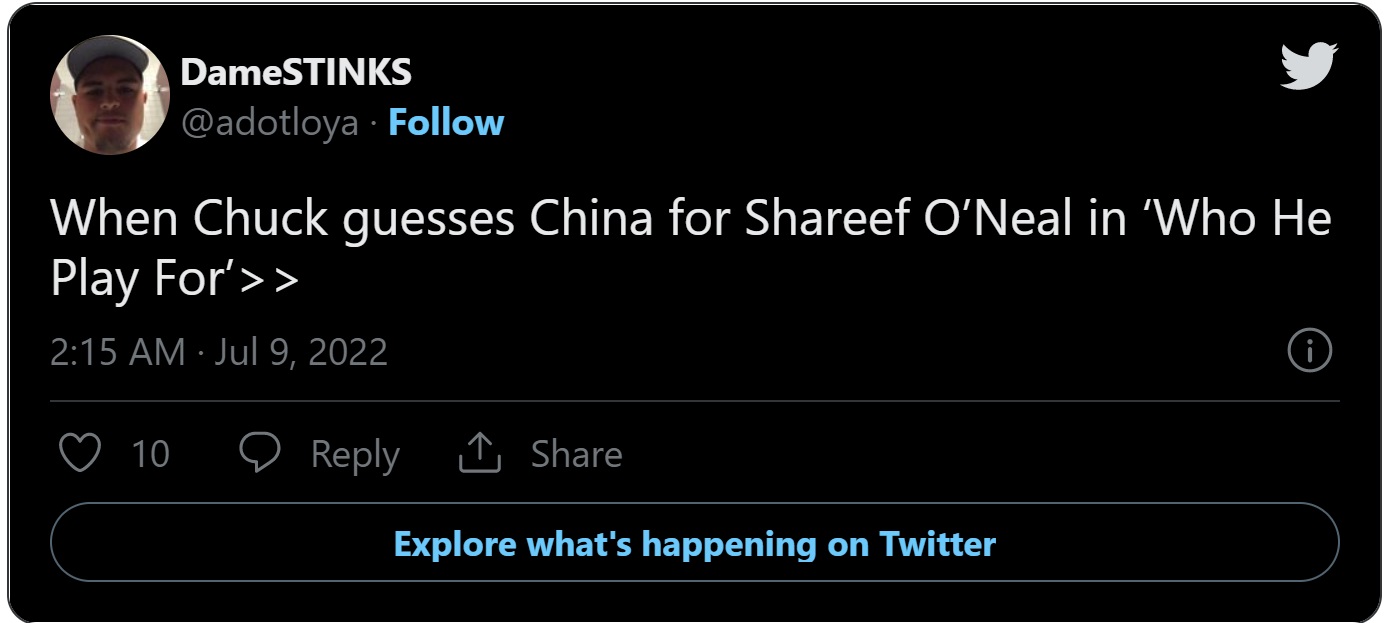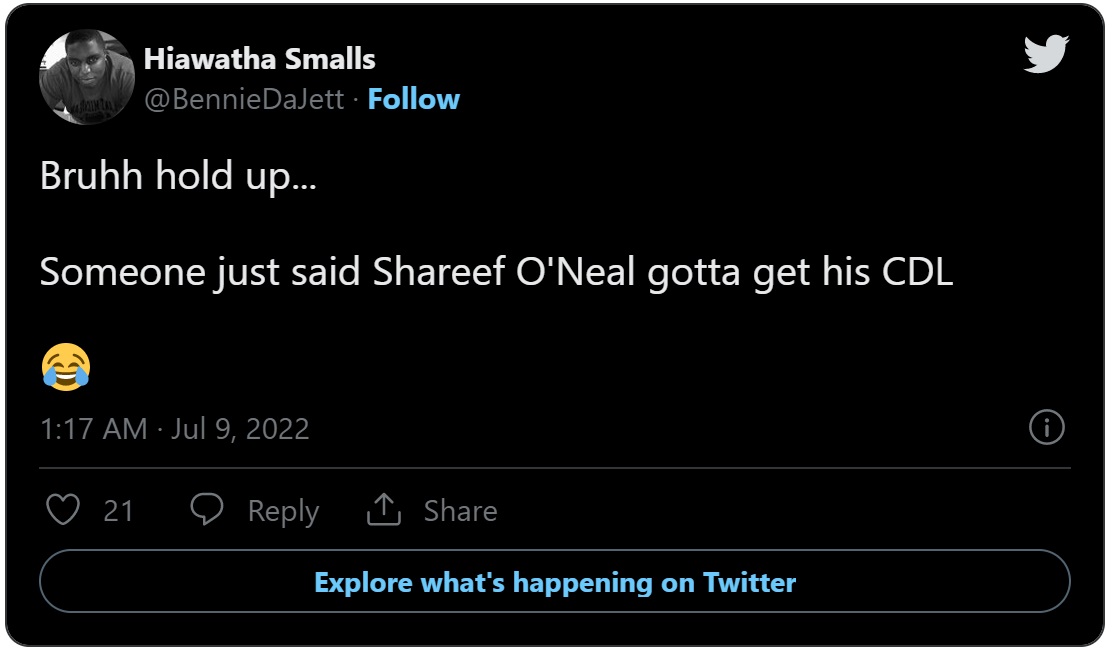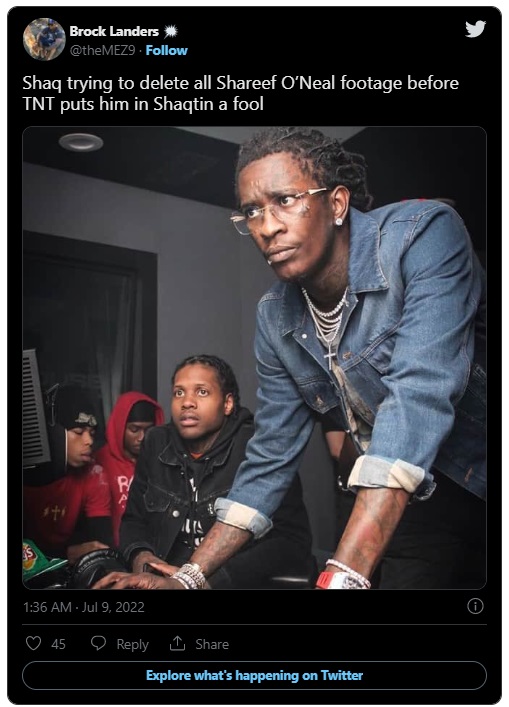 It was very surprising to see NBA Twitter roasting Shareef O'Neal after his performance, because of what he went through to be able to play basketball again. No too long ago his college career was derailed after doctors found a heart defect that required open chest surgery to fix. What he's going through on social media is just more proof of how cutthroat sports fans can be.