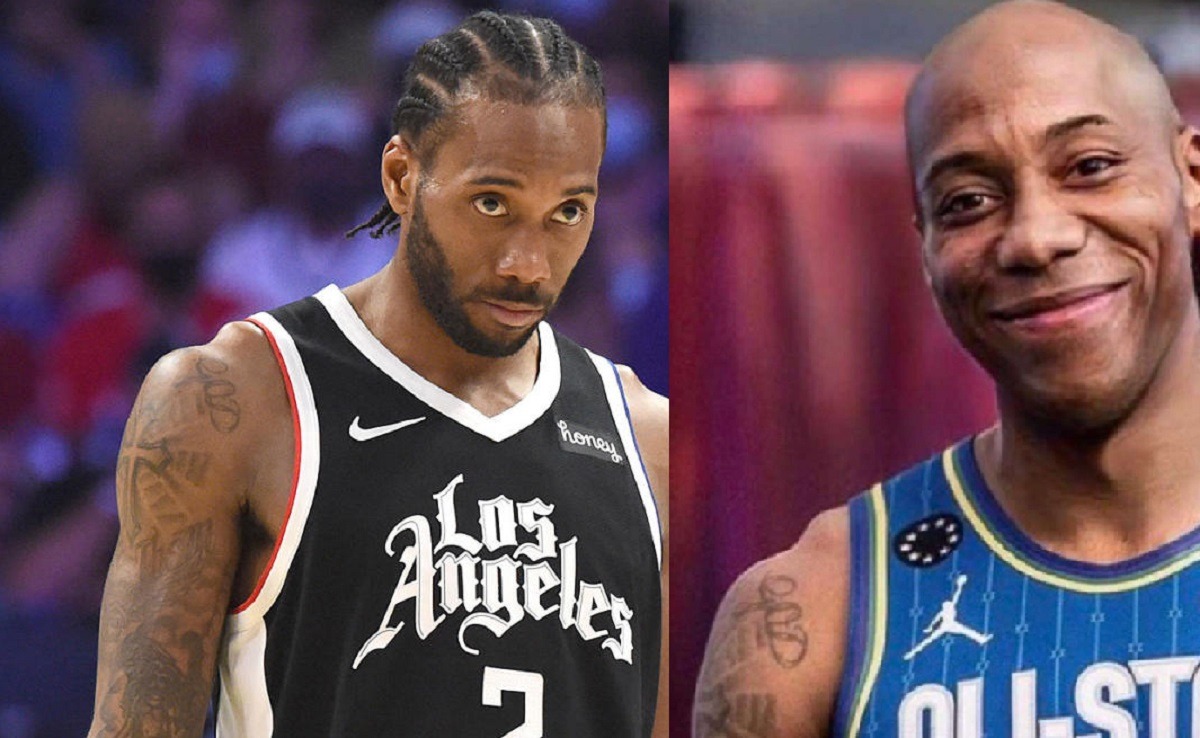 Kawhi Leonard has had braids since anyone can remember. Even if you go back to videos from when he was teenager in high school he still had the cornrows. However, it seems in 2021 a change has finally come, which may signify a new era of his post ACL surgery career.
Kawhi Leonard No Longer has Cornrow Braids?
In a recent commercial Kawhi Leonard's new hairstyle was revealed to the world. It appears Kawhi Leonard no longer has cornrow braids, but now has braided dreads. In the commercial he has on a New Balance hat, but you can still see his hairstyle is completely different.
As you can see Kawhi Leonard's new hair makes him look like a completely different person.
Kawhi Leanard without cornrow braids, is like seeing Michael Jordan without his bald head. Kawhi Leonard's new hair style is like seeing Kevin Durant with waves.
It's been a rough past few years for Kawhi ever since he joined the Clippers, but with his new hairstyle things might finally change this season.
Author: JordanThrilla Staff