Why does Google search say UFC 257 was cancelled? This question is confusing the minds of millions of people around the world, because people are allegedly watching it right now.
UFC 257 has been disaster on ESPN+ as many people were seen complaining of seeing the message "Unable to play this video". Around this same time Google search began saying UFC 257 was cancelled. The question remains what the hell is going on?
Take a look these photos.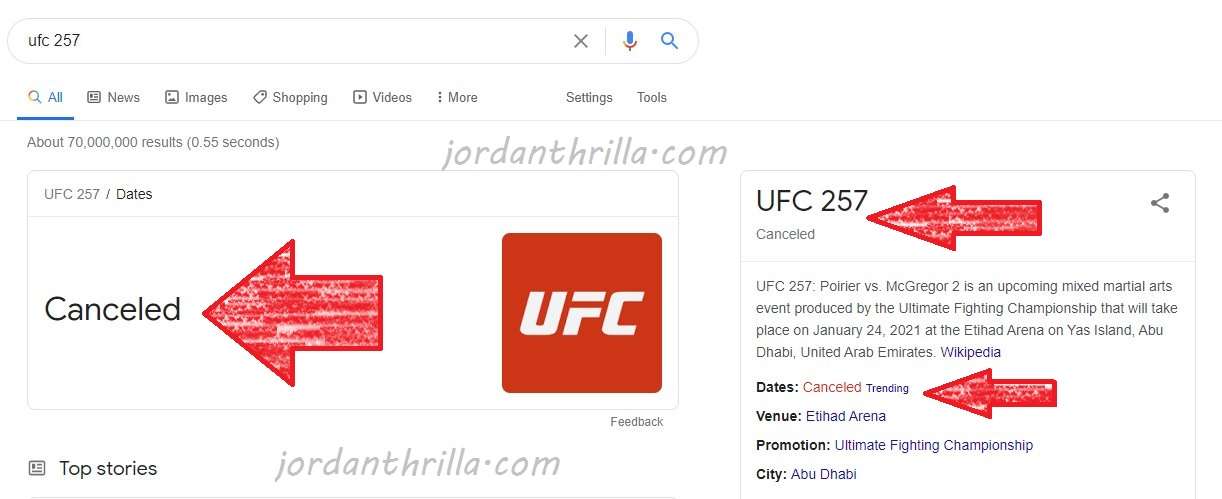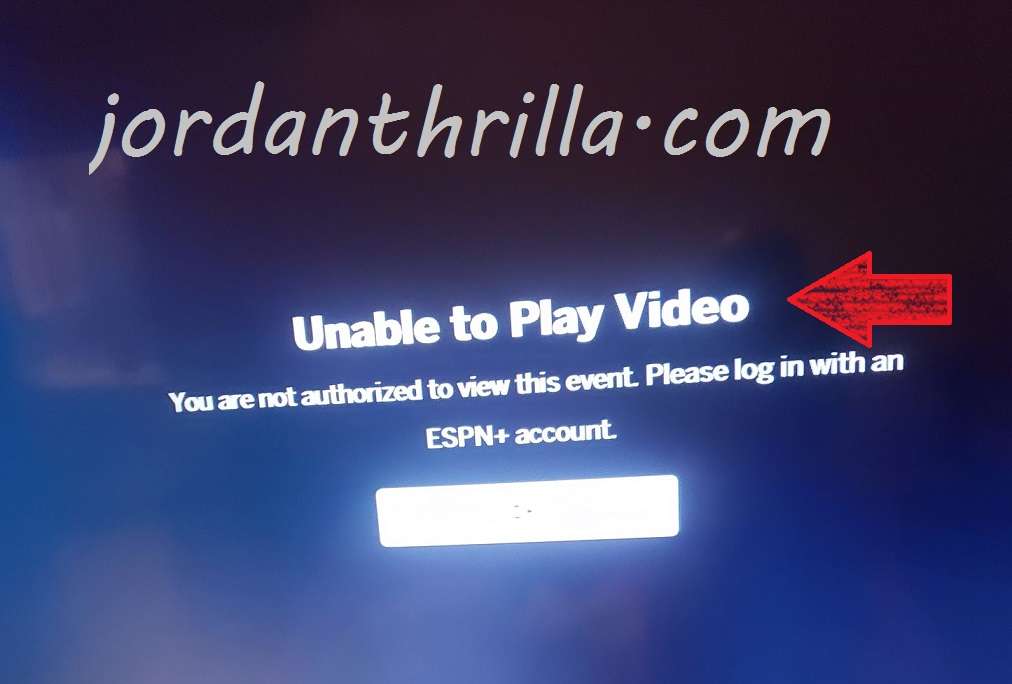 In the weeks building up to UFC 257 Dana White alleged there was new technology put in place to catch illegal streamers. You have to wonder if that technology is behind the technical difficulties that people were experiencing during the event.
Perhaps when the streams went down on ESPN+ Google mistakenly detected that UFC 257 was cancelled. Or perhaps it was all the people on social media asking for refunds.
Whatever the case may be, Google search saying UFC 257 cancelled is very very strange. Is Google trolling UFC fans?
Author: JordanThrilla