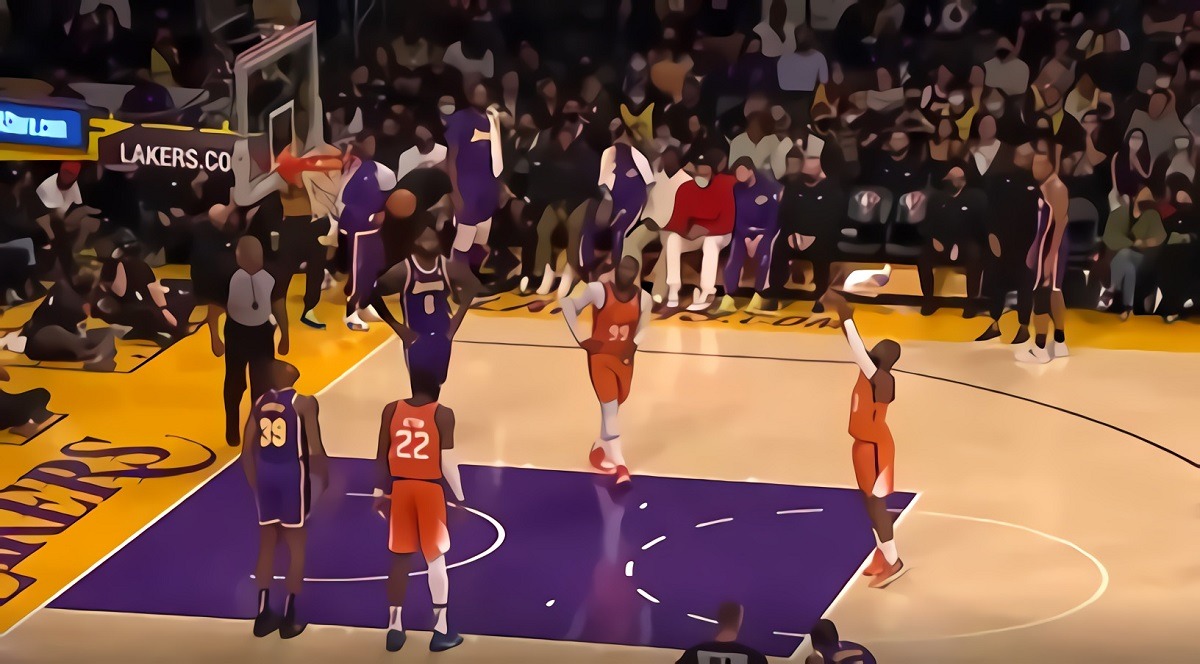 Did you know Chris Paul just accomplished something neither Lebron James or Michael Jordan have accomplished? In fact no NBA legend has been able to achieve what CP3 did on this history making day.
The Moment Chris Paul Became the First Player in NBA History with 20,000 points and 10,000 Assists During Lakers vs Suns
With 7:43 left to go in the 2nd quarter of Lakers vs Suns, Chris Paul became the only player in NBA history with at least 20,000 points and 10,000 assists. His history making point came from a free throw make.
This accomplishment is super incredible when you take into account all the games Chris Paul has missed due to injury. Could this push Chris Paul into the spot of the best point guard of all time, besides Magic Johnson?
Take a look at the moment Chris Paul reached 20,000 points and 10,000 assists as a Phoenix Suns player.
Legendary stuff right here.
He probably has 20,000 flops too if they kept track those. He's truly an all around player.
Just like the past two seasons, Chris Paul looks rejuvenated and rather spry despite being 36 years old, with two surgically repaired knees.
Who Will Be Second Player in the NBA History with 20,000 Points and 10,000 Assists?
If there is any player that will achieve Chris Paul's record, it's Lebron James. At the moment Lebron has 9,682 total assist for his career. Since Lebron already has over 20,000 points, he would only need 318 more assists to claim the throne as the second player to reach 20,000 points and 10,000 assists.
When that happens that would also be the day Lebron James becomes the first player with 30,000 points and 10,000 assists in NBA history .
The two best friends in CP3 and LBJ are about to solely hold some of the greatest NBA records.
Author: JordanThrilla Staff