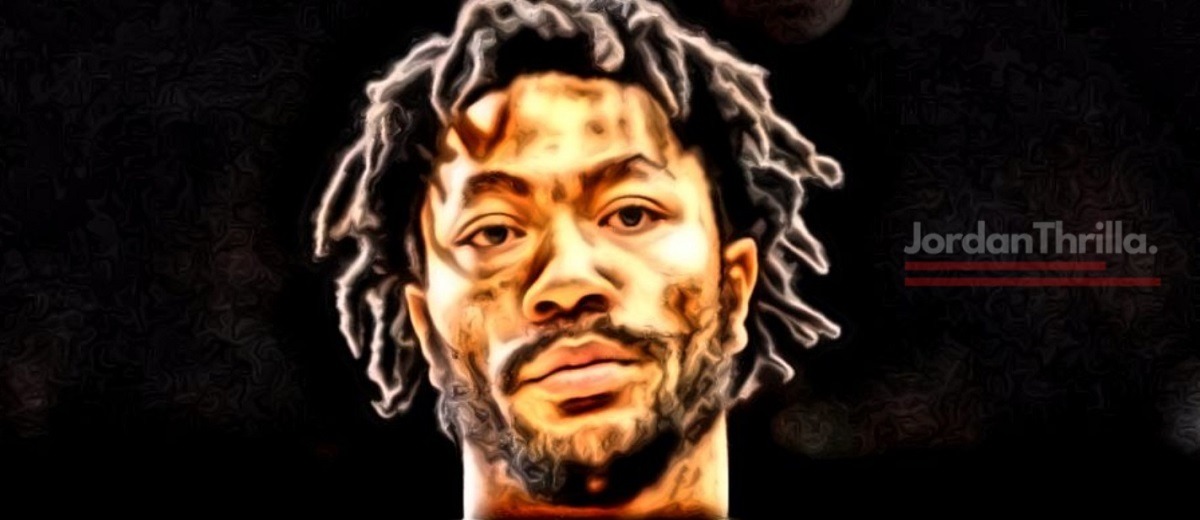 Is Derrick Rose a casual basketball fan? When people think of NBA players they assume they eat, sleep, and breath basketball. Most people would think that includes watching basketball too. Some players like Lebron James say they watch basketball anytime they can, but there are some players who only like playing basketball.
As example, Derrick Rose doesn't watch basketball according to report from Knicks reporter Mike Vorkunov. In his own words Derrick Rose said, "I don't watch basketball, bro". He clarified his statement saying he only watches teams he plays for, but players are required to do that.
To date the only other players who have openly admitted not watching basketball besides Derrick Rose are Anthony Edwards and Russell Westbrook. It seems understandable how something that becomes your job could take the fun out of enjoying it as fan. At the same time it seems most of the greatest players in NBA history watched basketball a lot.
Does this make Derrick Rose a casual basketball fan? In our opinion, Derrick Rose is a rare case of someone who is a student of the game of basketball, but doesn't enjoy watching other people play it. He loves the game so much that his only joy is actually playing basketball.
Author: JordanThrilla Staff