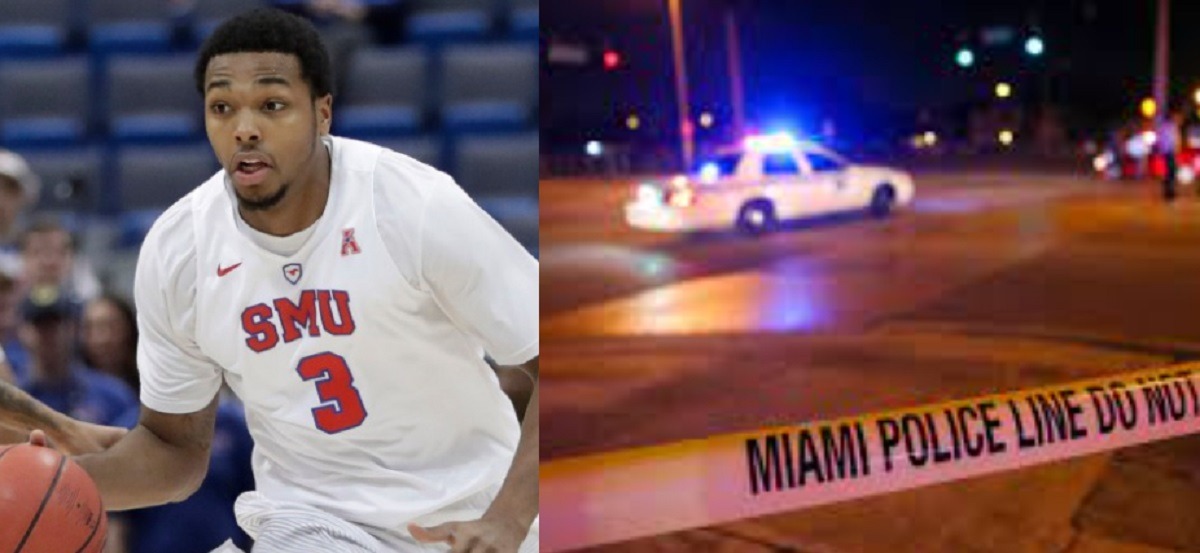 New details of the Rockets star Sterling Brown's assault have come out, and paint a scary picture of what took place. Reports are saying that Sterling Brown was almost killed after making a simple mistake while leaving a sketchy strip club.
The dangerous night started when Rockets players went to the Booby Trap strip club in the early hours of Monday before a Heat game. After a night of drinking and fun things took a turn for the worse when Sterling Brown entered the wrong van that had at least three people inside it. An argument ensued and one of the people in the van hit Sterling Brown in the head with glass bottle as they assaulted him.
The details about Sterling Brown getting hit with a glass bottle made us think of that classic scene from the Camron's "Killa Season" movie.
Details About The Miami Goons who Attacked Sterling Brown in Van
According to Police reports Sterling Brown claims he never met or interreacted with the people who attacked him prior to the altercation. That claim makes sense considering he allegedly entered the wrong van. Multiple reports say Sterling Brown refused to cooperate with police when they arrived at the scene, before he was taken to the hospital for his injuries. It's reported that he needed several stiches to close large wounds on his face and head area.
Rockets coach Stephen Silas made a statement on the day it happened revealing the incident impacted his team on the court during game vs Heat.
Miami is one of the most dangerous cities in the United States in terms of crime rate, but you usually don't hear about NBA players being attacked. However, you also don't hear about NBA players entering wrong vans either.
Sterling Brown is expected to make a full recovery, but no timetable was given on how many games he could miss. He's lucky to be alive based on reports of what happened.
Author: JordanThrilla Staff