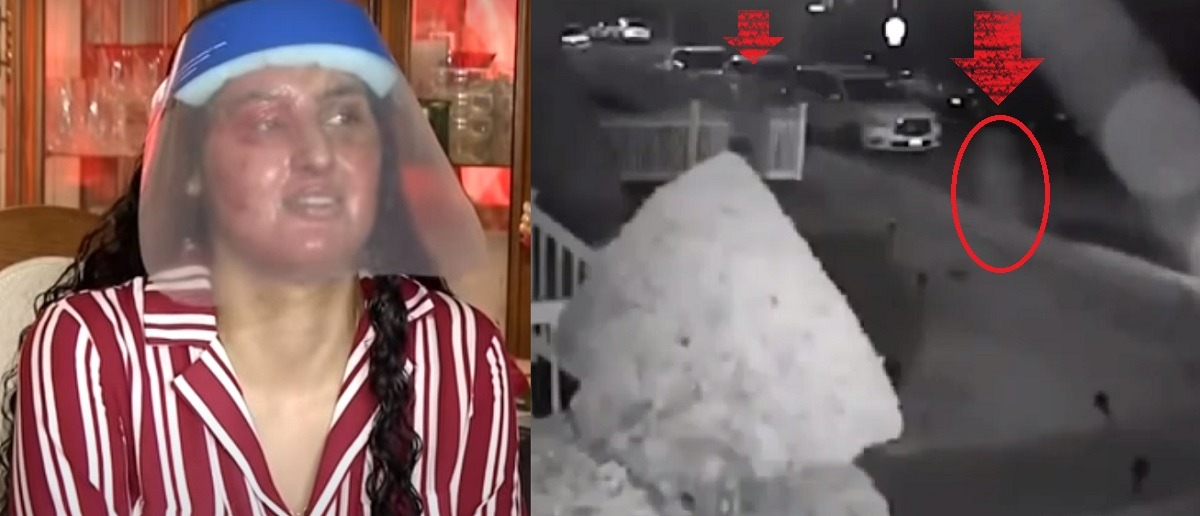 A 21 year old teen from Long Island is searching for answers after a seemingly unprovoked acid attack left her face disfigured. On March 17th after coming home from a normal day at work an unknown man poured acid on Nafiah Ikram's face as she was walking to her front door. The attack left her face, arms, throat, and upper body burned. She has also lost vision in one eye.
What Happened the Night of the Nafiah Ikram Acid Attack
On March 17 Nafiah Ikram said she noticed a man was watching her when she arrived at her home. At the time she didn't realize what was about to happened next. Security camera footage of the Nafiah Ikram acid attack shows the man running toward her shortly after she exited her vehicle. He tosses the unknown acid on her then is gone in flash. Police have revealed he fled the scene in a red Nissan Altima, and is believed to be around 6ft 2in.
Nafiah Ikram is still very confused about the incident, and her family is living in constant fear. They fear not only for their safety, but for this type of attack possibly happening to someone else. She and her parents claim she had no enemies, which makes the attack much more mysterious. What could the motive possibly be?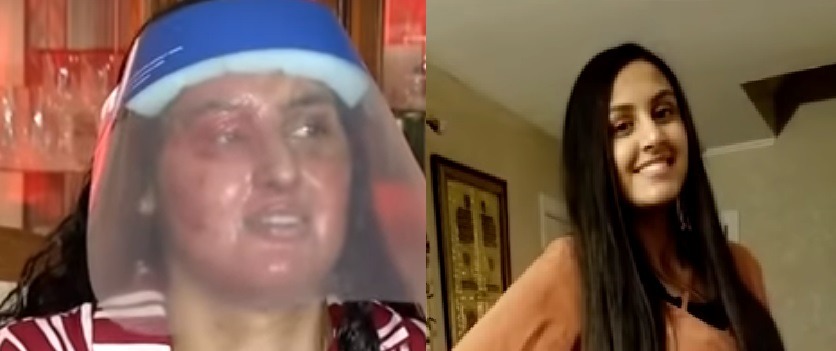 Nafiah Ikram just recently started eating normally after this heinous acid attack that has changed her life forever. When she bravely talked on news about the incident she made a powerful statement that really resonated, "we don't realize what we have until it's gone".
Hopefully Nafiah Ikram makes a full recovery physically and mentally. Prayers up for her family.
Author: JordanThrilla Staff